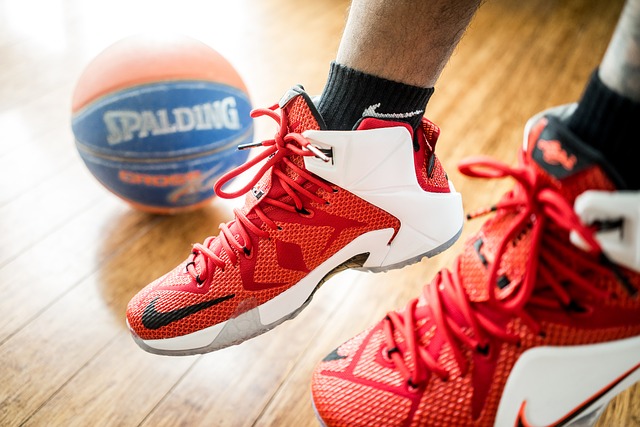 This quote is from Nike and their many ad campaigns for as long as anyone can remember.
Nike is known for their presence in the fitness and clothing marketplace, as well as their ability to stand out from many competitors who have come and gone over the last 55+ years.
Nike's big breakthrough came in the mid-1980s when they signed Michael Jordan to an epic shoe deal that created a sneaker dynasty.
The big idea here with this quote is, despite all the excuses we can come up with, in the end we need to dive in and just do it… especially when it comes to getting our own book done.