"Speed Writing  "eBook Outline" Wizard"
Fill in the blanks and PRESTO: Instant "Unique" Ebook or Special Report Outline ready to write or outsource (in full or in part).
Directions:
Fill out the form below & click the "Submit" button;
Copy and paste the results into your TEXT editor;
Then copy and past into your WORD Processor;
Edit, Expand, or Outsource as necessary to get your Ebook or Special Report finished.
NOTE: DO NOT FILL IN BLANKS WITH PARAGRAPH-LENGTH ENTRIES.
It can cause an error and could lose your data. The purpose is to put in a few words on each to create an outline of ideas.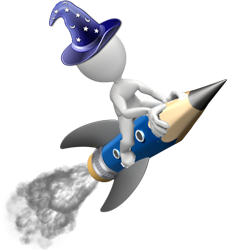 [JimWiz variables=ebookoutline-variables output=ebookoutline-output]