Scarcity marketing is one of those things that has always plagued people. If used the right way you can be very successful, if used the wrong way you can totally destroy your credibility and lose all trust from your customers while alienating them. Update: I've got my eyes set on being a top affiliate for…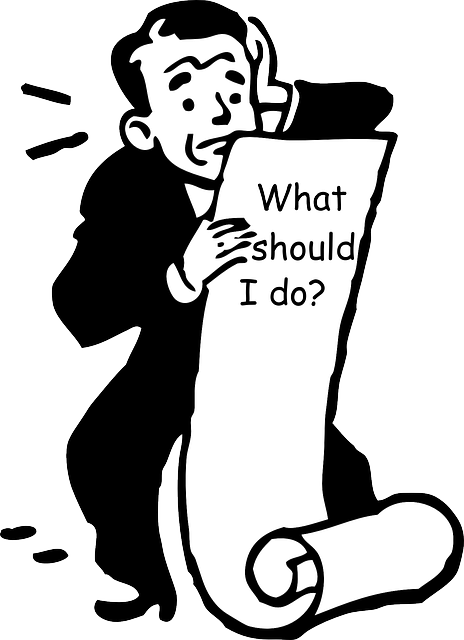 What's the smartest thing you can do right now?
I'll tell you, but I need to preface this a bit first.
One of the biggest mistakes I see people make is thinking the goal is the result. For example, they think, "Make $1 million" is a goal.
It isn't. It's a result.
So what's a goal?