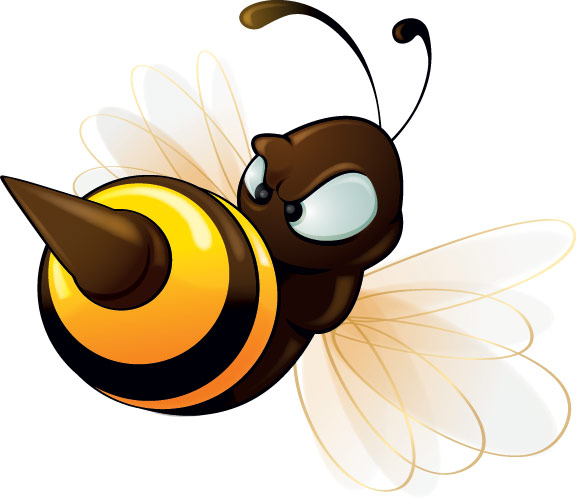 Last week I kicked the hornet's nest unintentionally and stirred up my subscriber base like I've not done in a while.
Here's what happened…
We posted this quote card up on social media, my blog, and several other places.
Needless to say, people started freaking out a little bit. Why?
Because it's…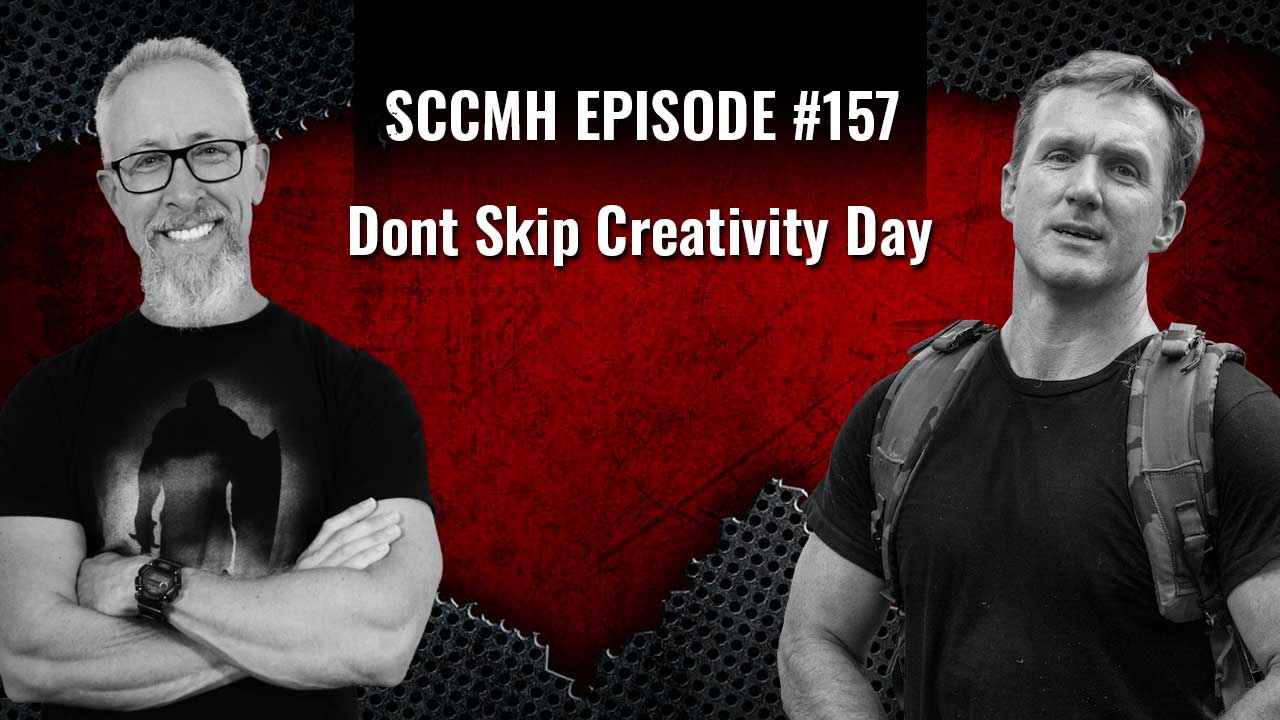 Jim Edwards and Stew Smith discuss the creativity day that helps to not only focus your efforts on engaging content marketing but also streamlines the daily job tasks for the next several days. Practice getting into a creative state with purpose and objectives vs. hoping creativity comes as a consequence of daily actions.