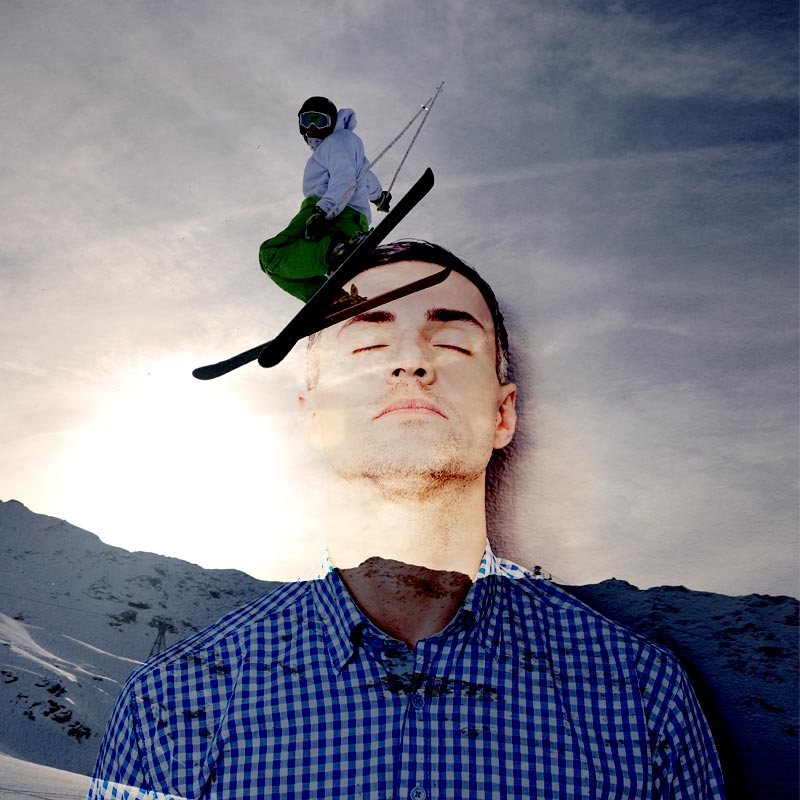 Russian Ski Team Secret Helps You Crush Your Competitors
Do you find yourself wondering how to increase your performance?
Or do you ask yourself how you can get better results?
Well, I've been there, too!
One of the things that I do that helps me a lot is reading books.
I read a book some time ago that talked about…
A Note From Jim How To Be A REAL Success If you seriously want to become "successful," then here is a tip from over a half century of life on planet Earth. Success Is An Individual Game We Each Play With Ourselves The key idea here is that society and others want to force their…