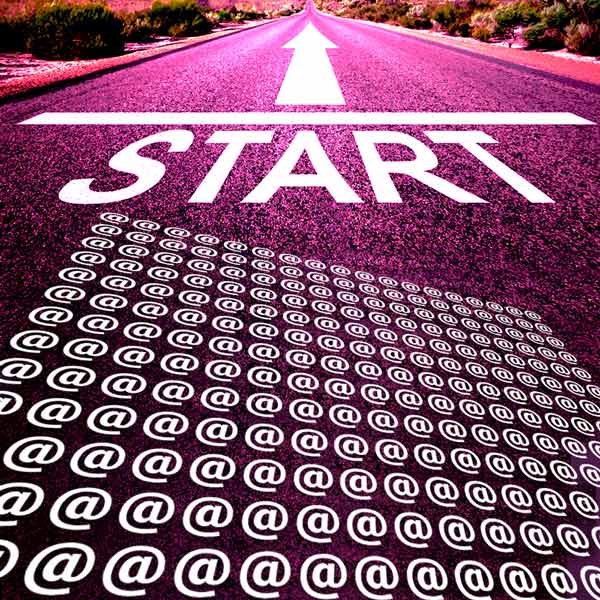 What If I Had To Build A List From Scratch?
Someone asked me what I would do if I had to build a list from scratch.
And the answer is straightforward.
There are three major steps I'd take to build a list from scratch.
#1 Decide EXACTLY Who I Want On My List.
"Marketing Diary – Do One Daily – SCCMH [Podcast 142]"
Jim and Stew discuss the importance of having an idea creation to-do checklist, but more importantly a marketing diary. Be honest with yourself and write down what you ACTUALLY did. Often the truth is somewhere in the middle of your plans and schedule and doing nothing.