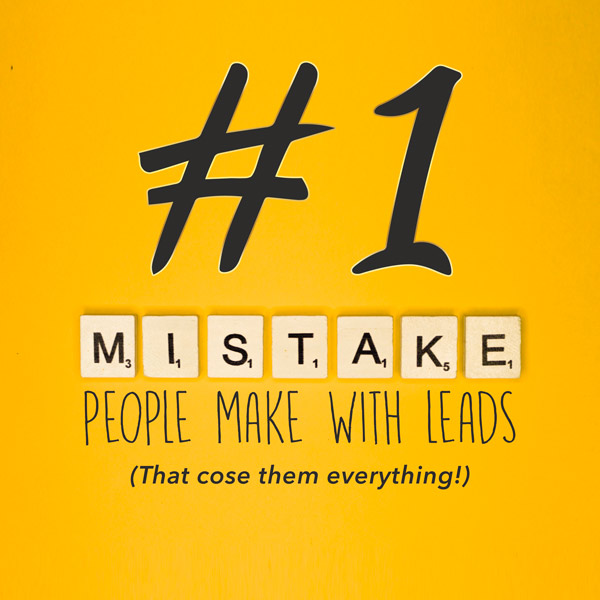 If you ask your average (or even above average) business coach what the TOP mistakes are people make trying to convert leads into sales, they'll tell you one of the following:
1. Not nurturing leads properly
2. Not having a system in place to follow up with leads
3. Not staying in touch with leads
4. Not having a budget for lead conversion
5. Not tracking lead conversion metrics
6. Not having a dedicated sales team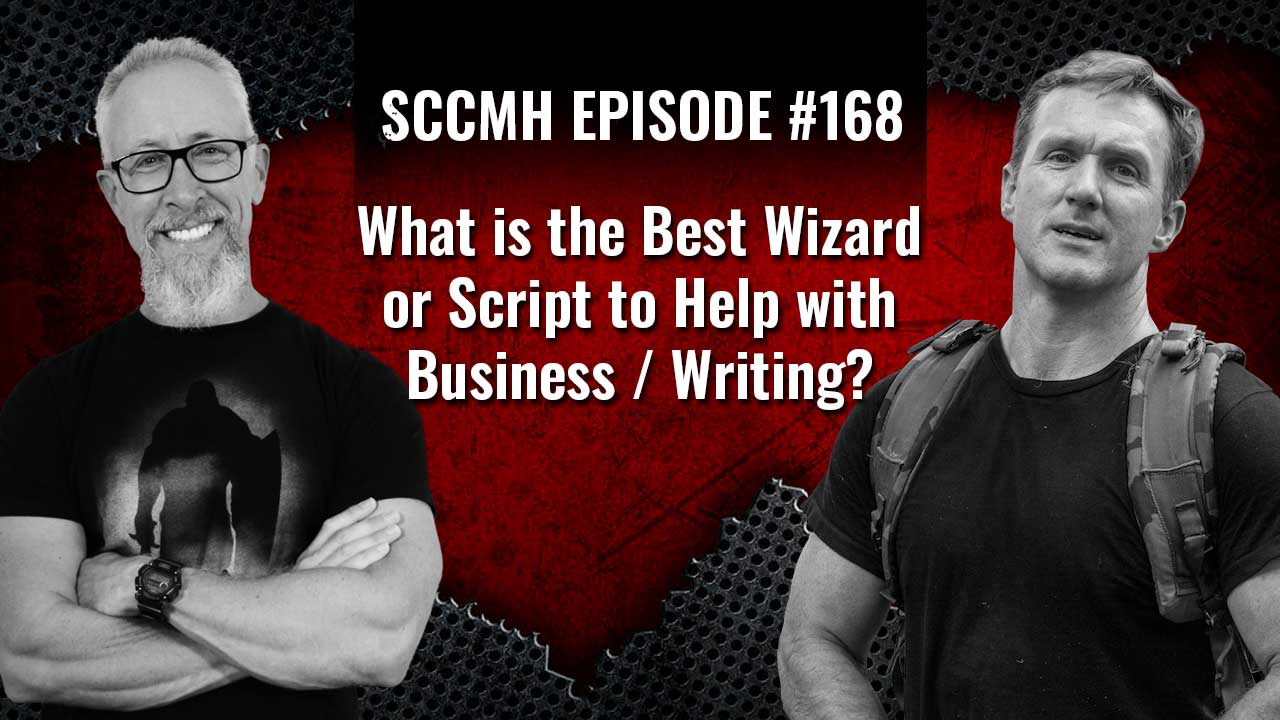 Jim Edwards and Stew Smith discuss the Best WIzard / Scripts for _______________? Jim answers a round robin of questions with the focus on finding the right wizard for you and your task.
Best wizard for; Bullets, sales letter, VSL, facebook ad, product reviews, testimonials, content marketing…