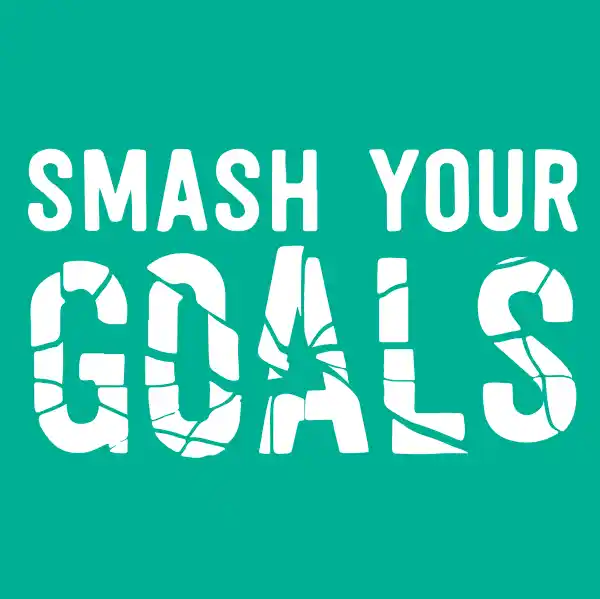 It's almost the end of March. The gloss has likely worn off those New Year's resolutions. Hell, most people can't even remember their resolutions at this point. Life is, plus or minus, pretty much back to the way it was December 31, 2022.
My question is: Is it enough?
If not, then here's the solution – especially for those lofty business goals that may have been tossed to the wayside over the last couple of months.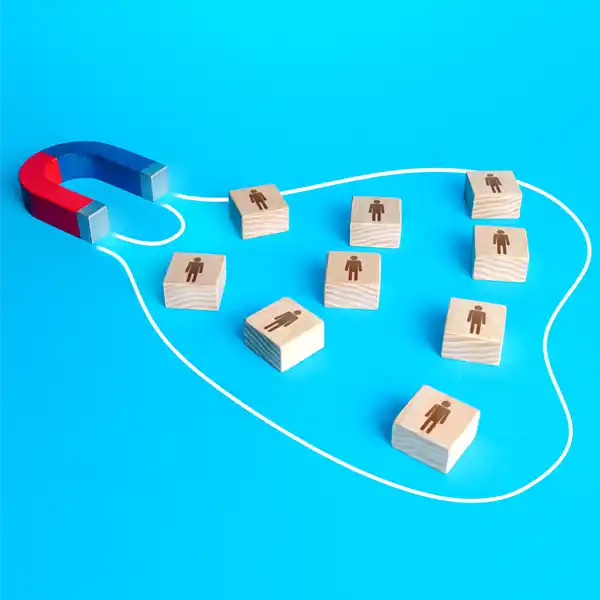 AI is revolutionizing the way entrepreneurs just like you create sales copywriting and content.
With the right AI technology, you can get ALL the same advantages of outsourcing without waiting for a response or risking a flake out by someone on Fiverr or Upwork.
But how do you use AI to create leads? How can AI help you build your email list and build your sphere?
The #1 way is with better bribes (lead magnets) that make them give up their email address!
To that end, here's a quick rundown of some of the ways AI can help you create lead magnets…