When people think of you or when you think of yourself, do you think of the "C" word? This word can mean all the difference between failure and success. Join me at the end of my dock for a discussion on the "C" word.  Copywriting Secrets can help you out with the "C" word and…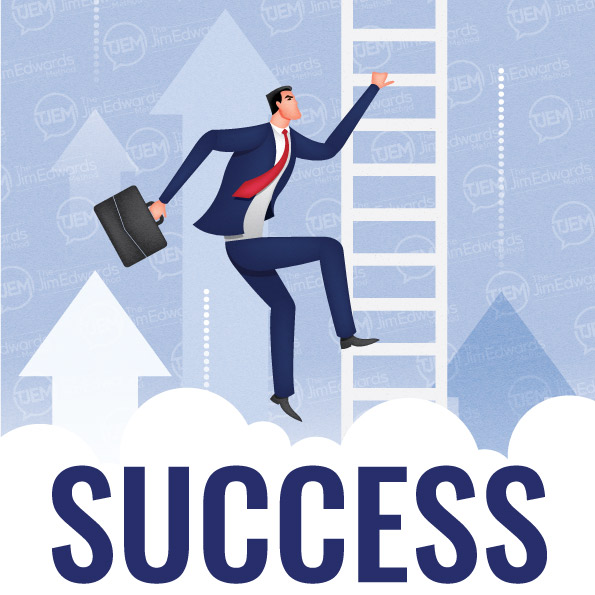 The #1 Factor In Success (or Survival)!
Not too long ago, my wife and I had a unique experience of going through two days of survival training with a MARSOC Marine. This guy was a very knowledgeable wilderness expert, combat veteran, and super cool guy.
Over the course of the weekend, we learned how to trap, gather water, stitch people up, track, and…
I learned how to build a fire… Underground.
I was taking notes on everything the whole time because it was so cool!
Then This Happened….