It's easy to get caught up in over analyzing everything and getting NOTHING done. At some point, you have to say, to heck with it, I'm going to do something and take action. Once you've done something, learn from it, improve it and move forward. Have you gotten your hands on the FREE Hashtag Scraper?…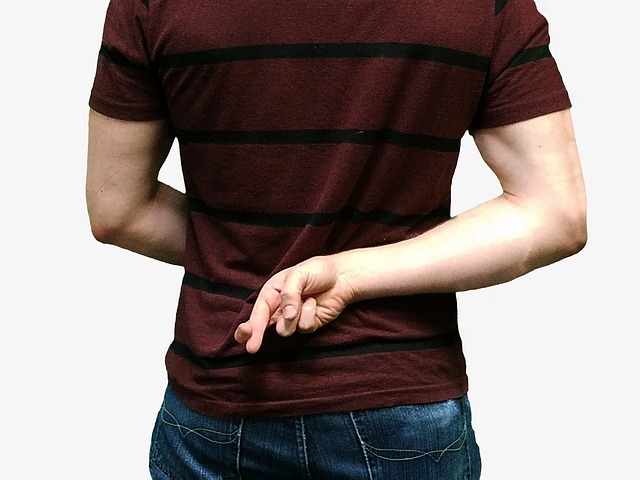 Are You Cheating People And Are You Cheating Yourself?
Most of us who do stuff online are incredibly creative. 
We're coaches, we're authors, we're software developers. 
We do all these things, and we define ourselves as that thing.
"I'm a coach."…