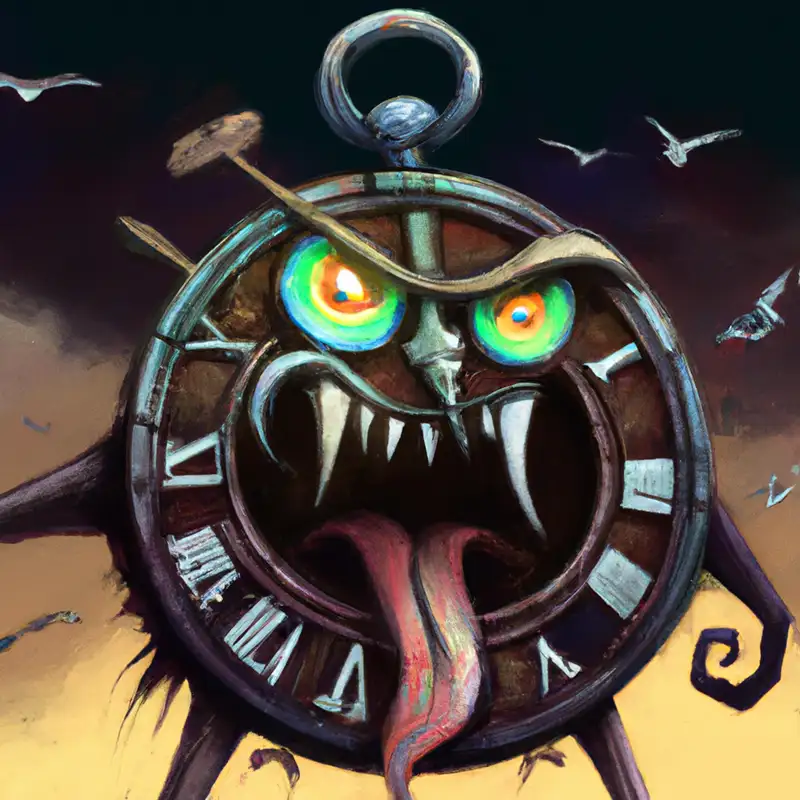 It's February, are you still on track to meet your goals this year? Or has life already gotten in the way and put your goals on the fast track to failure?
Don't worry, you're not alone… And there's still time to take a step back, breath, reorganize and still achieve your goals. Be it business related, health or wellness.
Here's a real world example of how I get behind and have to walk through the steps above.
I had a meeting last week with a business partner who is collaborating on a project with me…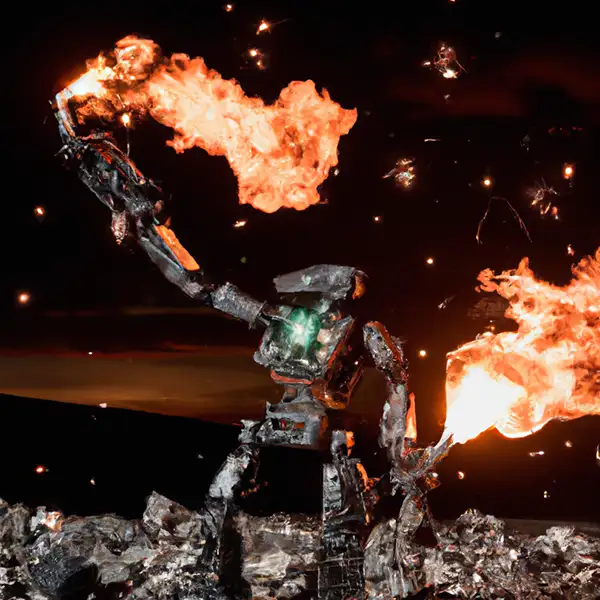 Get the whole story here…
In case nobody has explained it to you, the GPT in Chat GPT stands for "Generative Pre-trained Transformer," and is a type of AI that uses natural language processing (NLP) to generate human-like text.
It is based on an algorithm that uses a large dataset of text (Large Language Learning Models – LLLM) to learn how to write similar sentences. GPT AI is typically used to generate natural language text from a prompt, such as a headline or a sentence.
Key point: This type of AI is focused on mimicking language patterns and does not actually think.
It's a very expensive parrot…