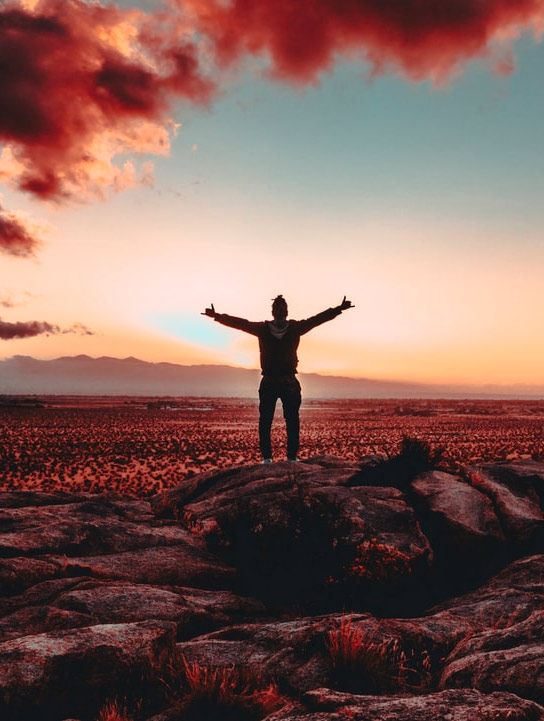 Victim Or Victor? Your Choice!
I've been coaching a lot of people lately…
And I'm seeing a pattern of the people making a BIG difference in the world.
In short, they are people who see themselves as victors rather than victims.
These people deal head-on with all the different circumstances they face.
They successfully manage all the adverse situations where other people simply curl up in a ball and say…
A Note From Jim The Top Mistake New (and Old) Entrepreneurs Make Here's the Top Mistake new entrepreneurs and experienced entrepreneurs make all the time. It's funny because you think as we grow, advance, and learn, we would stop making the same mistakes over and over again. But there's one mistake that everyone seems to…