A Note From Jim The #1 Shortcut For Building A Huge List and a Rabid Tribe Of Rabid Followers & Fans Having your own book makes list building a LOT easier (not to mention it builds a tribe that hangs on your every word). If you're a speaker, trainer, coach, or professional, you need to…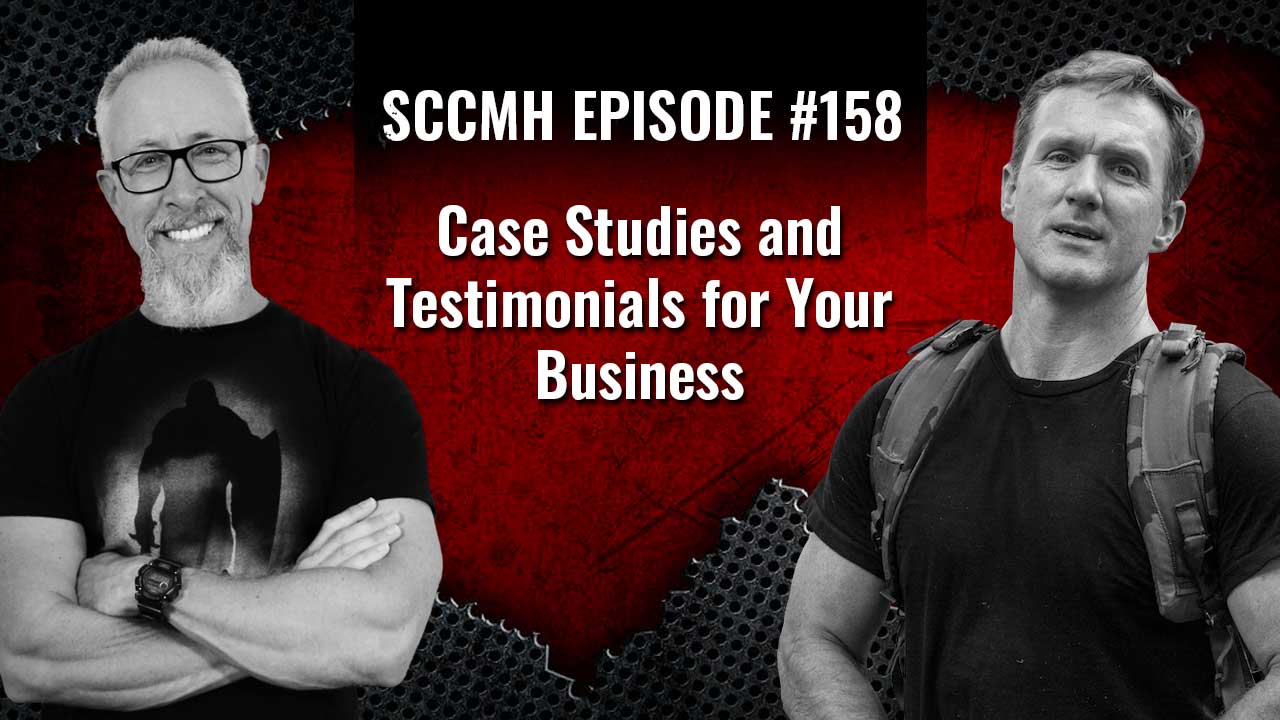 Jim Edwards and Stew Smith discuss the how to get and use awesome testimonials and make case studies to help you sell your products and services.
Get more sales by showing people how other people succeed using your business.