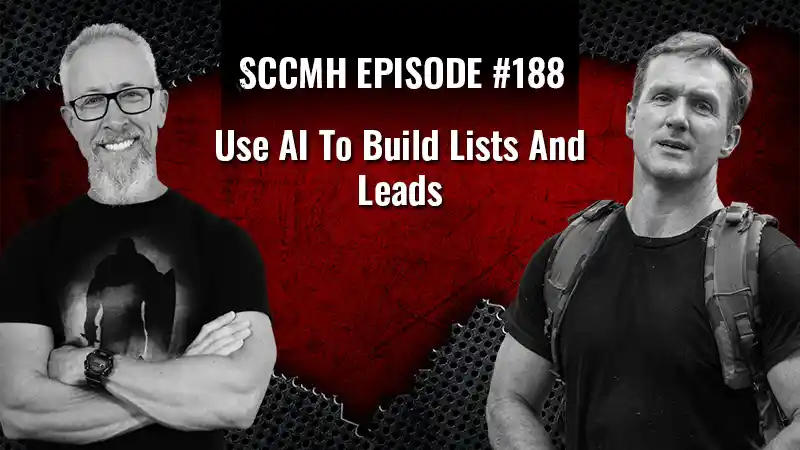 Podcast 188 – Use AI to build lists, leads, and increase eyes to your business. Jim Edwards and Stew Smith demonstrate using the https://www.CopyandContent.ai Genies to create useful content marketing to build lead magnets and make sales and turn leads into customers. Register for the early bird list now to get priority notification when the doors are open to join CopyandContent.AI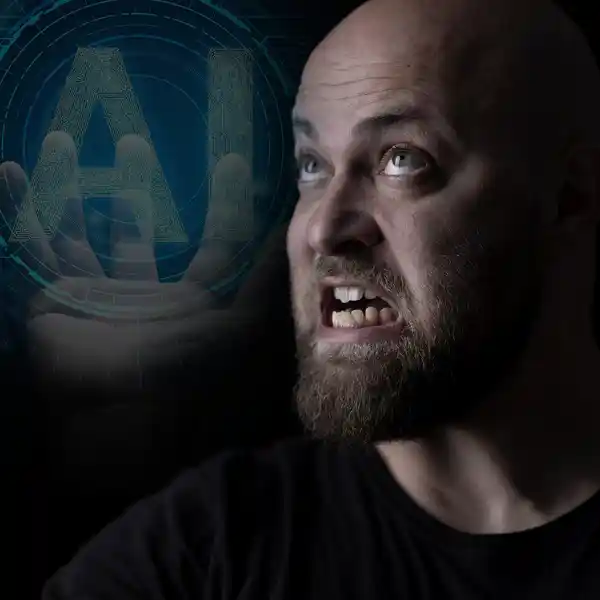 I recently gave a presentation on AI at a major conference in Florida. Afterwards, an older gentleman with a very serious expression came up to me with a fairly confrontational comment.
He told me AI content wasn't legit since it wasn't written by a human.
He felt very strongly that content created by AI was cheating and inauthentic if he didn't create it himself.
I asked him…