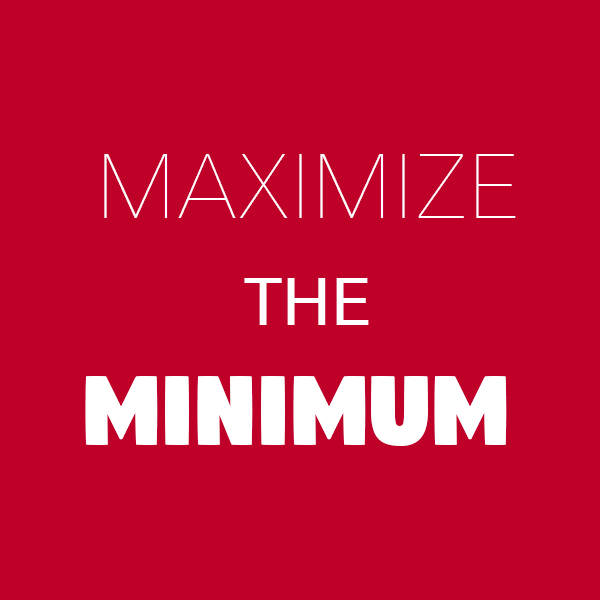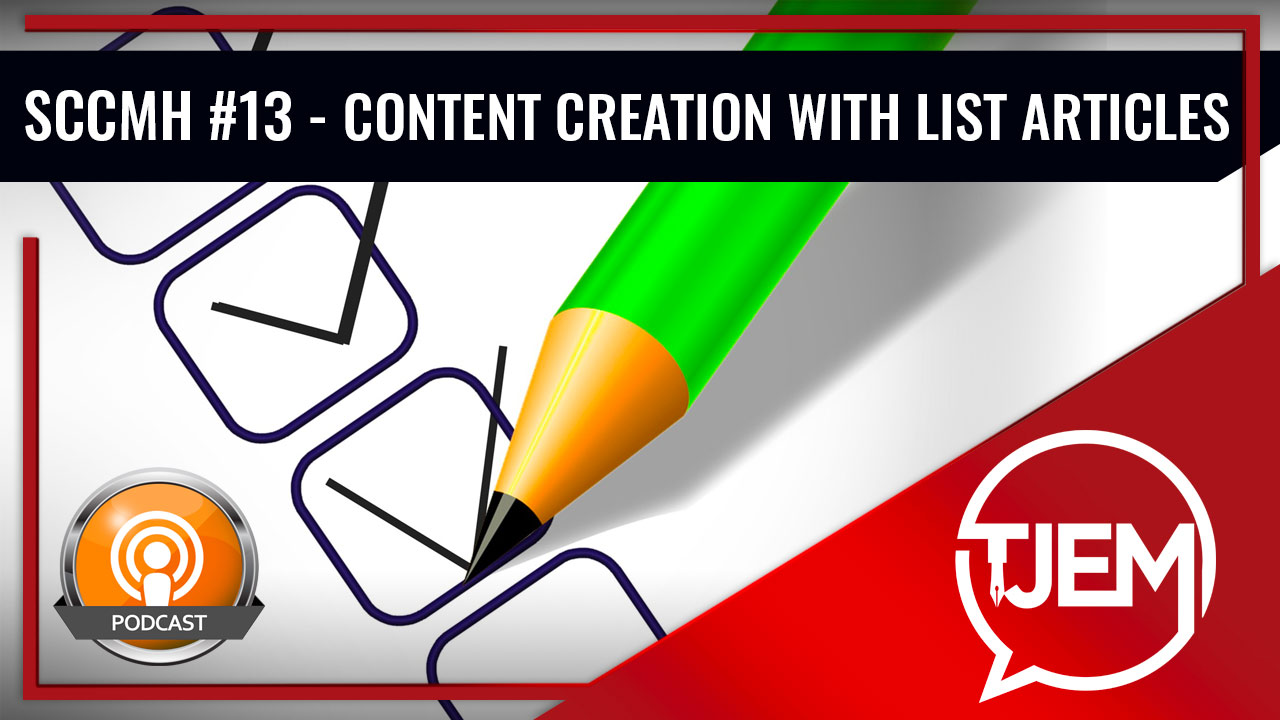 "Testimonials: What to do when you have no testimonials – Why You Need Them"
Jim and Stew discuss the simplicity of making and reading list articles.  Whether it is a top ten list, three ways to avoid issues, or a 5 step program, lists within an article, blog post, video and even memes work well for all types of content for your readers / customers.
Helpful Tips: …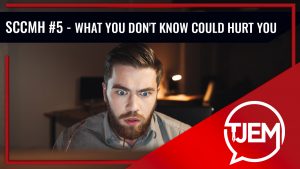 "What You Don't Know About How To Create Copy For The Front Page Of Your Web Store Could Hurt You"
Jim and Stew discuss this week's group challenge in this new podcast episode. This lesson is designed for every entrepreneur who wants to create copy for the front page of your web "store" and sell more from your website without having to struggle for days and weeks trying to figure out what to put on that front page.