In the world today I think there could be a little more gratitude and little more loyalty. What you think about expands. So, if you're grateful for what you've got, you'll get more. Being loyal to those who have helped you along the way sets you up for a good karma and others will be…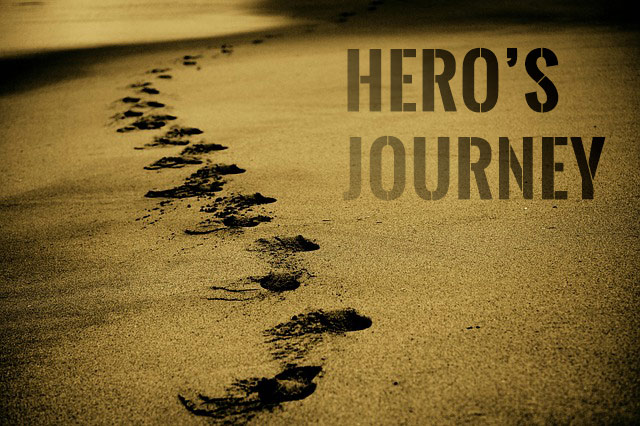 The #1 Story Formula You Can Use For Anything
Have you ever heard a story that really got your attention and kept you totally captivated for anywhere from a couple of minutes to a couple of hours?
Have you ever read a book that you just couldn't put down until you finished it?
Is there a movie you love, and you keep watching over and over again?
And have you ever heard a sales story so compelling…