Sales Copywriting & Content Marketing Hacks Podcast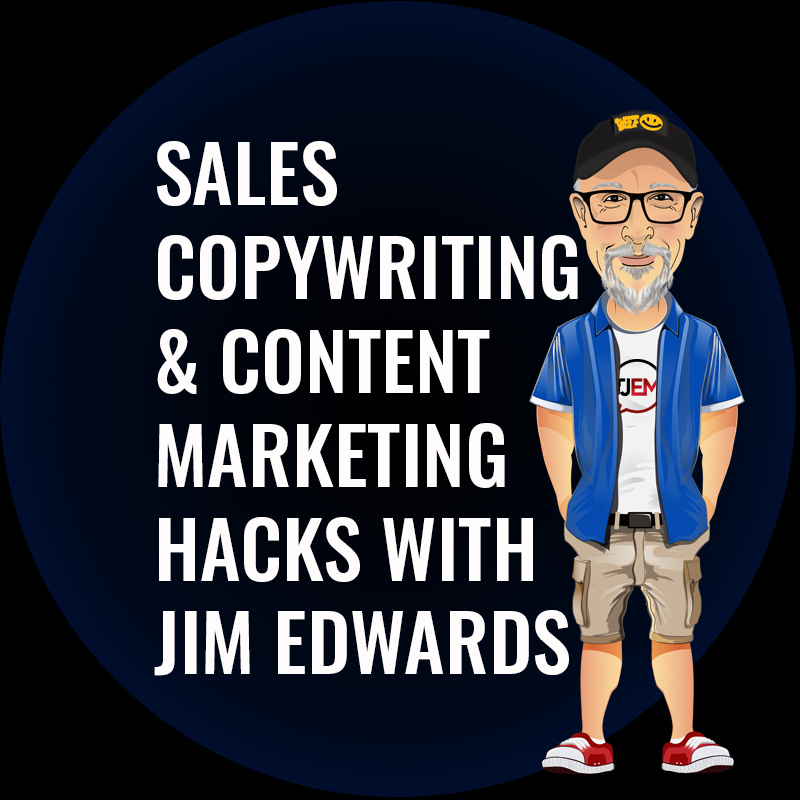 We help entrepreneurs sell more with less effort and less stress... no matter what you sell! We cover topics on sales copy, content marketing, advertising, website sales letters, email marketing, headlines, ad writing and more.
WARNING: we are not here to teach copywriters the finer points of copywriting... we're here to make it easy for normal people to use words and pictures to make more sales and get results. And, we have a lot of fun doing it!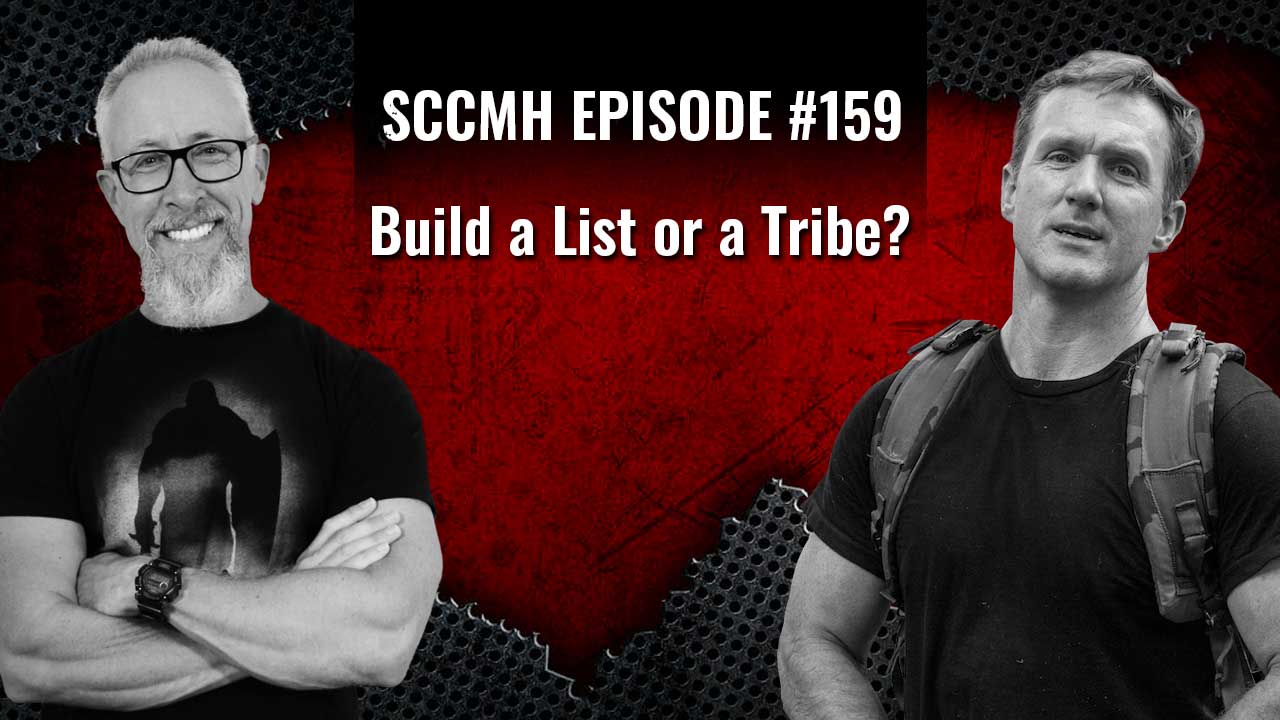 Jim Edwards and Stew Smith discuss the difference between building a list that you pepper with emails (that often get deleted) or you build a tribe that would pay for your newsletters and emails because you add so much value to them.
Want Updates From Jim?
Signup below to get updates from Jim about when he'll be live, his article of the week, and other events!

By entering your name and email you are consenting to the collection and use of your information in accordance with our Terms of Service and Privacy Policy. We will not sell your information.