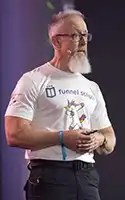 The best-selling author of "Copywriting Secrets," Jim's mission is to help entrepreneurial professionals get more leads and sales as they *profitably* connect with, impact, and influence the people they're called to serve using his software, training, and coaching.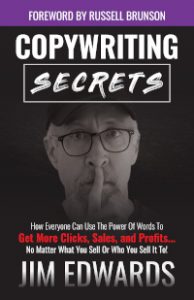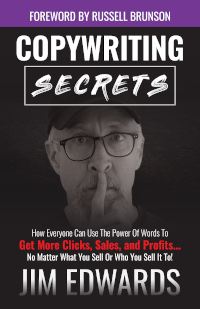 Author of the instant classic "Copywriting Secrets", Jim is also the Co-Founder of Funnel Scripts, along with Russell Brunson, for which they recently received the 8-Figure Award. He was one of the first people to ever publish an ebook on the Internet back in 1997 and was featured in the NY Times as a result of his first ebook funnel.
A former syndicated newspaper columnist for ten years, Jim is most famous for his online software "wizards" and scripts which make many repetitive and difficult tasks such as writing content, emails, sales letters or video scripts push-button simple.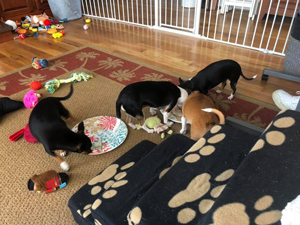 Jim has taught around the world on 4 continents on everything from content marketing, webinars, self-publishing, video production, sales copy, email marketing, membership sites, and other e-commerce topics.
Married to his wife Terri for almost thirty years, Jim enjoys chicken ranching, shooting guns, working out, and playing with his chihuahuas, Cindy, Cutie, Muffin, and Trixie.