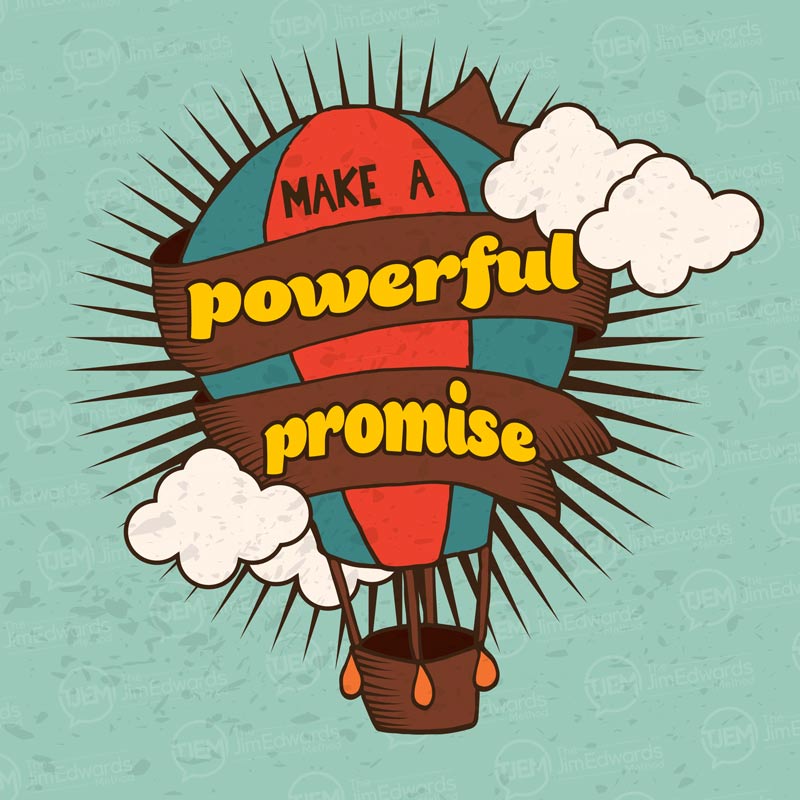 How Do You Get People to Sign Up for Your List and Use Your Lead Magnet?
"Jim, how do I get people who sign up for my list to consume the lead magnet that I used to get them to sign up?"
I find this question interesting!
There are two schools of thought when it comes to lead magnets:
#1 You shouldn't worry about whether anybody consumes the lead magnet or not!
#2 You should try and get them to consume the lead magnet!
Which camp am I in?…