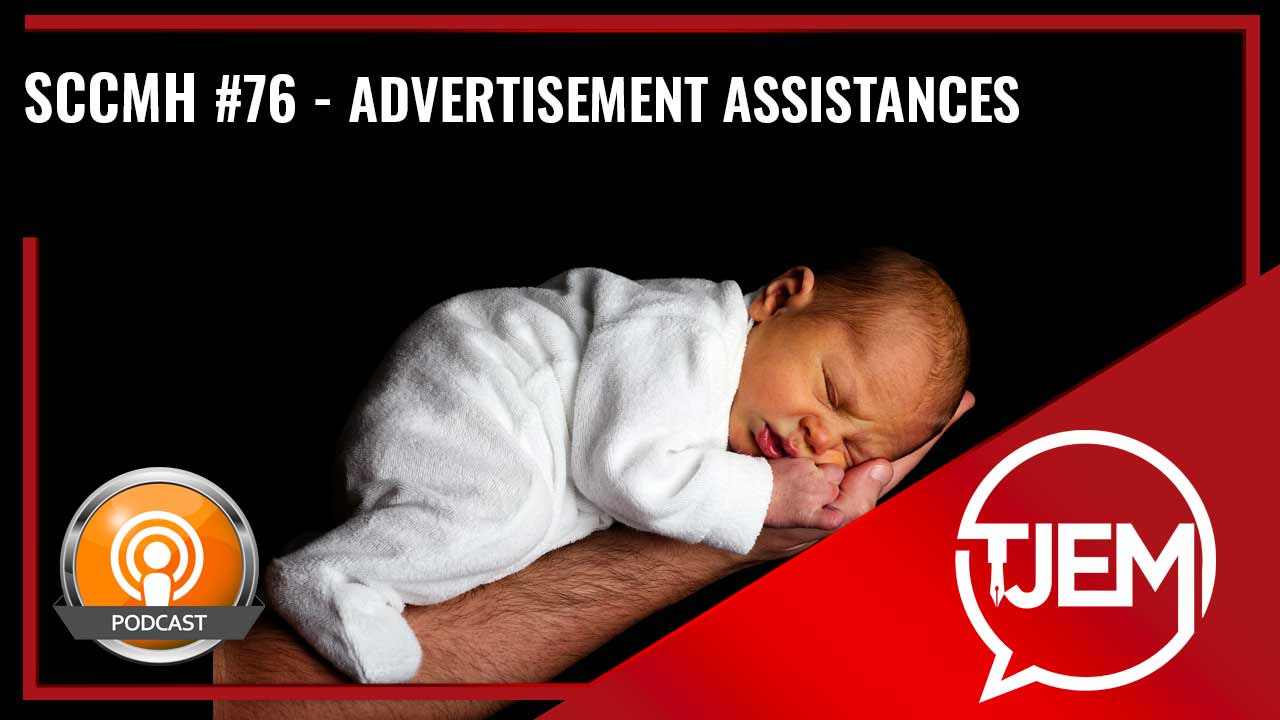 "Advertising / Funnel Fix with Punchy Jim – SCCMH [Podcast 76]"
Jim Edwards and Stew Smith discuss LIVE a quick funnel / website and help an entrepreneur with he advertisement concerning getting babies/toddlers to sleep.
This one is pretty funny as Jim is in a mood…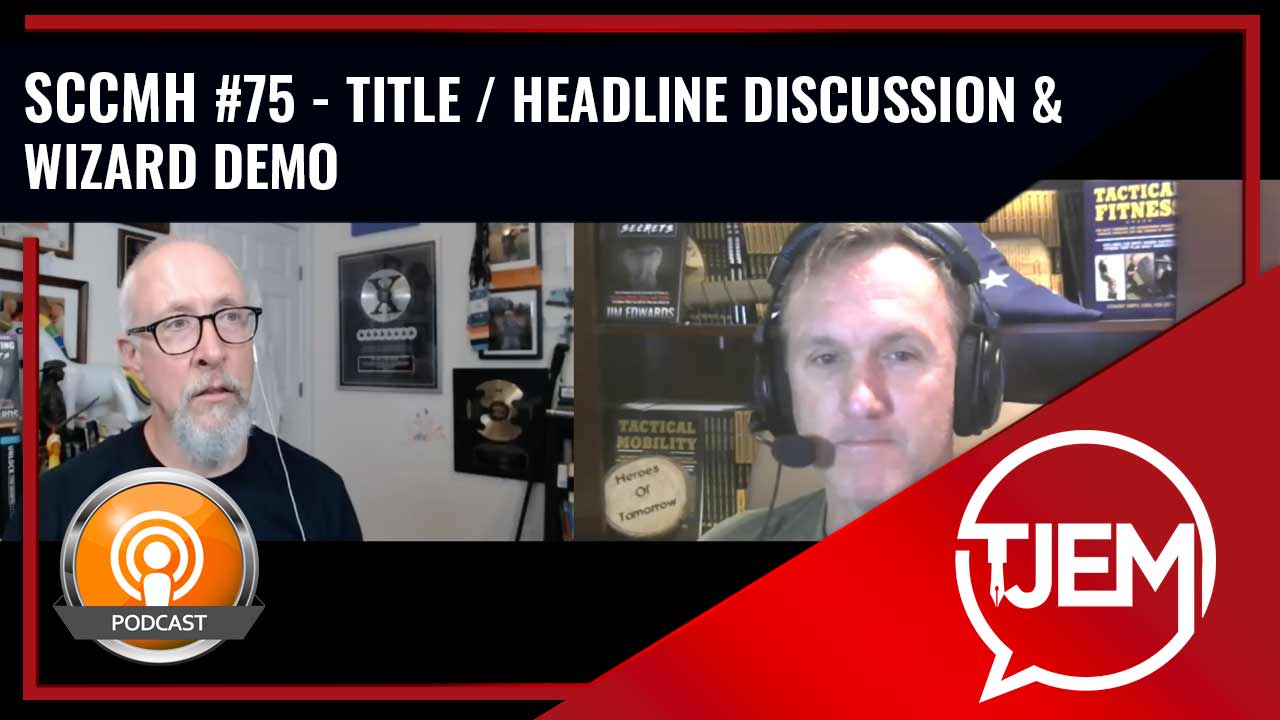 "Titles and Headlines Wizard Walk Through – SCCMH [Podcast 75]"
Jim Edwards and Stew Smith discuss a question from the Facebook Group: The Salescopy and Content Marketing Hacks Closed Group – concerning making headlines for an advertisement / content that get your attention better. Remember it is not what it IS, it is what it DOES. Here is the question we answer and walk through two wizards to get more ideas for working headlines.