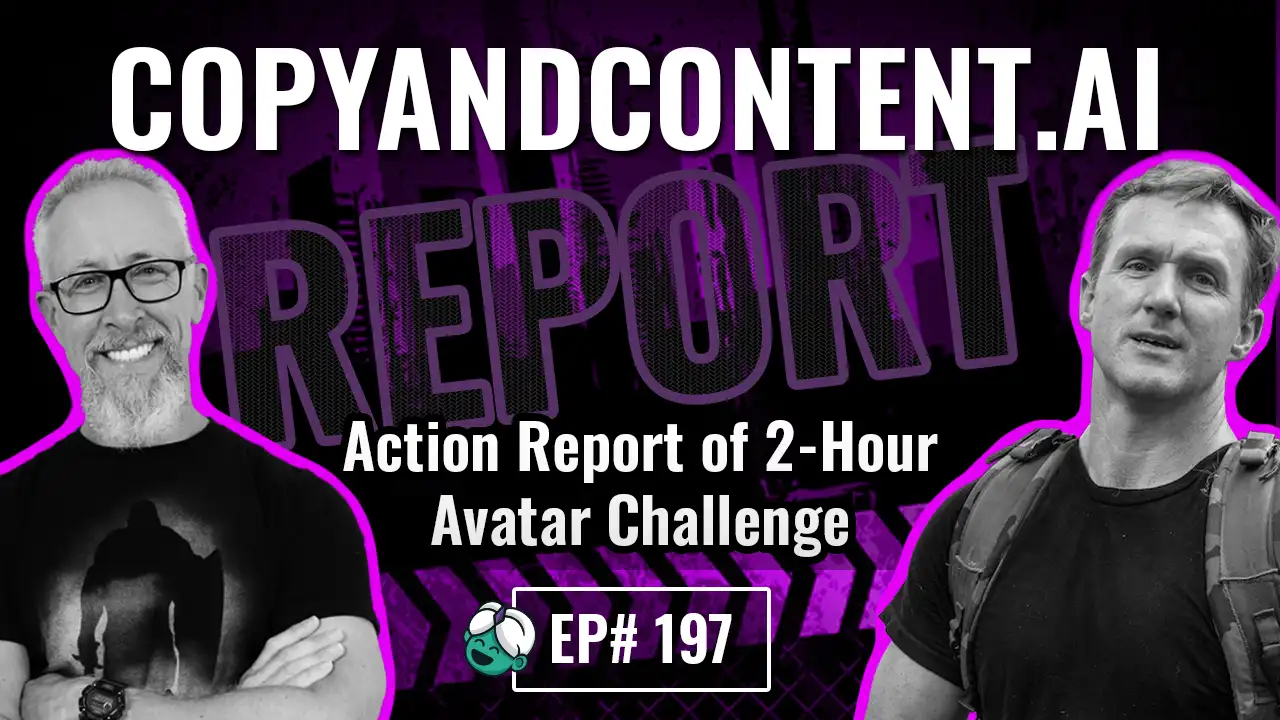 After the first 2-Hour Challenge, we decided to do a team discussion in public to show how teams can use a similar system to discuss business projects such as presentations, challenges, books, sales, or other big action item activities. We used an old SEAL mission debrief method that can parallel perfectly into business activities.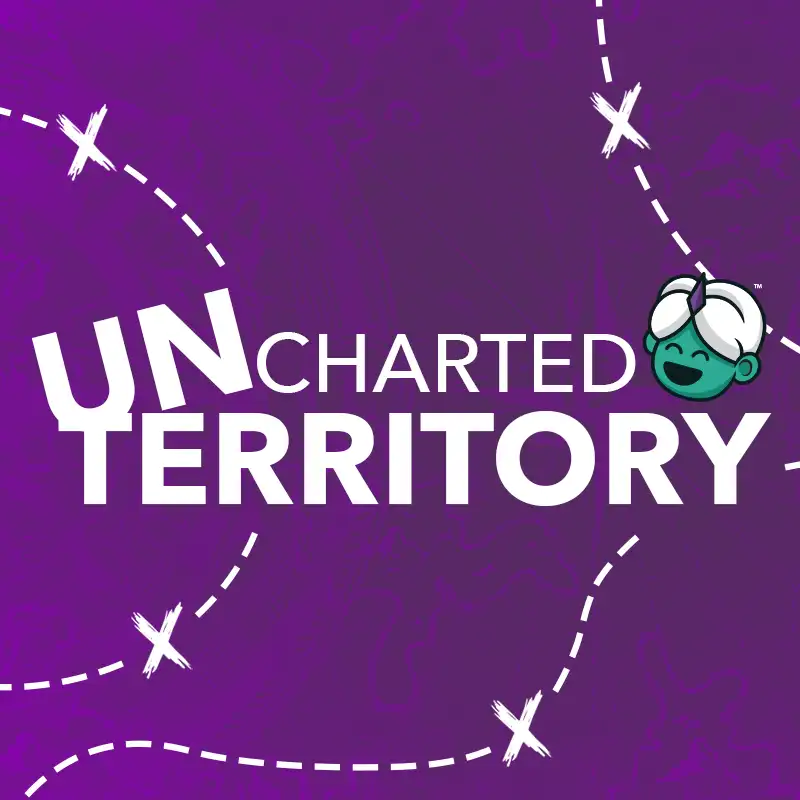 Are you looking to make money fast while minimizing risk or wasted money on ads that don't work?
The key is to sell a proven product to a proven audience. (I just summarized your MBA – you're welcome!)
But instead of taking this straightforward approach, most people make the mistake of venturing into uncharted territory. This is where they put their hard-earned money and irreplaceable time at risk.
Think about it. If your main channel of distribution has always been email or affiliate marketing, but you pivot and go all-in running Facebook ads, without any prior experience, that a risky move. It's like playing slot machines…