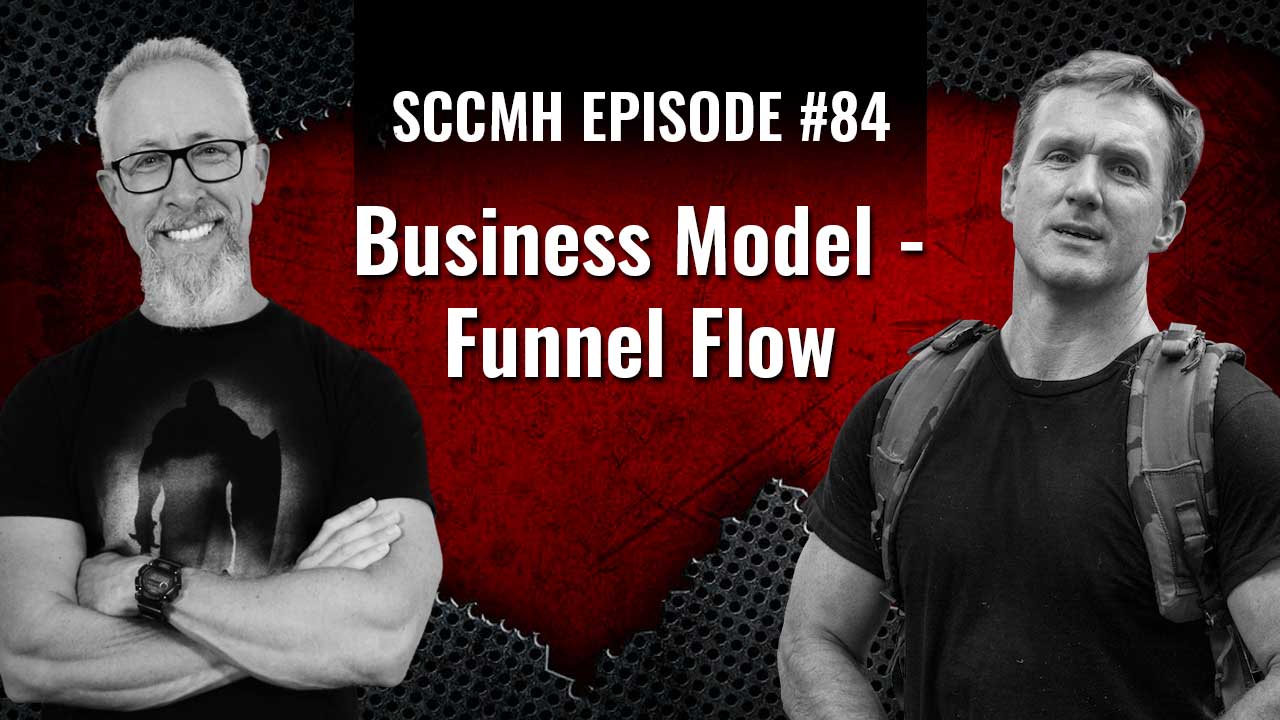 "Business Model – Funnel Flow – SCCMH [Podcast 84]"
Jim Edwards and Stew Smith discuss creating a series of podcasts focused on the STARTER KIT for online business. This week is about your business model. Check it out.
If your goal is to build a system to gather prospects and turn into clients / customers without having people have to visit the office and need help with creating an online coaching / communications arm of my business.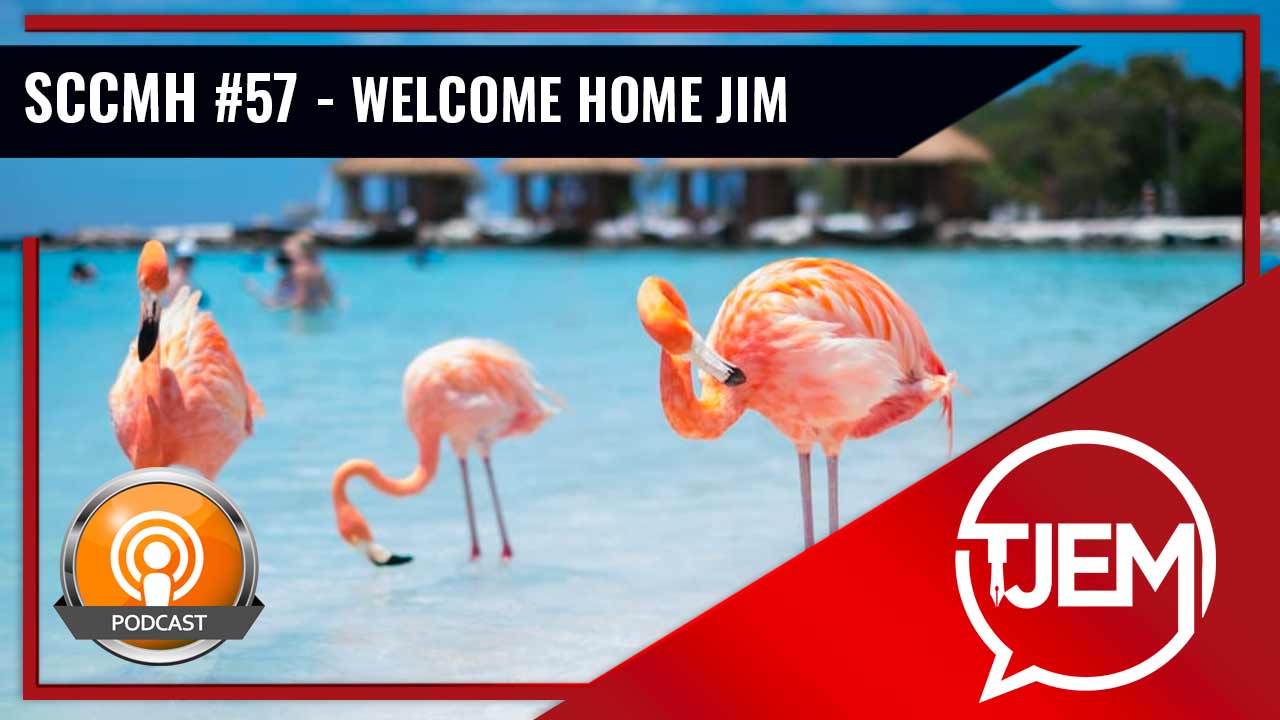 "Welcome Home Jim (Knowledge Drop from Paradise) – SCCMH [Podcast 57]"
Jim Edwards and Stew Smith discuss the successful trip to Funnel Hacking Live as well as some down time in Aruba. Scheduling the day around your natural abilities, energy levels, up and down times to get things done as well as engage an audience better with more creative content.