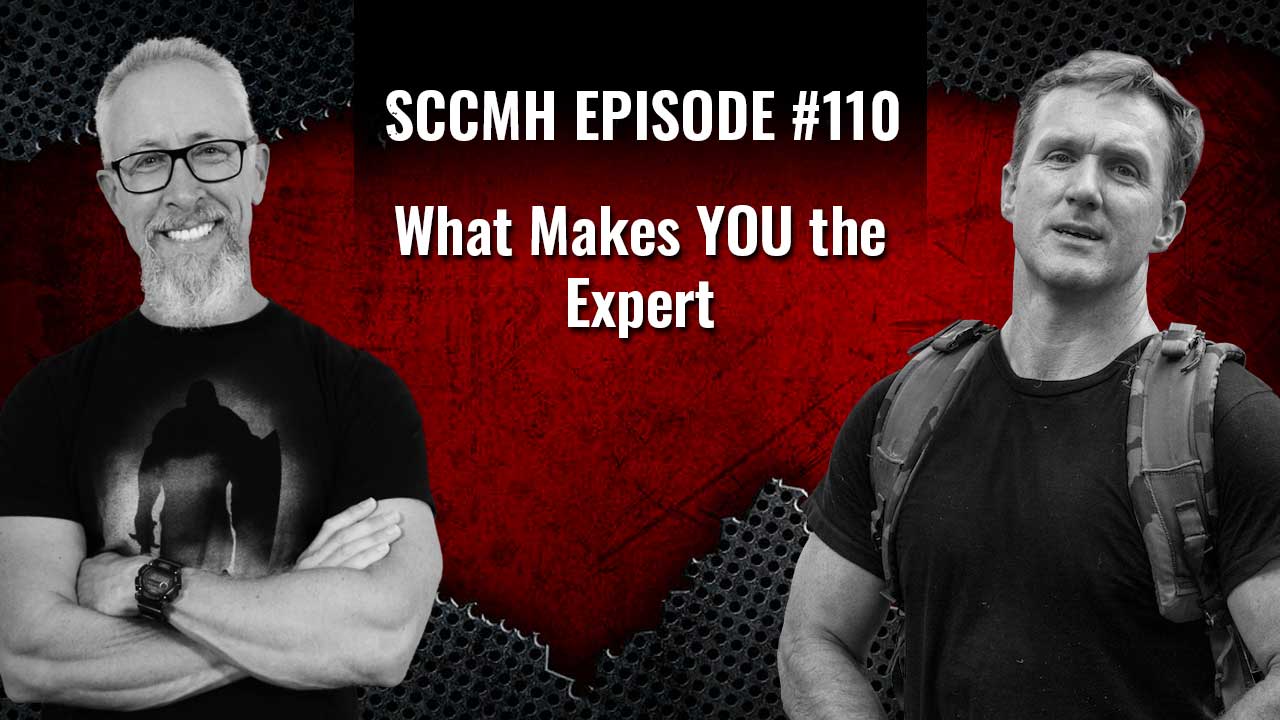 "What Makes YOU the Expert – SCCMH [Podcast 110]"
Sales Copywriting and Content Marketing Hacks Podcast 110 : How do you set yourself to be seen as an industry or subject matter expert?
Jim and Stew take on a Facebook Group question asking about becoming an expert in your field. What makes you the expert people want to do business with?