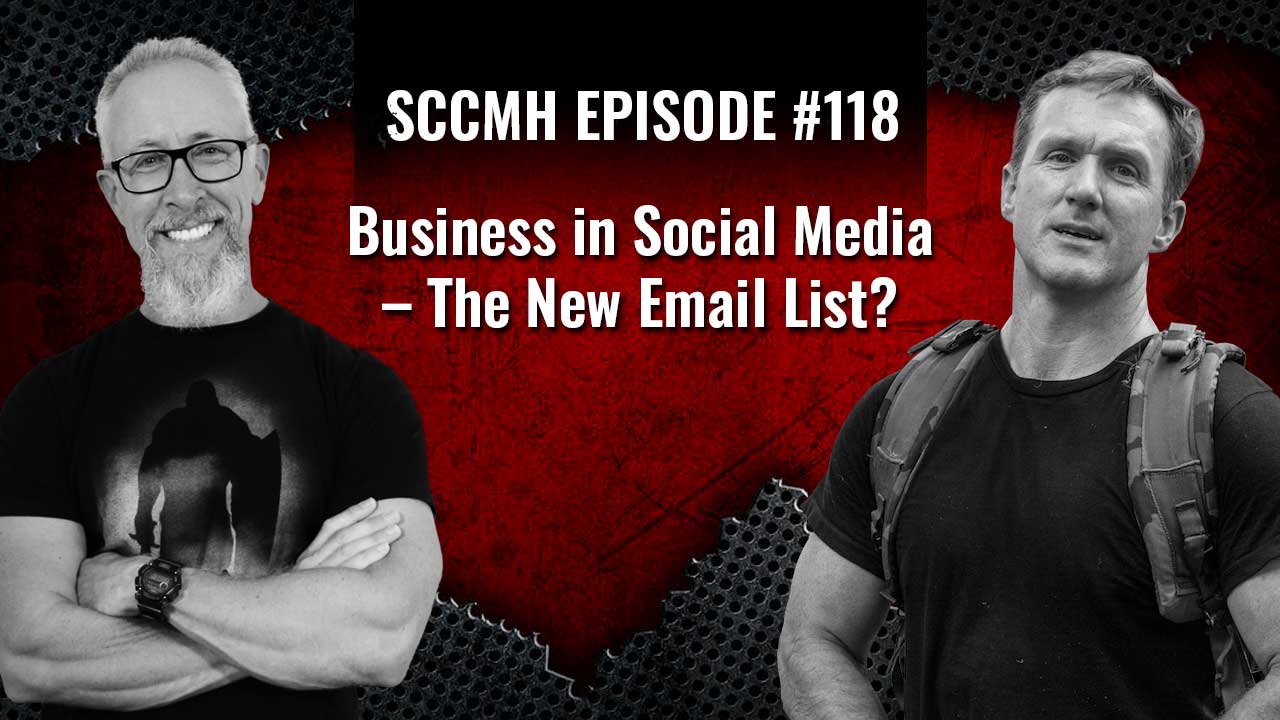 "Business in Social Media – The New Email List? – SCCMH [Podcast 118]"
Jim Edwards and Stew Smith discuss the changing climate in business and how much has changed and HAS NOT changed with regards to communicating your list of email addresses or followers in social media.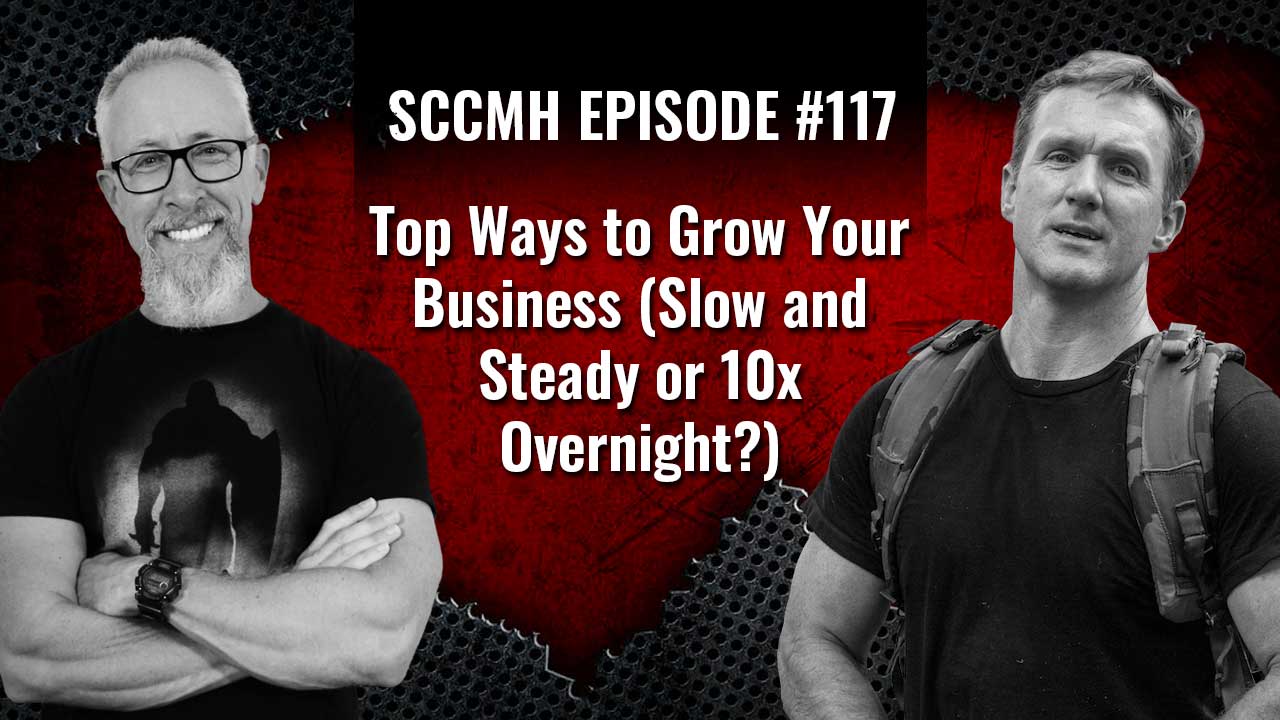 "Top Ways to Grow Your Business (Slow and Steady or 10x Overnight?) – SCCMH [Podcast 117]"
Growth is wanted in ANY business, but what is sufficient and what is too much?
Jim and Stew share some things from major changes / projects to minor updates that increased sales noticeably.