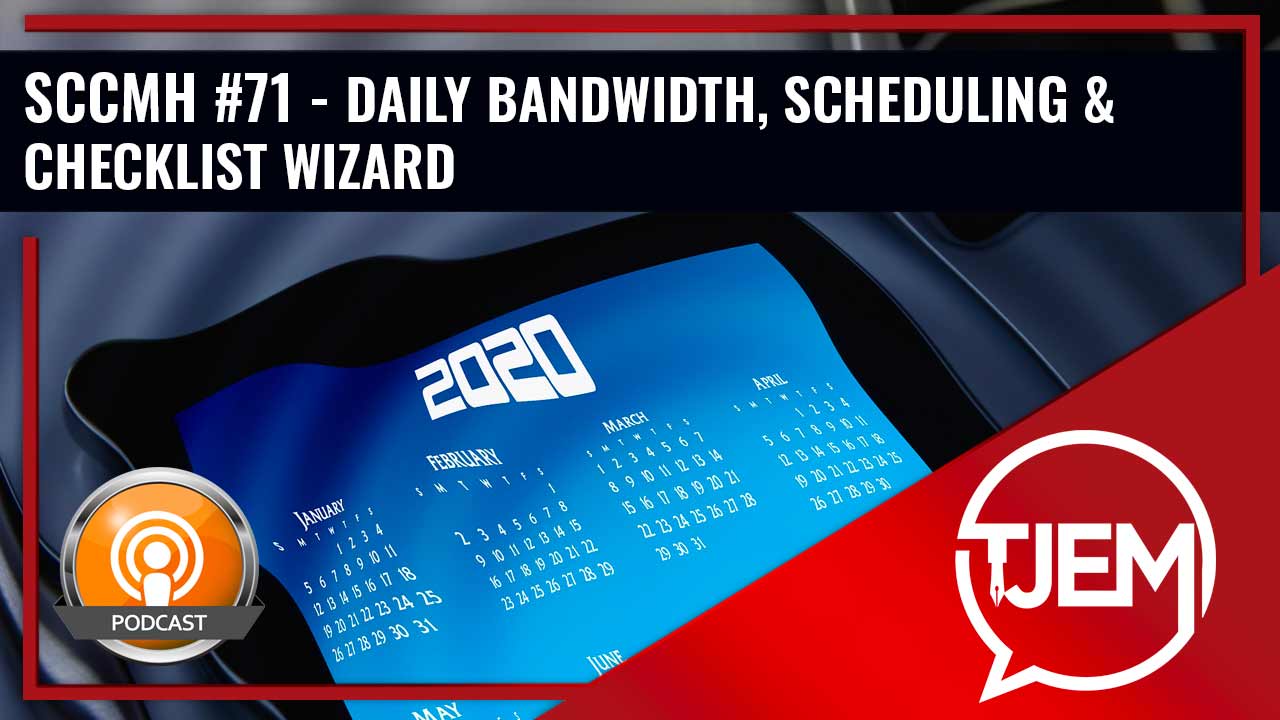 "Daily bandwidth, Scheduling & Checklist Wizard – SCCMH [Podcast 71]"
Jim Edwards and Stew Smith discuss some of the things they are learning during this weird time for business and personal lives amid stay at home orders.
Scheduling, productivity, and your personally most effective time to work can be optimized with the right mindset. Whether you have your own home office, entrepreneurial occupation, or working from home / laid off, this time is what you make of it. Stay safe, healthy, and keep working hard!