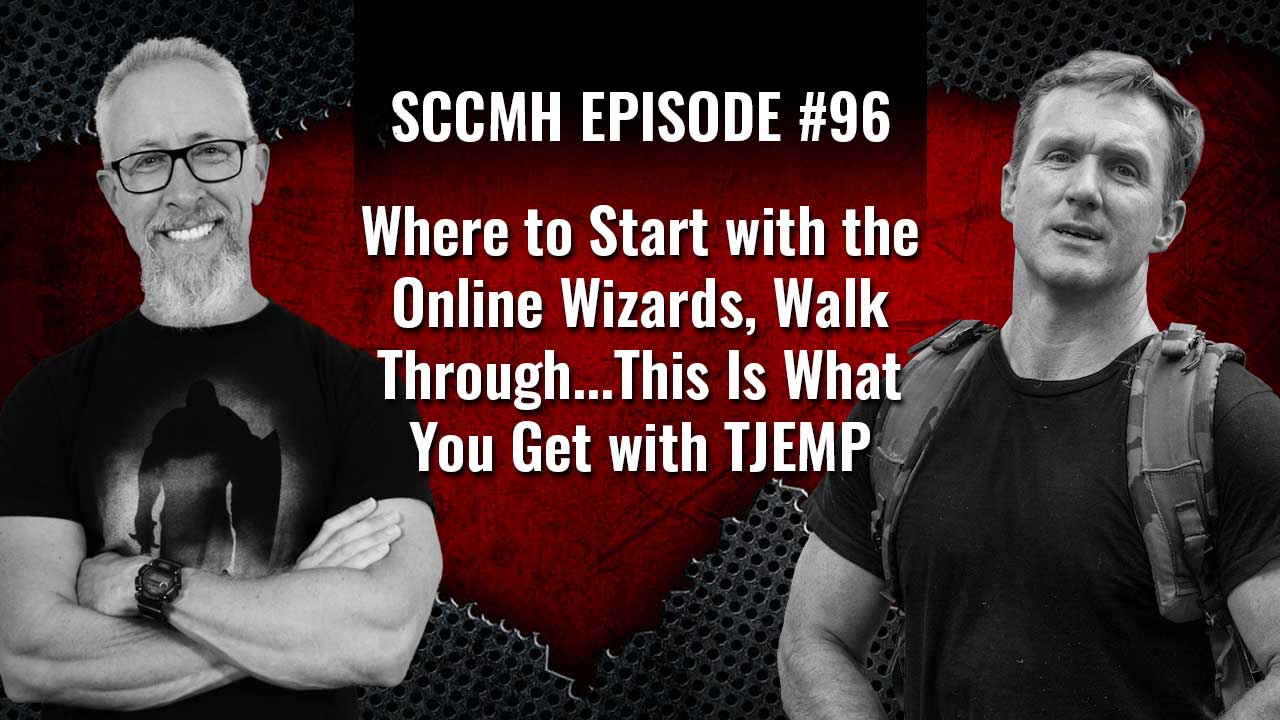 "Where to Start with the Online Wizards, Walk Through…This Is What You Get with TJEMP – SCCMH [Podcast 96]"
Where to Start with the Jim Edwards Method?
QUESTION: I just joined, I feel like being in the candy store. Too much information available that I don't know where to start. Can somebody help me? I want to create a Short Sale book, or guide for Real Estate but I am not sure which wizard to use.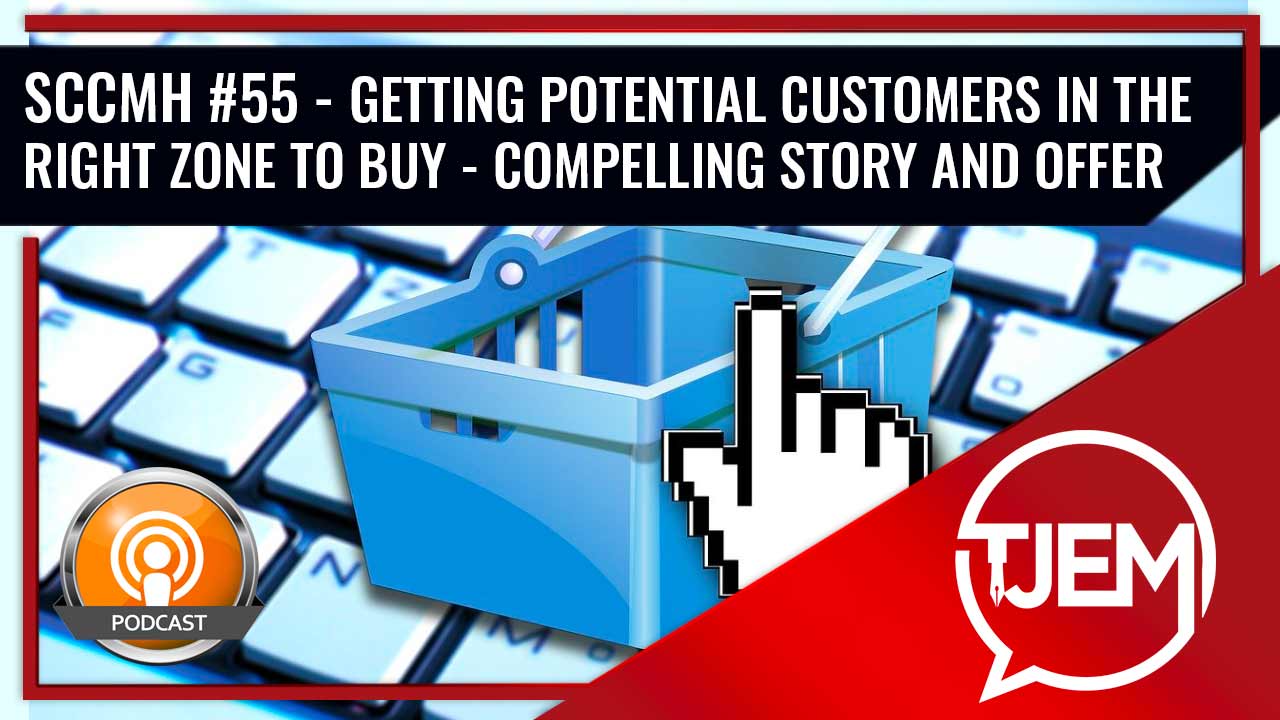 "Getting Potential Customers in the Right Zone to Buy – Podcast 55"
Jim Edwards and Stew Smith discuss the importance getting your readers / listeners of your sales copy in the right zone to buy. Different emotions need to get poked and you do that with your story and offer.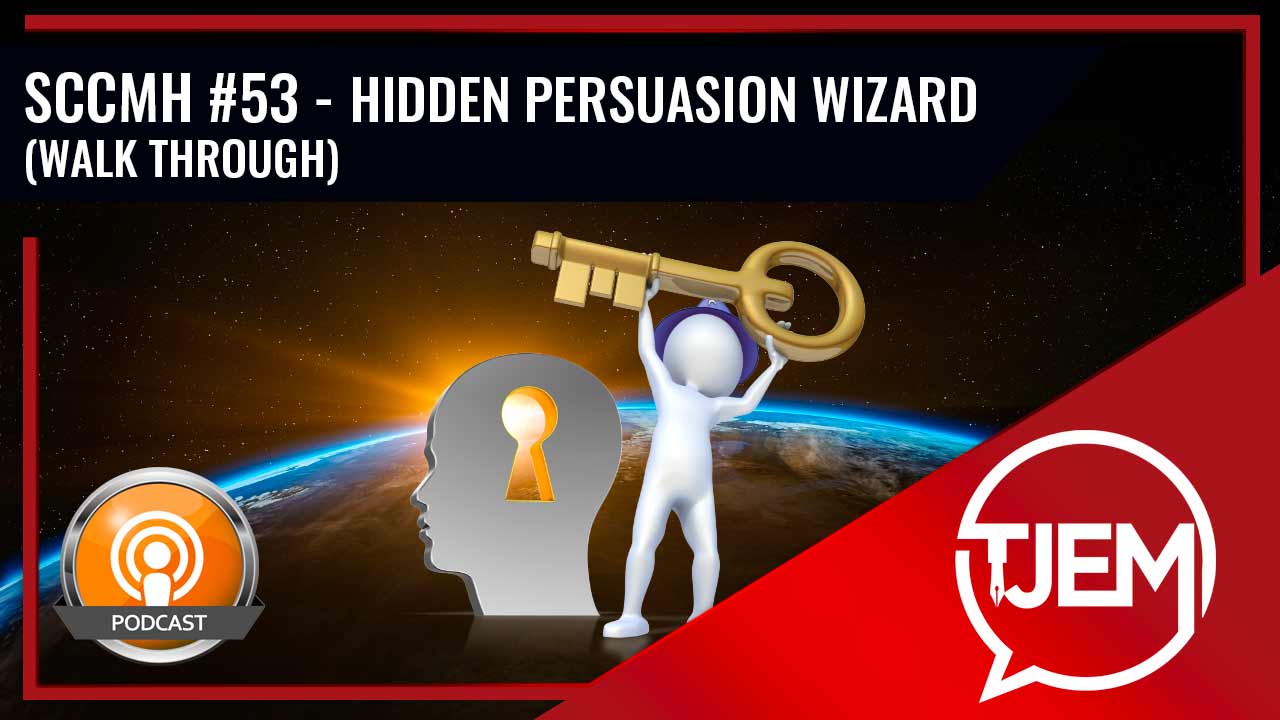 "Hidden Persuasion Wizard (Wizard Walk Through) – SCCMH Podcast 53"
Jim Edwards and Stew Smith walk through the process of using one of many salecopy / content market wizards. Check out the Hidden Persuasion Wizard walk-through as Jim teaches us how to use this wizard and when it is appropriate. In this case, you have to get within people's radar as they search through all the competition. The Wizard is part of the Jim Edward's Method Premium.