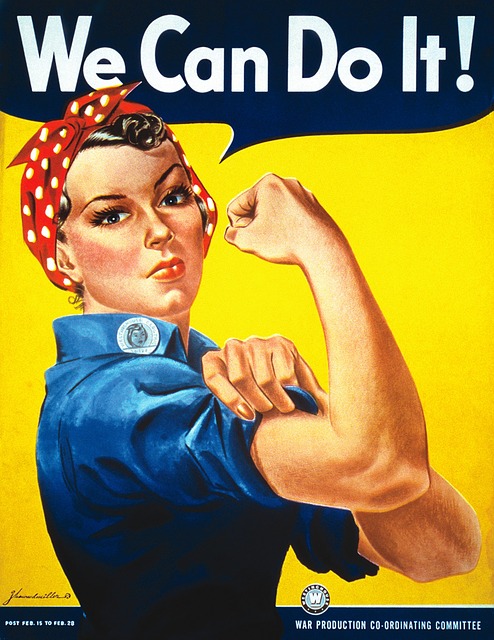 I'm going to share with you three secrets about how to salvage your New Year's resolutions.
Secret #1 – It's not too late to salvage your resolutions
Most people have honestly forgotten about their new year's resolutions at this point. They're like, "Ooh, there it goes, it's just another year. I'll keep doing the crap that I've been doing and it's too late to do something else."
Actually, it's not too late.
Secret # 2 – Stop trying to do everything.
When I was in real estate, we would sit down for the whole day and plan out our goals on a micro level. I was sitting at my desk wearing a suit and tie, which I hated, figuring out this giant list of goals. It was a painful process, and since it was painful, I just never did it very well.
Result? Nothing actually got done and I did pretty much plus or minus what I'd done the year before.
Solution? Pick the primary thing you want to achieve. I prefer to pick just one. If you need more, then pic one in each of the areas of health, wealth, and relationships. But remember, just one primary goal in each one of those.
Secret #3 – Turn your goals into daily, consistent action
Unless your goal becomes a daily consistent action that you can take consistently, nothing's going to happen.
If you want to create a change in your life, if you want to create results, you've got to create a habit. Now, how do we create a habit of taking action (which is really what we're talking about here)?
The key with a habit is tying a new habit to an existing habit. Now I'm going to tell you a quick story.
Back in 2012, I was in terrible shape. I weighed 256 pounds. I could barely walk to the mailbox without getting out of breath. I was having all kinds of terrible health problems related to being overweight and out of shape. I decided that I was going to lose weight. Now, I had decided that for five years previous, but I did something different. This time I said, "You know what, the one thing I know I can do is I can get up every morning and I can go for a walk."
So I tied my weight loss to going to the toilet. Wait, what? That's right.
What I did was I would hop up out of the bed. I would strip naked. (I know it's too much information right now, but this is the God's honest truth.)
I would strip naked. I would use the restroom, and then I would come out, get dressed, and immediately walk out the door, do not pass go. I would walk for 30 minutes. I did that for a week and then what happened was I said, "You know what? This is kind of cool, but how can I add some things to this?"
So, what I started doing the night before was to come up with a question I wanted to answer to create content and then I would put on the bathroom mirror on a posted note. I would get up, strip naked, go to the restroom, get dressed, grabbed the posted note, walk outside and roll. I had my little headlamp walking down the road and I would do nothing for 30 minutes but think about this question I want to answer. Then, as soon as I got back, I would sit down and type up an article that helped turbo-charge my business at that point.
Bottom line: I tied all these things to this one action and it became a habit.
Once you have this habit, it's very natural that we want to grow and we want to expand. (I know you wouldn't be reading this if you were not the type of person who naturally grows).
Then walking turned into doing a few push-ups. Then a few more push-ups. Then doing some other exercises. I started losing weight. I started having great self confidence. I was consistently creating content and doing all these great things that all came initially from just making a decision every day to get up and walk.
Creating the habit by tying it to something I was already doing, which literally was getting out of bed and using the restroom, brought success.
So how should you take what I've just shared with you to move forward in your own business or your own life?
Number one, get really, really clear on your primary goal. What is the one primary thing you said you wanted to do at the beginning of the year and it's never too late to get started with that.
Number two, pick an action you can take consistently to bring you closer to that goal. Is it walking? Is it studying? Is it consistently being nicer to somebody in a specific context?
Number three, tie it to something you're already doing. The cool thing is we, as online entrepreneurs, we have all sorts of opportunities to tie to existing stuff. Things like:
checking email
brushing our teeth
turning on our computer
sitting down at our desk
having a cup of coffee
All these things that are little pegs that we can tie these new action habits to. Just be creative and don't worry about if it seems silly. The key here is for you to take action that's going to massively change your life.
I hope sharing with you the story of literally tying my health to going into the restroom helps you create a life-changing habit.
By the way, if you want to develop the habit of creating amazing sales messages and compelling content, join my Facebook group where we teach you high speed copywriting and content hacks that can drive your business in ways you never thought even possible!
Join my amazing copywriting group here (it's free): https://www.facebook.com/groups/copywritingandcontenthacks/