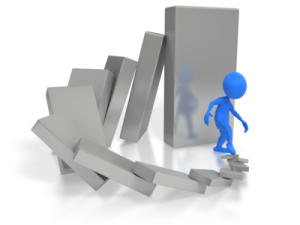 I Wish Someone Had Told Me…
A few years ago… pre-Covid… I attended a conference about buying non-performing real estate notes.
To most people it would be boring, but for me it was pretty exciting (based on my real estate and mortgage background).
I sat next to a young man named Terry, who was 24 years old at that time. He owns a duplex and another investment property. He has no debt. He has 20K in the bank.