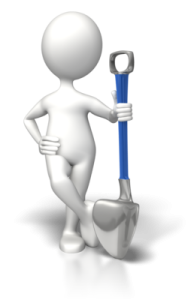 Sell shovels to people who are already digging holes.
Here's how you succeed in business: help people do what they already want to do.
Help them do it faster, better, easier, cheaper, more efficiently, with more enthusiasm, and a higher fun factor.
The hardest thing to do is trying to convince somebody to start doing something they're not already doing and to buy a whole set of tools with which to do it.