What Will Drive You To Write Your First (Or Next) Book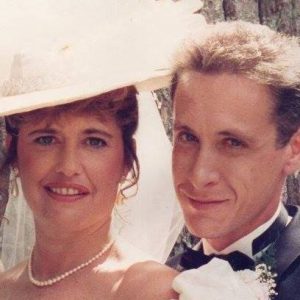 There's always something that happens for somebody to decide they are going to write a book. Often, it's somebody else saying, "Hey, you ought to write a book." And that was that for me.
My girlfriend said to me, "Hey, you're pretty smart. You ought to write a book."
And I'm like, "Yeah, I am smart." I'm trying to impress this chick. This chick, next month, will have been married to me for 28 years. She was pretty smart. I said, "Okay, let me write a book." I was in the mortgage business, but for whatever reason, I wrote a book on how to sell your house yourself….