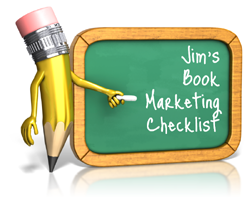 You asked for it… you got it!
Here is my Essential Book Marketing Checklist!
This is my own specific checklist for exactly what I would do – today – to lay a solid marketing foundation for a new or existing book!
These are the steps and this is the checklist!
Enter your name and click on Build to load the checklist. If you have an account in The Jim Edwards Method, please log in to save your progress in the checklist.
If you are logged in and want to reload the checklist, please click on Menu, then Load.
If you want to start over, click on New Project under Menu.
If you're ready for a more advanced checklist, tell me in the comments below!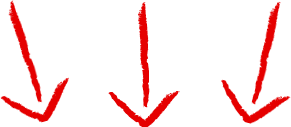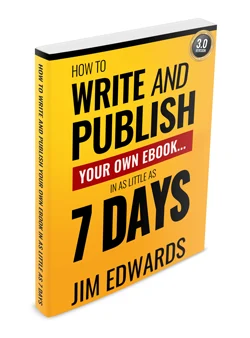 By the way, if you're looking to get on the fast track as a successful writer and author, be sure to check out "The 7 Day Ebook Ver. 3.0" It's considered the "secret weapon" for many of today's TOP writers and authors. Check it out here => https://www.7dayebook.com