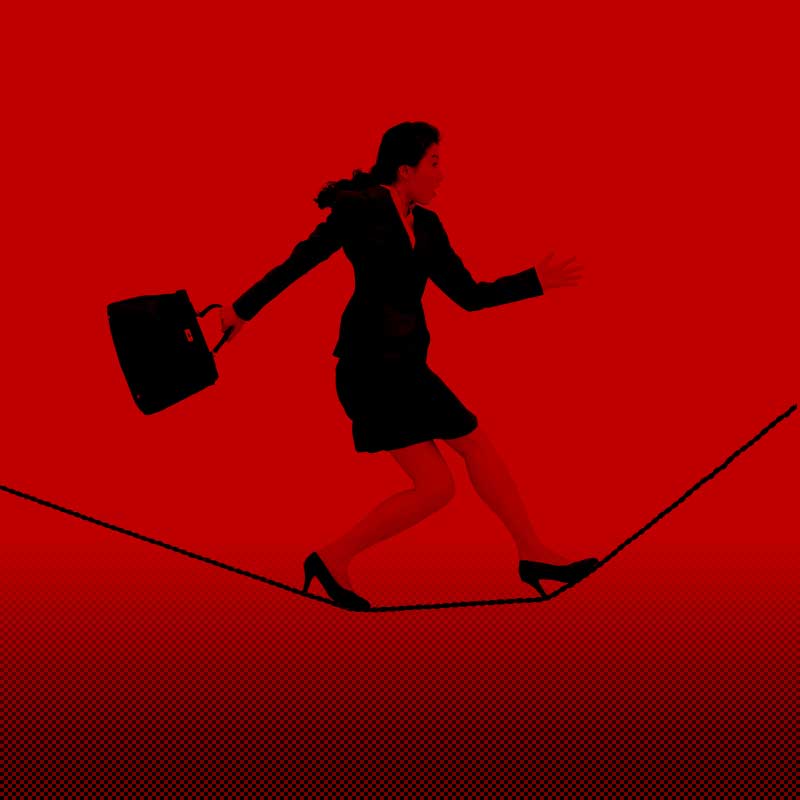 Earlier this week I mentioned how important it is to focus on the right thing in order to make more sales and serve more people. For me, balance and focus go hand in hand. You can't have one without the other, at least not in my experience.
If you're off balance, you can't focus on the right things. 
I got out of balance over the last few months for different reasons.
One of the main reasons I got out of balance was that I lost focus on what I should have been paying attention to.
I was still working on my business, but I focused on things that weren't 100% targeted to my customers' needs.
A Big Part Of Balance Is FOCUS

If you lose focus, you've got to get back in focus FAST.

It's a daily struggle, and it's TOUGH to stay focused.

It's tough to stay on task.

It's tough to keep doing what you know you should do.

However…

Being able to stay focused when other people would lose focus will separate you from your competitors.
You have to be able to remain focused long enough to make something happen.
It's similar to a tree falling down.
It can lay there for years with the sun shining on it.
And after 1,015 years, it will disintegrate.
But if you use a magnifying glass and focus the same sun rays on the log, it's going to catch fire and burn.
That's the difference between scattering your light and focusing your energy on a single point in your life.
Focus is the difference between winning the race and meandering around the track.
Conclusion
Balance is what keeps us focused! It's your ally!
And if you want to get fantastic results, focus your energy on a key aspect of your life or business.
You'll notice that staying focused long enough makes something happen.
By the way, do you have trouble focusing on your copywriting? Does it seem too overwhelming? Copywriting Secrets uses simple 'plug n' play' copy formulas to get more leads, sales, subscribers, and fans… No copywriting experience required!
If you've ever been frustrated by lack of sales, lack of clicks, or lack of subscribers… This is the book you've been looking for! Get your copy here for just the cost of shipping and handling. 
---