Posting for Profit – How Often Should You Really Be Doing It?
Learn when and how often to post content to maximize its effectiveness.
Reach your target audience during peak hours for maximum engagement.
How to mix up the types of content for an exciting and engaging experience.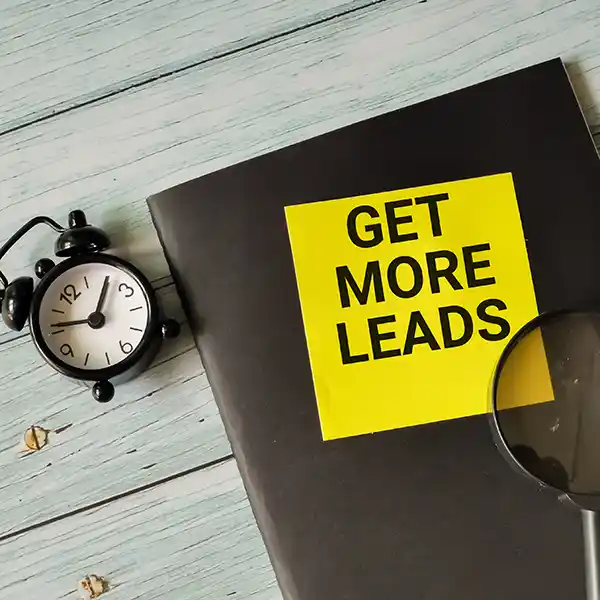 Content marketing is one of the most efficient and cost-effective ways to increase your reach and capture new leads. But to get the most out of it, you must know when and how often to post content.
When it comes to content marketing, timing is everything.
You want to post content when your ideal customers are most likely to be online and engage with your content. This means knowing when your target audience is browsing the internet, checking their emails, and looking for updates.
The best time to post content depends on your target audience and their habits. Generally, the best times to post content are during peak hours, typically the early morning, lunchtime, and evening. However, this can vary depending on where your target audience lives and their lifestyle.
For example, if your target audience is mainly working professionals, you'll want to post content during the workday when they're most likely online.
Here are eight surefire tips when posting for profit…
Determine your target audience and use the proper channels to reach them, including your blog, Facebook, Twitter, Instagram, LinkedIn, and YouTube.
Schedule your posts in advance to ensure maximum visibility.
Use hashtags in your posts to increase visibility.
Post content when most of your followers are active.
Include a call to action in each post to encourage engagement.
Test different times and formats to determine what works best for your audience.
Use A/B testing to determine the most effective content for your followers.
Analyze the performance of your posts to determine what works and what doesn't.
When it comes to how often to post content, the answer is simple:
Every Day
Consistency is vital in content marketing; you want to ensure your target audience sees your content regularly. This means posting something new daily, be it a blog post, a video, a meme, an infographic, or an article. This way, your target audience will constantly be reminded of your brand, and your content will be fresh and relevant.
Of course, this doesn't mean you should post the same thing daily. Variety is essential in content marketing, so you should mix up the types of content you are posting. For example, you can post a blog post one day, a video the next, and an infographic the day after. This will keep your content exciting and engaging.
Bottom line: It is essential to know when and how often to post content for your individual audience to maximize its effectiveness.
By posting daily during peak hours and mixing up the types of content, you can ensure that your target audience sees your content and that your business profits begin to soar.
Are you an entrepreneur looking to supercharge your business profits? Find out how the CopyAndContent.AI software can help you maximize the effectiveness of ALL your sales copy and content by visiting https://copyandcontent.ai/ now! Get the edge over your competition!
---