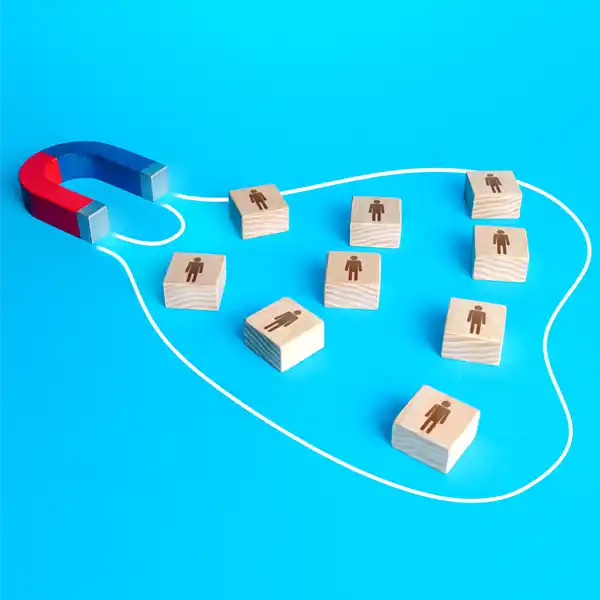 AI is revolutionizing the way entrepreneurs just like you create sales copywriting and content. 
With the right AI technology, you can get ALL the same advantages of outsourcing without waiting for a response or risking a flake out by someone on Fiverr or Upwork. 
But how do you use AI to create leads? How can AI help you build your email list and build your sphere?
The #1 way is with better bribes (lead magnets) that make them give up their email address!
To that end, here's a quick rundown of some of the ways AI can help you create lead magnets:
Checklists: Checklists are a hit with people because they help them get things done. 
AI can easily generate all kinds of cool checklists you can use for your lead magnets.
Quizzes: People love a challenge… and quizzes are a great way to reinforce lessons. 
AI can help you put together a quiz to use as a lead magnet that could potentially go viral and get shared.
Infographics: AI can help you compile the information you would then use to turn into a graphical format. 
You can then use PowerPoint to put together an infographic quickly and easily.
White Papers and Ebooks: AI can help you create building blocks you can compile into larger content packages you call a "white paper" or an "ebook."
Interviews: AI can help you come up with the questions you need to create an effective interview. 
You can then offer the transcript or recording of the interview in exchange for their email address.
Optin Pages: AI can also help you create the optin page sales copy you use to offer your lead magnet. 
It's not enough to create the lead magnet, you need to make a great offer for it!
Hooks: The single biggest factor that affects whether someone signs up for your lead magnet is the headline hook. 
AI can help you create an amazing hook for your lead magnets and headlines for your optin pages.
By the way…
We have a huge collection of tools that use the latest advancements in AI to help you do all of the above and more. 
Sign up HERE for the early bird list now to get access to these tools the instant they're available.
---