If you're struggling to create content super fast, pay very close attention to this tool tip about iThoughts, a proven mind mapping software that assists content marketers to create content super fast.
In a nutshell, this mind mapping software makes it easy for you to create content super fast by helping you organize your thoughts quickly and even publish them in unique ways.
Everyone should check out this mind mapping software because even though there are many mind mapping software apps on the market, this one is by far the best I've ever used. Plus, the fact that you can use it on your MAC, PC, or on your iPhone / iPad makes it super cool too. I personally use it on my iPad (and have for years).
Here's why this tool will help you…
You can use the software to create mind maps really easily. The shortcut keys are very intuitive so the flow of your ideas don't get disrupted by using the software (like with some free mind mapping software).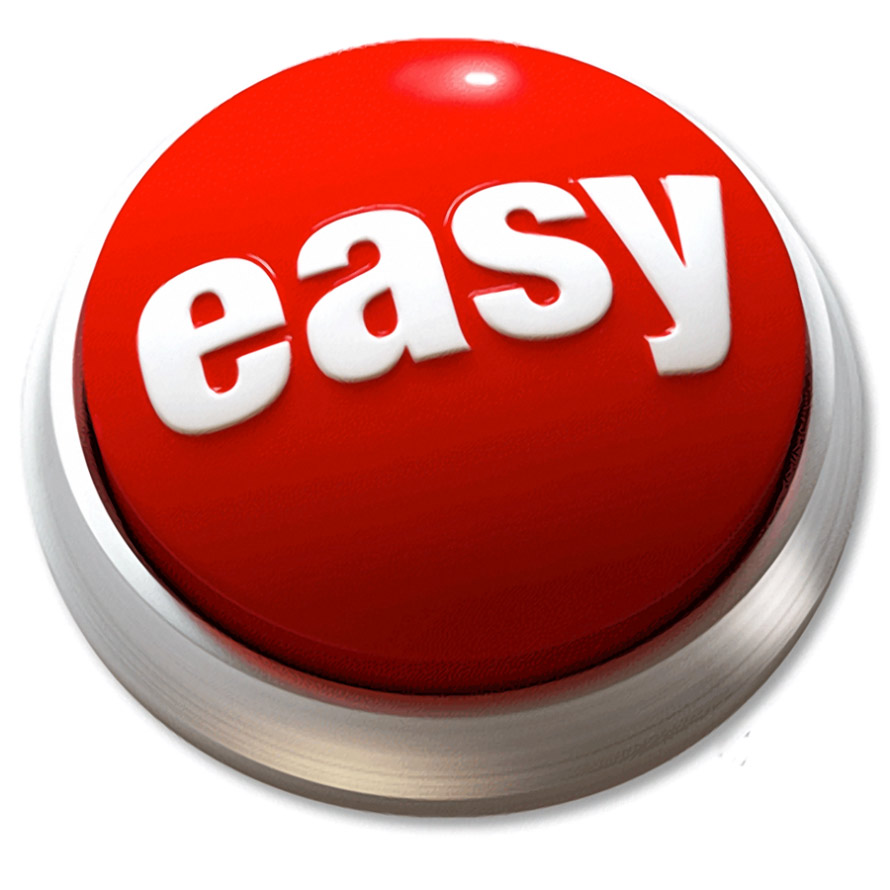 Next, it's very easy to publish your mind maps in a lot of different formats, including graphics, PDF, and even text. This makes it easy to use the output in a variety of ways, from reports to social media posts, infographics, and more.
I especially like the text output because I can easily transform my thoughts into checklists. By the way, people LOVE checklists! And, as a content marketer, you can use checklists a lot of different ways to grab people's attention and create content super fast.
The software also makes it easy to format your mind maps with different styles, images, fonts, and even add accents to mind maps with icons and emojis.
This really is like the "Swiss army app" of mind mapping, and it doesn't cost an arm and a leg like Mind Jet (which costs $350!). And has a LOT more features than FreeMind (which, even though it's free, it's clunky and kinda sucks).
Here's what you can do to put iThoughts to work immediately:
Try out iThoughts on your MAC, PC, iPad or iPhone today.
Use it to brainstorm a checklist.
Publish the checklist on your blog, social media and in a FB group.
Publish the mind map as a graphic on Pinterest or Instagram.
Start playing with mind maps and add them to your content marketing arsenal. You'll be glad you did!
In addition to that, iThoughts costs less than dinner for two at a cheap restaurant.
You can try this proven mind mapping software for yourself at https://www.toketaware.com.