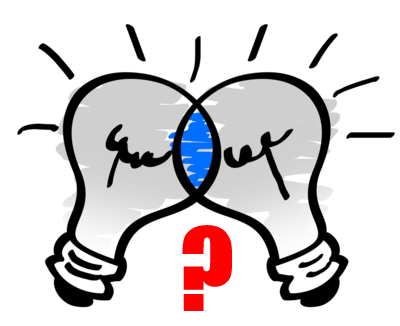 As a former syndicated newspaper columnist, author, speaker, coach, webinar / teleseminar host,  and info-product creator, I've done hundreds of interviews over the years, both as the expert presenter and as the host.
No matter which side of the microphone you find yourself on (interviewing another expert or giving the interview as the expert yourself), asking and answering the right questions is the key to a successful interview. Otherwise, the results can range from looking silly or boring all the way up to coming across as incompetent in front of the very people you're trying to impress.
The following checklist should help you come up with the right questions your audience wants answered in your next interview.
NOTE: You can literally check off each step in the process below and, as long as you don't clear your cookies, when you come back it will show you where you left off on this checklist. 
"Ask The Right Questions Checklist"
Follow this checklist and you should never have to worry about asking or answering the wrong questions in an interview ever again, no matter which side of the microphone you find yourself on!
---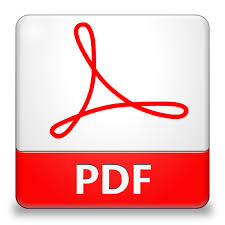 Click Here for printable PDF of This Checklist
What's missing? What would you like to add about the checklist or to the discussion? Tell me in the comments below!