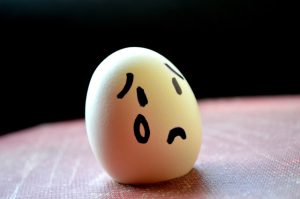 I think writing and publishing your own book is a great goal… here's the response to the "I didn't make any money with it." That's not unusual. Very few people actually make much money on just book sales (unless they already have an audience)… you make money BECAUSE you have a book. The book is the first step in a funnel for
1) Product sales
2) Coaching
3) Free + S&H Offers
4) Speaking
5) High ticket sales
6) Webinars
You want to have a book for the authority it gives you. The doors it opens… the marketing opportunities it gives you. Just putting it up on Amazon and waiting for the checks to arrive rarely happens.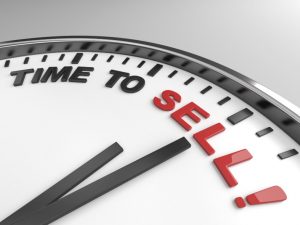 If you want to make money on book sales like my buddy Stew Smith Fitness does, you have ABS the crap out of that book every day (Always Be Selling) with new content, articles, videos, posts and more.
A book published on Amazon can give you massive credibility, but YOU still have to go sell it and use it to make money.
Hope that gives you some things to think about 🙂
Oh, and if you want a point-and-click software solution for getting your first (or next book) done in a total of 3 hours, check out the "3 Hour Kindle Book Wizard"… you can use my entire system for FREE here: https://3hourkindlebookwizard.com/jimoffer/