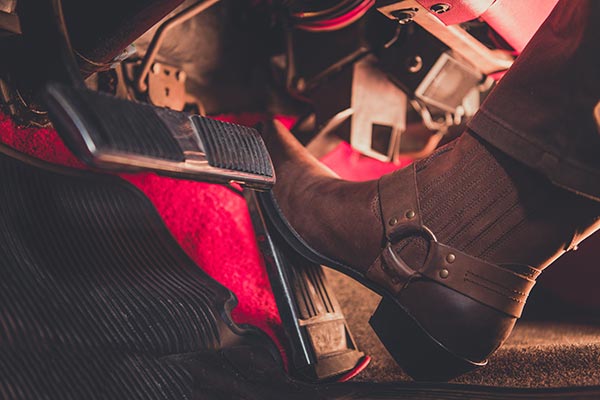 Over the many years that I've been selling online, I've seen a trend between November and the start of the new year.
Business owners take their foot off of the promotional gas pedal and put the car in park.
If you pay attention to advertisements from November – December, you'll notice that large companies amp up their advertising initiatives, not down.
They do this for many reasons including holiday spending which leads to a massive increase in sales and leftover ad budgeting.
If you want to maximize your profits and reach (even exceed) your goals this year, you should continue to sell and post valuable content throughout the holidays. Here are some reasons why:
Increased Spending
During the holidays, consumers are often more likely to make purchases than at other times of the year. This is because of the combination of gift-giving and seasonal sales, which can make it easier for people to justify making purchases.
As a result, you have the potential to increase your sales and take advantage of this seasonal surge in spending.
End of Year Surplus
The holidays are also a great time to catch end-of-year surplus funds. There are a number of people who, due to the timing of year-end bonuses and other financial windfalls, have extra money to spend.
By remaining open and active in your sales activities during the holiday season, you can capture some of this money and use it to increase your profits.
Access to a New Audience
During the holidays, you can also take advantage of the influx of people who are out and about shopping and online looking for gift ideas. Not only can this help you reach a larger audience, but it can also give you the opportunity to introduce your products or services to potential customers who may not have heard of you before.
This can be a great way to discover and gain new customers while increasing your visibility, all while others are sleeping off their Thanksgiving food coma.
Avoid the holiday slump by getting comfortable during the last two months of the year.
However tempting it may be, it's a costly mistake. Especially when there are tools available to make posting content and sending emails during the holidays an easy task.
By the way, If you want to learn some quick and actionable steps to make your copywriting better, I'd recommend checking out Copywriting Secrets.
Copywriting Secrets uses simple 'plug n' play' copy formulas to get more leads, sales, subscribers, and fans… No copywriting experience required!
If you've ever been frustrated by lack of sales, lack of clicks, or lack of subscribers… This is the book you've been looking for! Get your copy here for just the cost of shipping and handling.
---