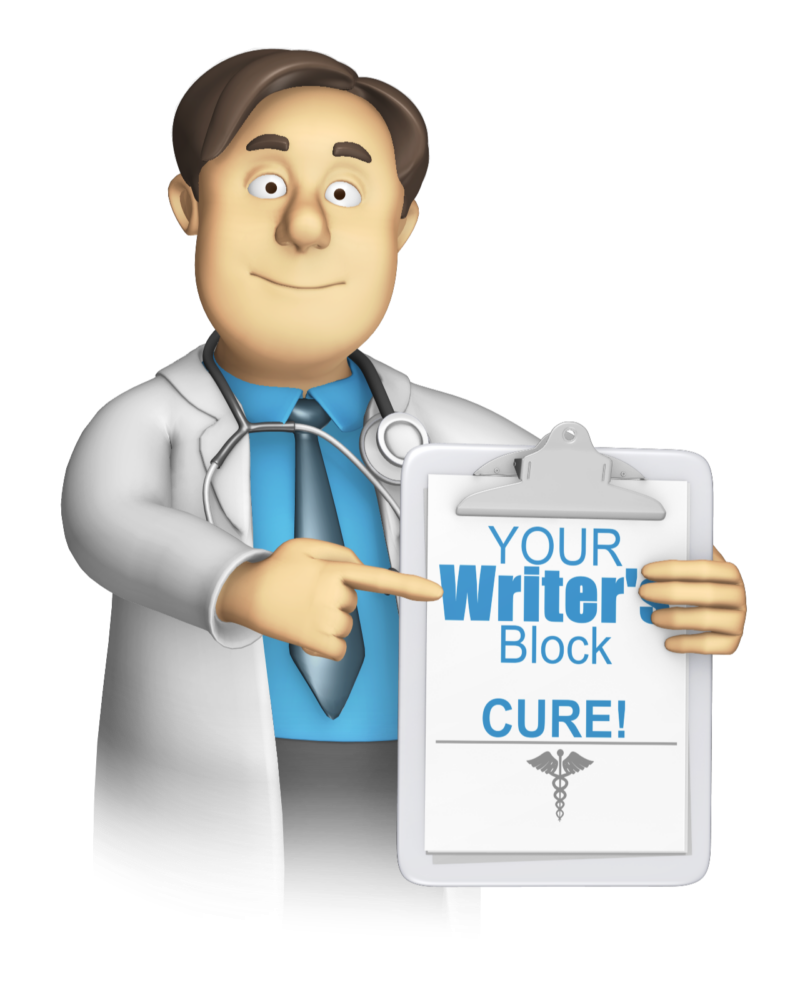 Specific ways to discover the source of your writer's block so you can blast through it AND get into the flow of writing, no matter how stuck you feel right now!
NOTE: You can literally check off each step in the process below and, as long as you don't clear your cookies, when you come back it will show you where you left off on this checklist. 

Percentage of Steps Completed: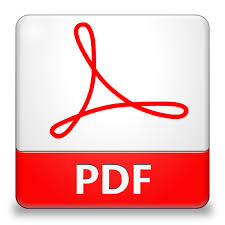 Click Here for printable PDF of This Checklist
What's missing? What would you like to add about the checklist or to the discussion? Tell me in the comments below!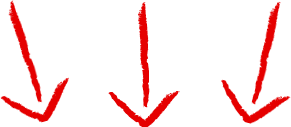 In my Udemy course "Paid To Write: 33 Ways Freelance Writers Make Money Online" (Click Here for an 80% OFF offer) I explain in detail how to evolve your writing from the "wage stage" (where I started) to the "freedom stage" (where I am now). I also explain how to find multiple, legitimate places and people that will pay you to write that go way beyond Fiverr.