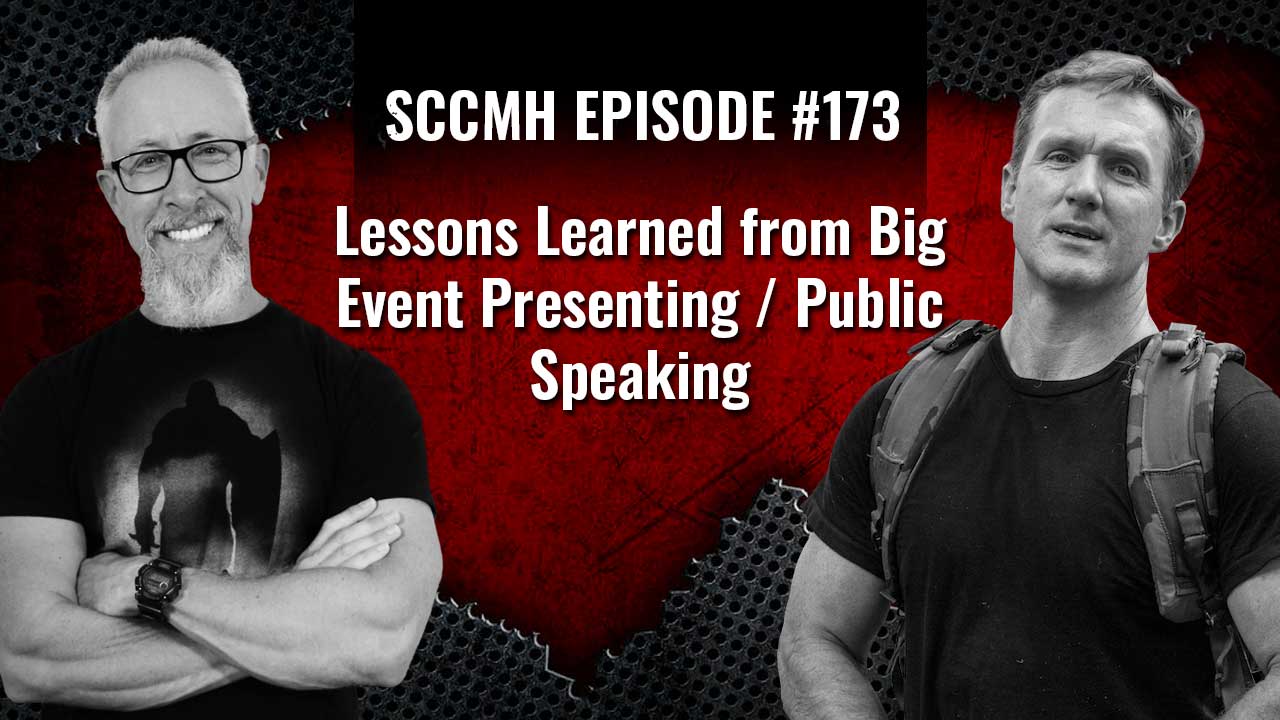 Jim Edwards and Stew Smith discuss speaking at big events when Power Point presentations may not be the best choice. Check out this big event presentation hack.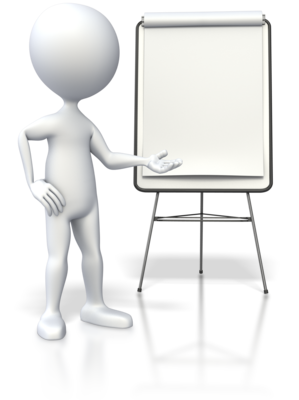 You're One Presentation Away
I created a presentation about 15 years ago that changed my life.
It was about "mini sites" – people call them funnels today.
There were three main types of mini sites: