You never know what someone else is going through, but you always have the choice to be kind… Especially now when everyone is going through something.  Funnel Friday's are BACK! We're starting back up this Friday, May 1st – Spots are limited and there will not be a replay so register NOW!  https://membershipsitefunnelsecrets.com/  Facebook •…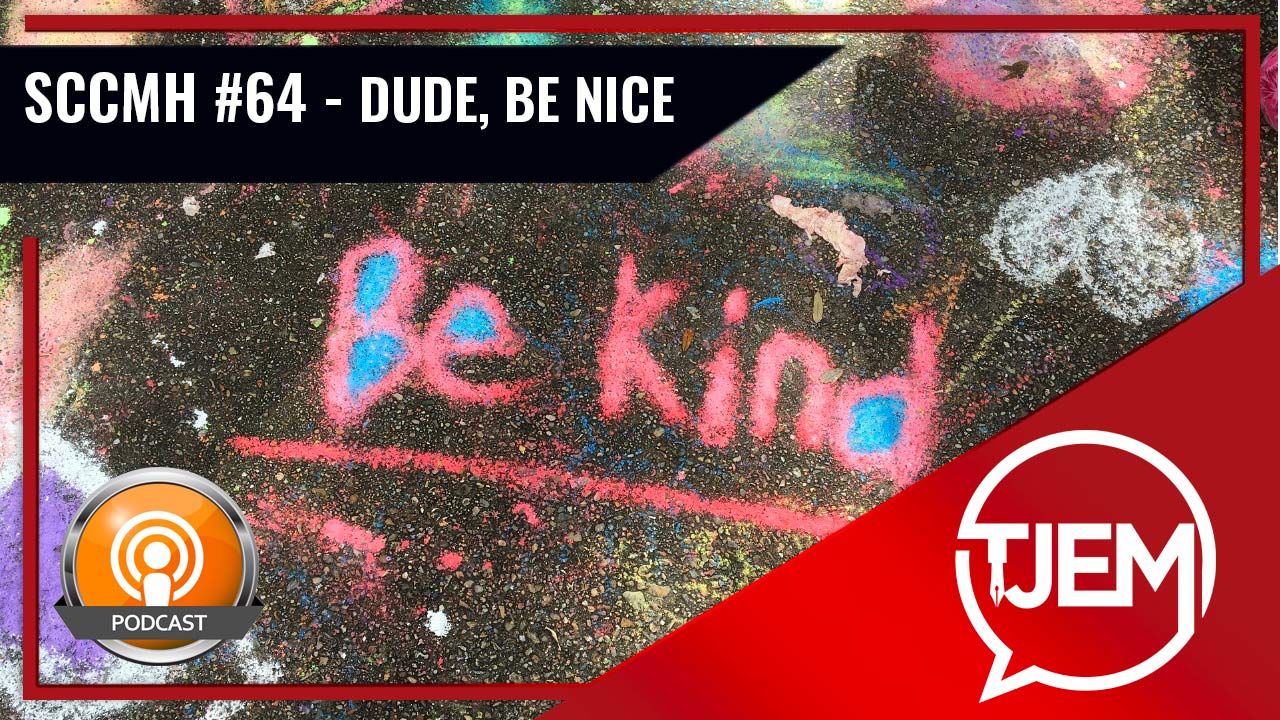 "Dude, Be Nice – SCCMH [Podcast 64]"
We are all going through an unprecedented situation, being able to reduce stress and anxiety will help you when dealing with people inside and outside of the home. Jim shares a story of the help desk where he judges the current mood of today's society. Let's share some ways to help each other out, stay productive, and better yourself during the next month.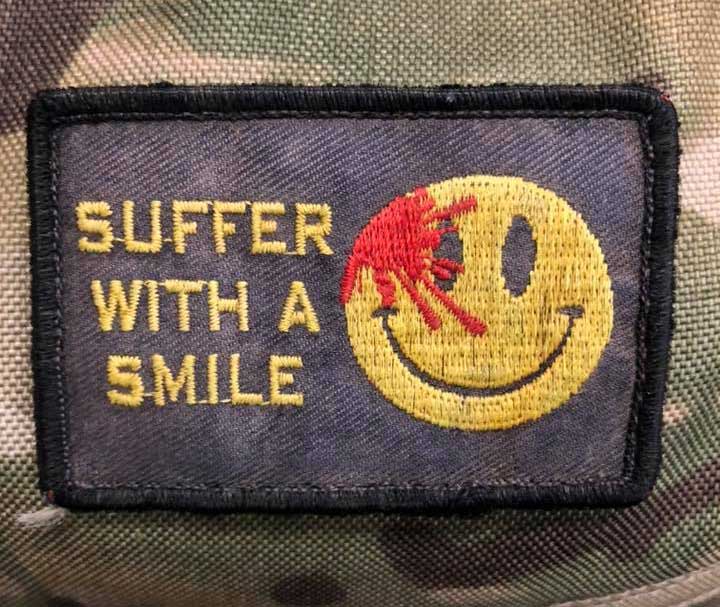 I'm sitting here in the Atlanta airport almost 24 hours into my journey home.
• I've slept on a floor.
• Lost my bags.
• Watched the doors close in my face for the last flight home.
• Given up in frustration over someone's inability to make decaf coffee…