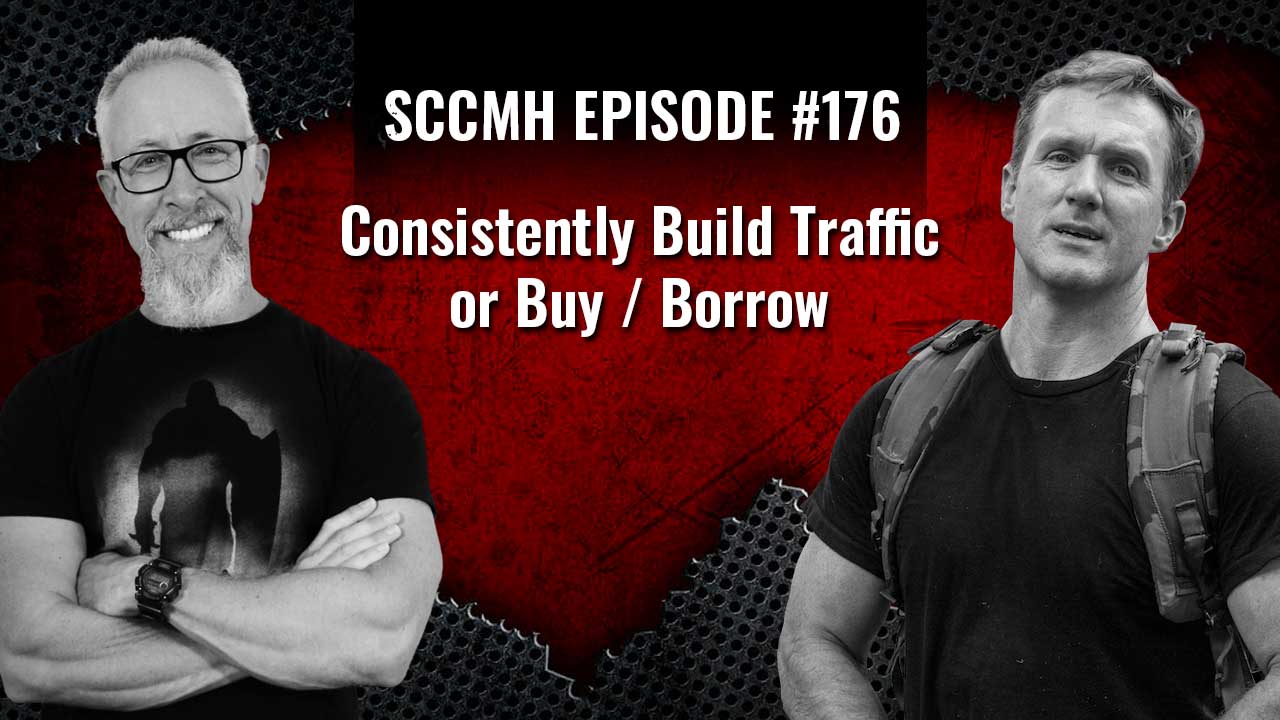 Jim Edwards and Stew Smith discuss building traffic in email list, social media, or just eyeballs on your products and services. Check out Jim's Buy, Build, Borrow method and get to work CONSISTENTLY.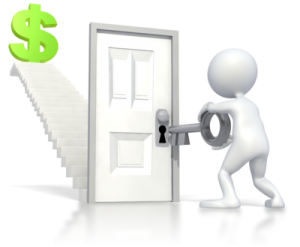 The Truth About How To Build Awareness and Get More Clicks To Your Website That Every Entrepreneur Needs to Know
If you're an entrepreneur who wants to build awareness and get more clicks to your website, then this fast content creation tip holds the key you need to succeed.
The big idea behind this tip…
There's only three categories of getting traffic. The three B's… Do you know what they are? Want to go on a cruise with me and my friends? Check it out:  https://thejimboat.com Want to be the first to know my Sales Copywriting and Content Marketing secrets? Join my private FB group here: https://www.facebook.com/groups/copywritingandcontenthacks Join me on Facebook • Instagram • Twitter • LinkedIn • Medium