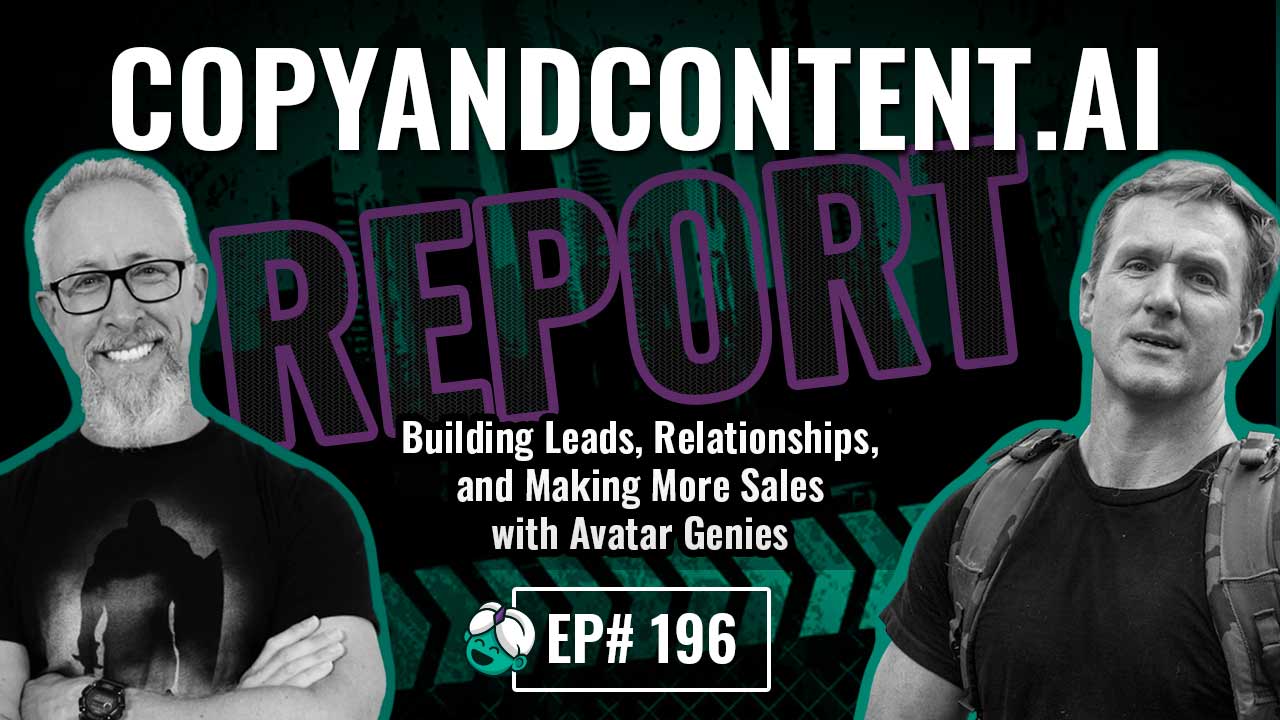 Podcast 196 – TJim Edwards and Stew Smith demonstrate using the https://www.CopyandContent.ai Genies to create useful content that helps you with building leads, relationships, and sales personally created for ideal customer – AKA Avatar.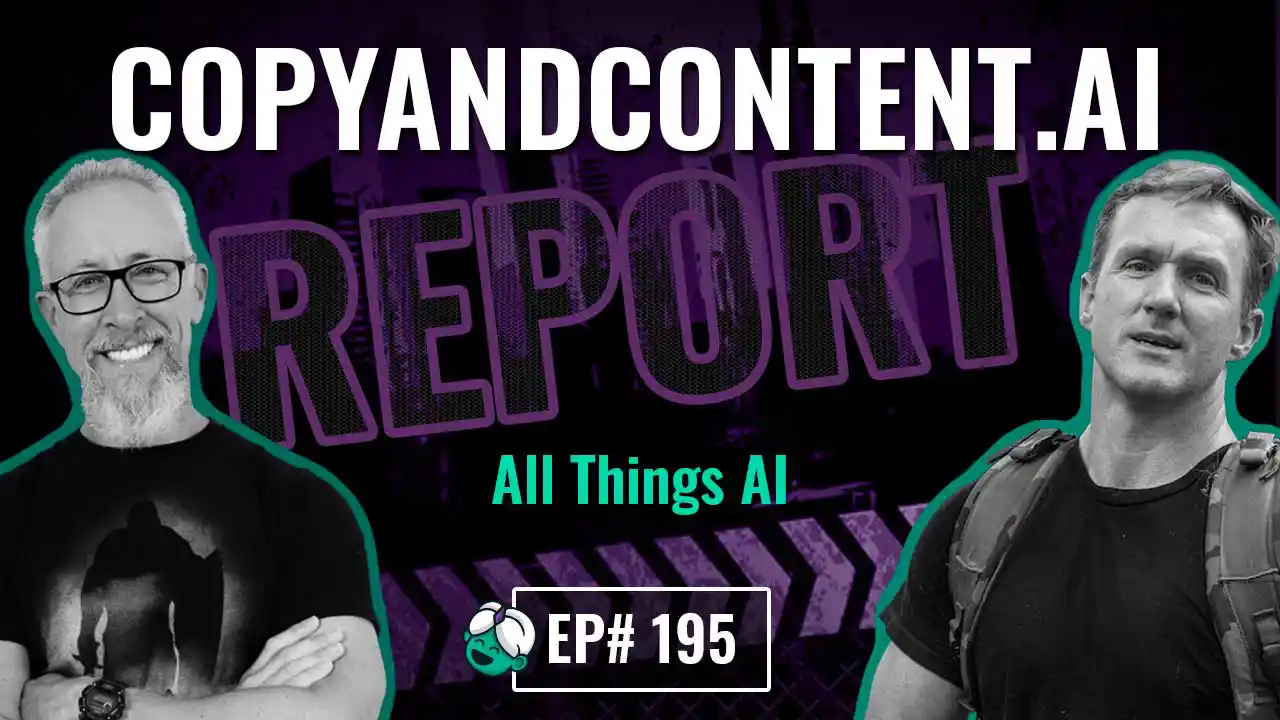 Episode #1 – In this new podcast we will talk about all thing AI, Copy, Content, ChatGPT, Content Marketing and general business tips and tricks.
If You Want To Create Better, More Targeted Ads, Sales Letters, Blog Posts, Emails, Articles, and More, FASTER…STOP Using Chat Bots and AI Robots… START Using Genies! In this episode find out more about CopyandContent.AI and how it makes sales copy, content, content marketing and social media SO MUCH easier with the help of a better artificial intelligence (AI).
A Note From Jim 3 Ways To Make Your Email Copy Irresistible Have a great subject line that induces curiosity. Write like you're emailing a friend. Remember that 99 times out of 100, your purpose is to get the click, NOT to sell the offer. So, let's unpack this list real fast. First, if you…