A Note From Jim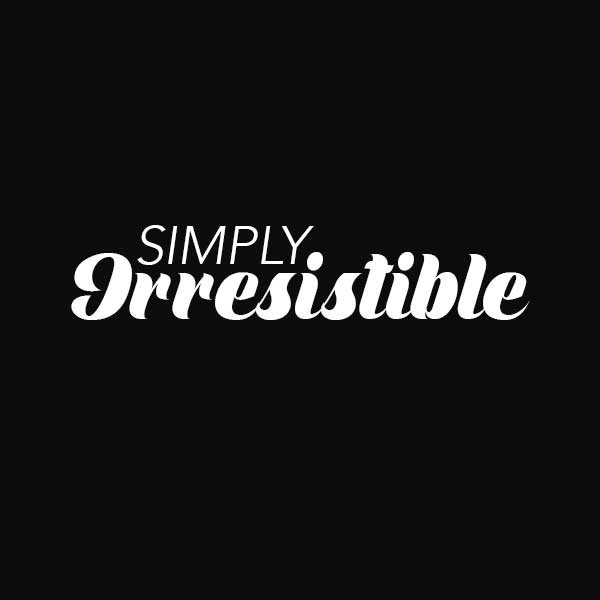 3 Ways To Make Your Email Copy Irresistible
Have a great subject line that induces curiosity.
Write like you're emailing a friend.
Remember that 99 times out of 100, your purpose is to get the click, NOT to sell the offer.
So, let's unpack this list real fast.
First, if you don't get your email opened, you've lost the war before you even get to the first battle.
Use curiosity-inducing headlines to get people to open your message.
Need examples of headlines that work? Look at your own inbox and see which ones you open and which ones you don't… that's your first clue!
Second, nobody likes to get spam… but everybody loves to hear from a friend.
Write as if you're emailing a friend. Let your personality shine through.
Third, don't overdo it!
The purpose of your email is NOT to sell… it's to pre-frame people for what's next in your sales process, and then get them to click.
That's it! So, no need for a 10-page email.
Grab them with curiosity… build their interest… and direct them on to the next step.
… and that, my friend, is how you make your email copy irresistible!
Jim
---
The Jim Edwards Method Premium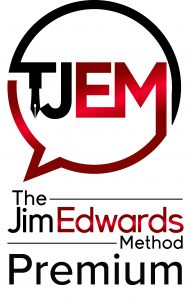 Get Instant Access to ALL My Personal Software, All My Personal Wizards, Over a Decade of Online Business Training AND Monthly Live Training with Q&A!
Right now, you can get ALL my stuff for just $97 a month… or just $997 yearly (excluding collaboration products).
Get all the details about how you can access my entire vault, all my wizards, and get a NEW, LIVE training from me every month for less per day than the cost of a small coffee at Starbucks.
Don't miss your chance to get in NOW!
---
Featured Article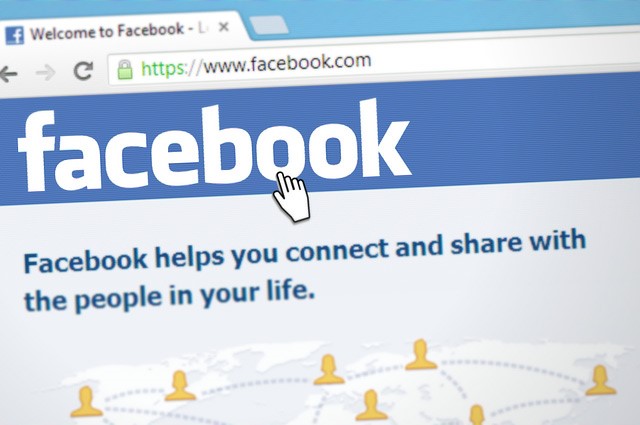 If you need more traffic to give your sales a boost (and who doesn't want THAT?), but you feel like Facebook is the only way to advertise to get results, then this blog post is for you.
You'll learn the 3 main ways to get traffic, and how you can get it fast WITHOUT feeling like you're being held hostage to Facebook. (Yeah, really!)
Read the article on the blog now
---
Letting The Chickens Out with Jim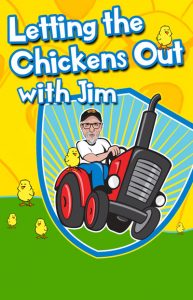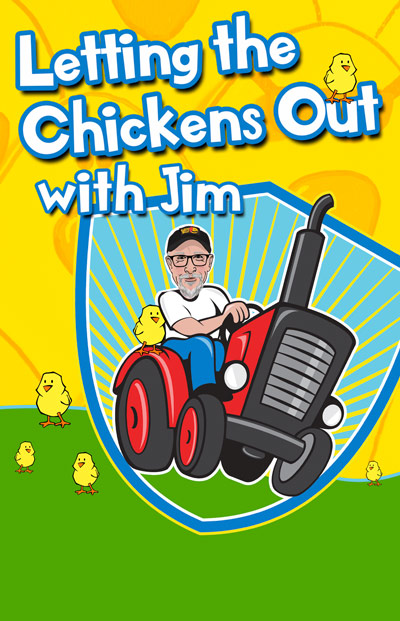 Every week Jim goes live on Facebook and posts his morning tips while letting the chickens out.
Patience, perseverance, let go…
Powerful WHY overcomes almost any HOW…
---
Sales Copywriting & Content Marketing Hacks Podcast Recap
We help entrepreneurs sell more with less effort and less stress… no matter what you sell! We cover topics on sales copy, content marketing, advertising, website sales letters, email marketing, headlines, ad writing and more.
WARNING: we are not here to teach copywriters the finer points of copywriting… we're here to make it easy for normal people to use words and pictures to make more sales and get results. And, we have a lot of fun doing it!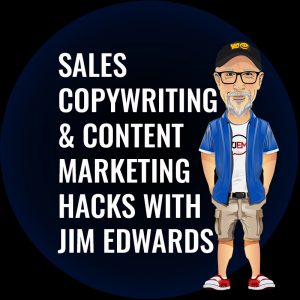 Breaking News, Click Bait and Salescopy – SCCMH [Podcast 69]
Be an Asset – SCCMH [Podcast 68]
Speed Dating with Jim – SCCMH [Podcast 67]
Assessing Opportunities in Business – SCCMH [Podcast 66]
To watch more episodes Click Here!
---
Join us on Facebook • Instagram • Twitter • LinkedIn • Medium • Podcast