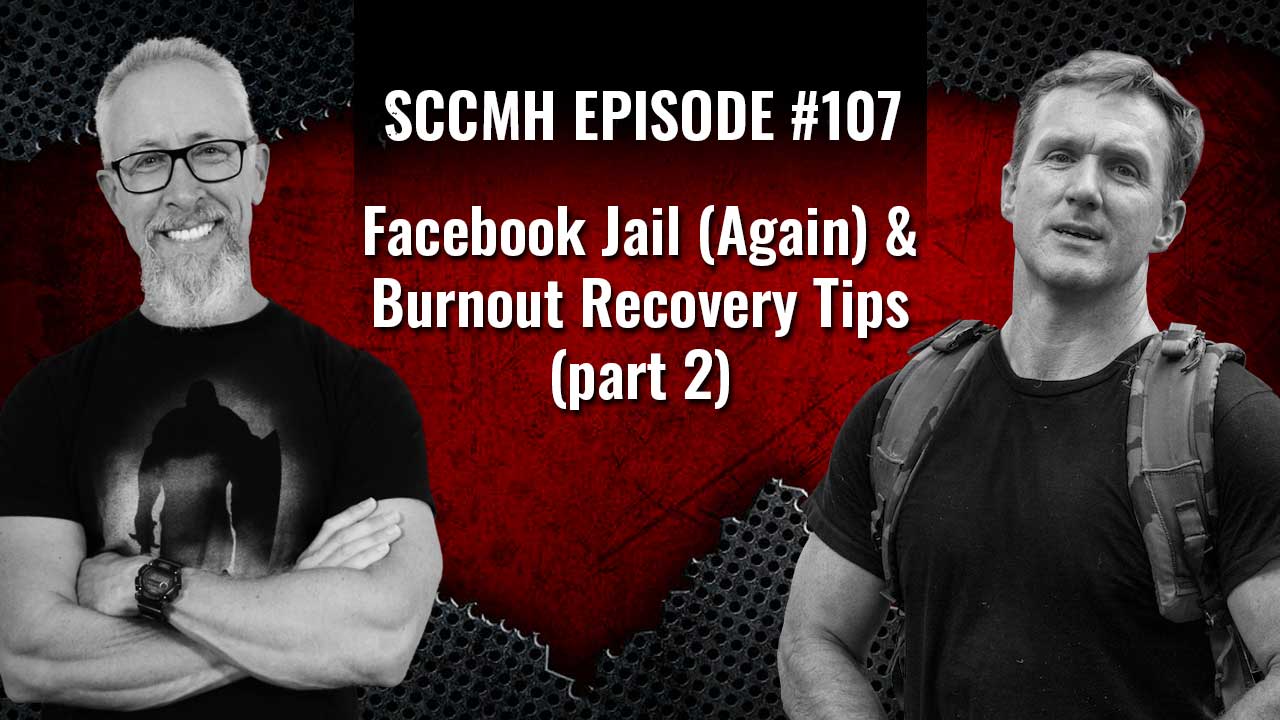 "Facebook Jail (Again) & Burnout Recovery Tips (part 2) – SCCMH [Podcast 107]"
Jim Edwards is fresh from vacation and free from Facebook Jail only to get sent back to the Pokey again. The recidivism rate is high in the world of Facebook Live videos. Hopefully Jim can find the straight and narrow path.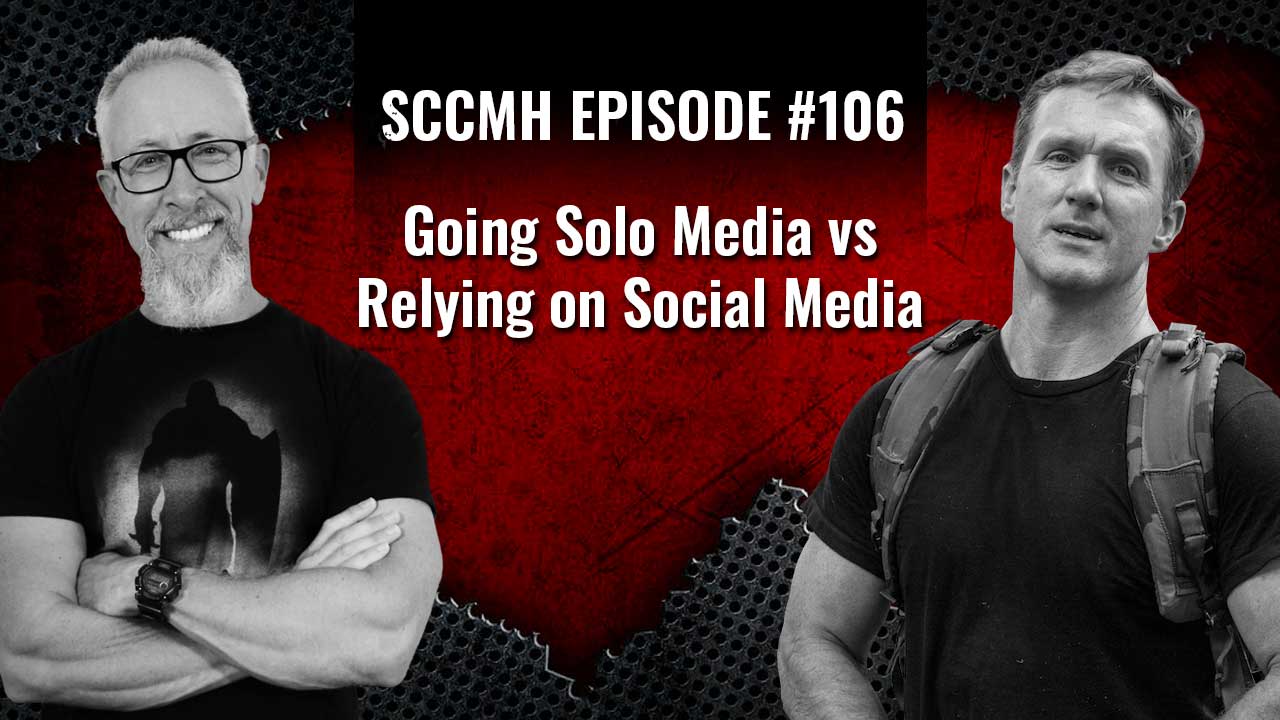 "Going Solo Media vs Relying on Social Media – SCCMH [Podcast 106]"
Jim Edwards is fresh out of Facebook Jail due to a technological issue, not a content issue and he is here to discuss the power of being a SOLO MEDIA vs having to rely on social media. Did you know you can do a LIVE video / Q & A / Podcast from your own website and bypass all social media platforms? Check this out… What would you do if you were in Facebook Jail and had a scheduled paid webinar coming up?
It's been an entire week since we've had a Letting The Chickens Out With Jim… All because I was in jail… Facebook jail to be more precise. While in the clink I had time to reflect and learn some valuable lessons, while also formulating a plan on how to reclaim control of my business. Stew…