A Note From Jim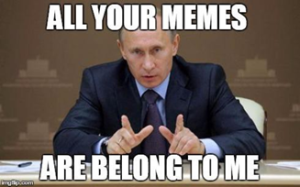 The Great Facebook Outage of 2021 – The Day The Earth Stood Still
So, it's no secret that Facebook went down for a LONG time this past Monday.
Posts were not posted…
Likes were not liked…
People lost their freaking minds because they couldn't get pissed off about some political meme posted by a Russian disinformation operative.
More importantly, a lot of people lost significant money because their ads didn't run throughout the day.
(Side note: don't worry, FB will still charge you for those ads…. don't think for a minute your ad bill will be any lower because you lost a day. They just blew out your budget in the 15 minutes they were up. But don't hate. Zucks has bills to pay just like you and me!)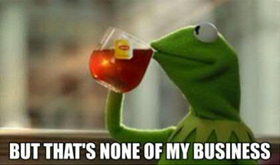 Conspiracy theory: Makes you wonder a little bit about the timing of the outage with a Whistleblower going before the US Congress on Tuesday to talk about how FB harms kids, actually spreads hate speech despite claims to the contrary, isolates people on purpose, and lowers self-esteem (but hey, as the Kermit meme says, "That's none of my business!").
But once you get past the fact that we couldn't get our micro dopamine hits by whacking that creepy little care emoji or the good old thumbs up button, a serious business lesson is there to be learned.
If you depend on FB for all your traffic, to deliver your video, to manage your tribe, or to connect with your audience…. you were HOSED on Monday!
Let me ask you some serious questions:
What if the government shuts FB down? (Won't happen, but it could)
What if FB doubles their ad rates? (Oh wait, for many they already have)
What if FB decides they don't like you and shut down your account with no recourse? (Oh wait, they do that every day)
What if FB ________? (Who knows what they'll do).
FACT: if for whatever reason FB decides you can't use their services anymore, and your business dies, it's YOUR fault… not FB's.
The lesson from the Great FB Outage is simple:
Step 1: get your audience onto an email list you control.
Step 2: develop a relationship with the people on that list by consistently adding value to their lives in a specific area.
Step 3: make the whole front end of your business one giant list-building exercise (and then get to know the people on your list).
That way, when FB does something that can negatively impact your business (that's adult speech for screw you over), it's nothing more than a blip on your radar rather than a world-ending catastrophe.
You've been warned.
Jim
---
"Closed an additional $16,560.00 of extra business in an afternoon"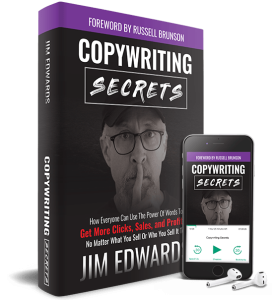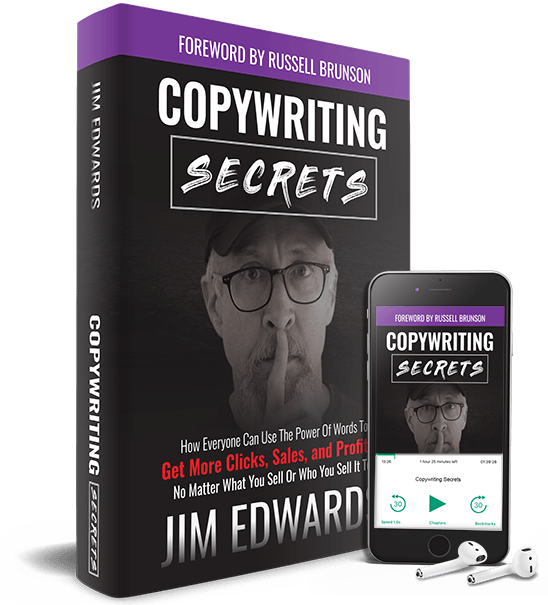 "I took the chapter … Secret #25 which Jim teaches in regarding how to include a stealth close into a FB live ad today regarding snow removal and closed an additional $16,560.00 of extra business in an afternoon not including the continuity of these contracts into the future… this book follows me everywhere in my backpack to my office … on the train 🚂 … in the airplane ✈️ … anytime I get 15 minutes free I'm reading and applying … today was just another example … By the way … Did you know … Did you realize … Oh and before I forget … are just some of the stealth closes that Jim goes over in depth in this chapter. If you haven't read, or have received and haven't taken the time too … make time as this book and the knowledge that Jim shares is a Huge Game Changer!!!
 – Bob Carr
---
Featured Article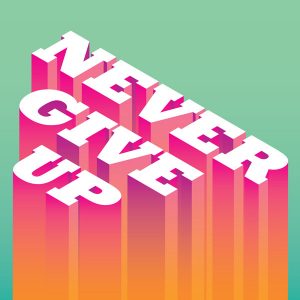 Today's lesson is the word PERSEVERANCE!
Everyone is distracted nowadays. So you must be serious about your goals if you want to have results.
Samuel Johnson, a famous author from the 18th century, said:
"Great works are performed not by strength but by perseverance!"
So, what does that mean? Find out here!
---
7 Day Ebook V3.0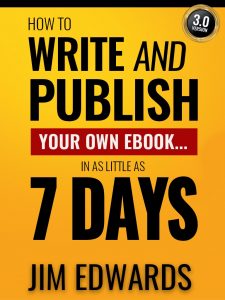 Have you picked up your copy of 7 Day Ebook Version 3.0? 
"7 Day Ebook" Ver 3.0 is fully updated… contains all new material… and reveals all the latest techniques, tools, and tips from my over two decades of experience in entrepreneurial publishing.
PLUS: You can get your hands on this amazing "7 Day Ebook" Ver 3.0 training for LESS than what others paid for it way back in 2001!
If you ever thought "I should write a book or ebook." Or "I'd love to set up one of those book funnels everyone is always talking about."… then THIS is exactly what you're looking for!
Claim your copy of the new, updated, and amazing "How To Write And Publish Your Own Outrageously Profitable Ebook… In As Little As 7 Days" Ver 3.0 right now!
---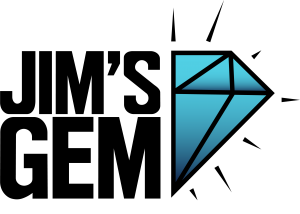 Jim's Gem
Every week Jim goes live on Facebook and shares valuable nuggets of information with his followers. Here are the most recent gems 💎
Jim's Gem: Give people some grace
Letting The Chickens Out With Jim: Fear
---
Sales Copywriting & Content Marketing Hacks Podcast Recap
We help entrepreneurs sell more with less effort and less stress… no matter what you sell! We cover topics on sales copy, content marketing, advertising, website sales letters, email marketing, headlines, ad writing and more.
WARNING: we are not here to teach copywriters the finer points of copywriting… we're here to make it easy for normal people to use words and pictures to make more sales and get results. And, we have a lot of fun doing it!
The One Thing That Breaks You Into The Big Leagues – SCCMH [Podcast 128]
What is Better Old vs New – SCCMH [Podcast 127]
Success Story With 7 Day Ebook– SCCMH [Podcast 126]
The 7 Day Ebook Challenge– SCCMH [Podcast 125]
Staying Relevant with Content Marketing – SCCMH [Podcast 124]
To watch more episodes Click Here!
---
 Facebook • Instagram • Twitter • LinkedIn • Pinterest • Medium • Podcast