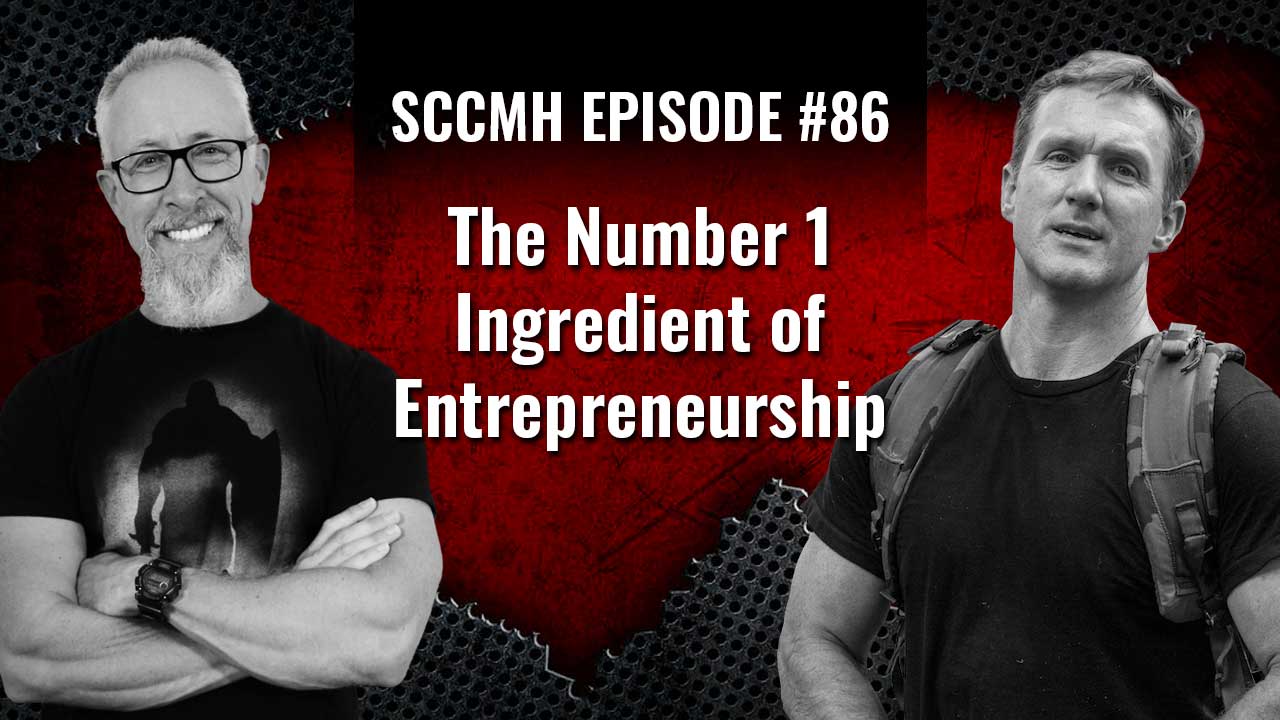 "The Number 1 Ingredient of Entrepreneurship – SCCMH [Podcast 86]"
Jim Edwards and Stew Smith go LIVE and discuss creating a series of podcasts focused on the STARTER KIT for online business. This week is about YOU and your energy to get things done. Check it out.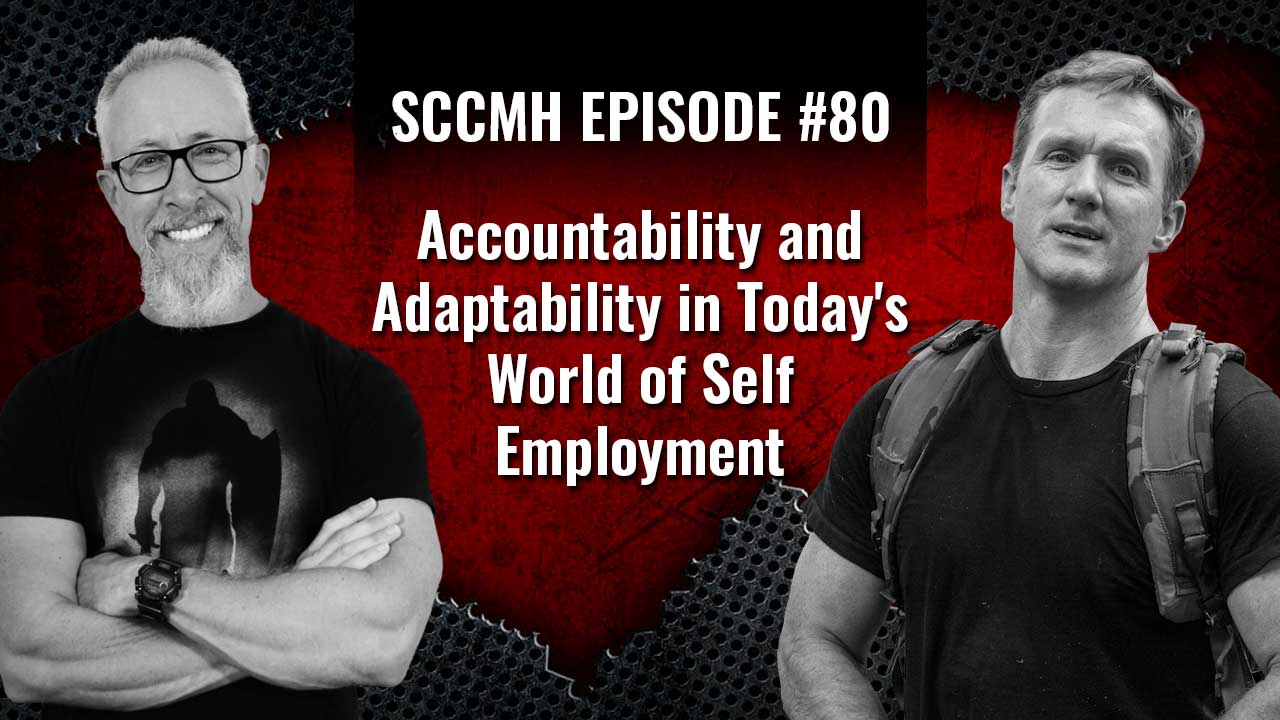 "Accountability and Adaptability in Today's World of Self Employment – [SCCMH Podcast 80]"
Jim Edwards and Stew Smith discuss the difference of being responsible and accountable to yourself and your business and how you need both to see growth. But, you must also be accountable to being adaptable especially with technology and ways of creating content / salescopy.