"Speed Dating with Jim – SCCMH [Podcast 67]
Answering Several Questions about Wizards and Scripts and Funnels.
Jim answers several questions about sales pages, sales copy, as well as using the many wizards and scripts on this podcast.  Check out the questions / answers in this podcast and feel free to contact the help desk as we will get to these either personally by email response or make it a podcast Q and A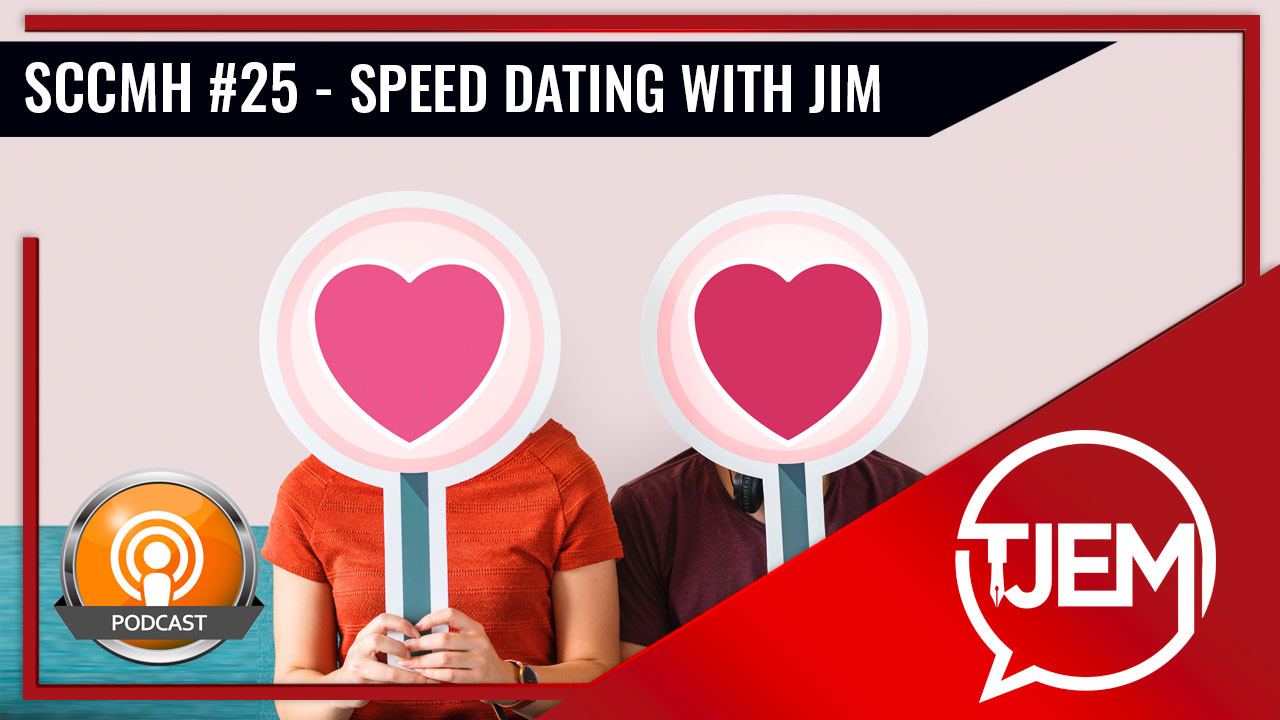 "Speed Dating with Jim"
Jim answers rapid fire copywriting, http://thejimedwardsmethod.com wizard questions, as well as Funnel Scripts questions.
We call this episode Speed Dating With Jim as he discusses both Funnel Scripts and The Jim Edward Method Premium where Funnel Scripts and Premium Wizards for both content marketing and salescopy can be easily created – with the wack of a button….