If you want to sell more books, then pay very close attention to what I'm about to share with you about Answer The Public.
In short, this niche research tool gives you a leg up to sell more books by helping you find the topics and questions your target audience is actively researching.
All ebook authors should definitely use this tool because it helps you not only with what keywords people are searching for, but also gives you the questions they're asking, comparisons, related topics and more. It's actually quite amazing the amount of research you can do on what your audience is looking for right now… for FREE!
Here's how this tool makes life easier for you…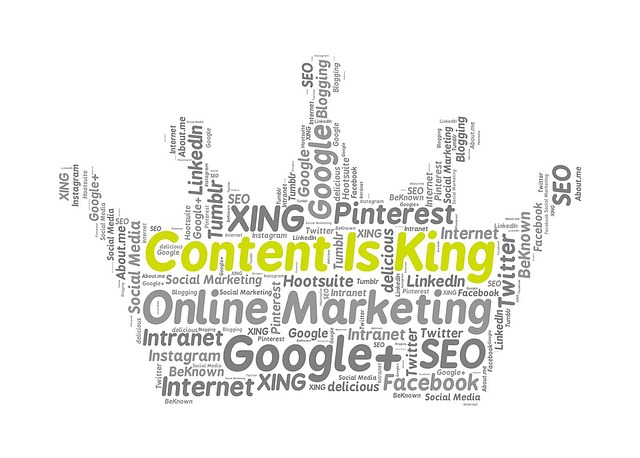 If you are looking to do content marketing (as we all should) so you can sell more ebooks, then this is a goldmine for you. Imagine being able to see what questions your audience is asking and being able to answer those questions on social media, articles, blog posts and more.
What makes this even better is you will see questions you never would have dreamed people are asking! It's a huge time saver and gives you amazing insight into the mind of your audience.
Here's what you can do to put this niche research tool to work easily:
First, go check out the website at https://answerthepublic.com/
Next, do a simple search for your most basic keyword(s) to see what it returns.
Next, go through the results and look for at least one question you can answer right now.
Finally, answer the question!! Post your answer on social media and direct people to your website, blog or Facebook page.
Amazingly enough, this super cool niche research tool costs nothing to use.
You can use Answer The Public for yourself at https://answerthepublic.com/.