A Note From Jim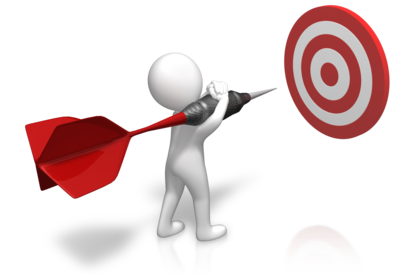 Summer Is Almost Over… But The Year Is Not
No matter where you are right now it's never too late to make this your best year ever!
Want to write a book?
Want to launch a funnel?
Want to create a product?
Want to make a pile of money?
Want to create an amazing webinar?
Whatever you want to do you can do before the end of the year. It all starts today!
Sit down. Prioritize. Pick the most important goal to get done.
Make an action list. Put those actions on your calendar as appointments.
Take action every day and pay attention to your results.
Make the necessary course corrections along the way.
Keep moving forward!
Jim
---
Did You Miss This?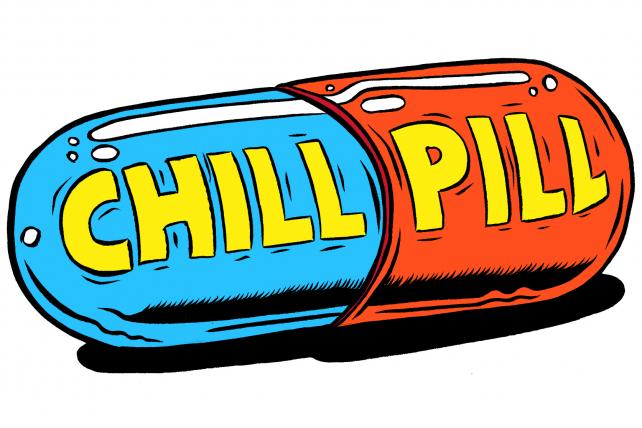 Have you been juggling an over-stuffed To Do List? Then this just might be the prescription you need for relief.
In this quick blog post, I give you the 'magic mindset' for getting more done with less stress.
---
Spotlight
FREE – Training – Get It Now!
"Create Your Own Unique, Non-Fiction Amazon Kindle Books in 3 Hours Flat"
How to get your own unique, original Kindle books – along with Amazon Listing, Author Bio, Sales Page Copy and more – Created (in Under 3 Hours) WITHOUT sitting down to type a single word of it yourself
https://3hourkindlebookwizard.com/webinar/
---