A Note from Jim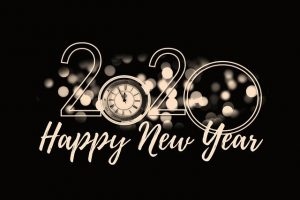 Getting Ready VS Getting Stuff Done

As we get ready to embark on a new year, I have a piece of advice for myself that I'd also like to share with you.

I like to think of it as writing a letter to myself in the future.
Ready? Here we go…
Dear Jim,
I know you have a lot of goals you want to accomplish this year physically, financially, and spiritually.
Looking back over the last year I noticed something very important.
On the days you focused in on getting things done and minimizing the time spent screwing around between activities, you:
Got more done
Had higher energy levels
Felt a lot better about what you accomplished
On the days you spent more time thinking about and worrying about what you had to get done, you didn't do nearly as well.
So my advice to you looking back: minimize the "gap" between when you decide to do something and when you get started.
Once you get started, you seem to do really well at getting stuff done (assuming you can avoid distractions).
Have a great year!
Jim
So instead of having regret at the end of next year about all the things you didn't get done, just get them done…. minimize distractions and minimize the delay between the decision to take action and the action itself.
Do that and you'll have a great year!
Talk soon,
Jim
---
Spotlight on Copywriting Secrets
Copywriting Secrets has been called a modern-day classic!
Get Your FREE Copy NOW! 
Copywriting Secrets: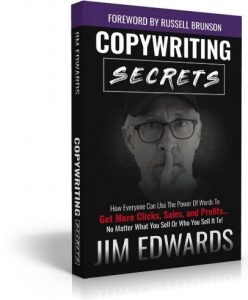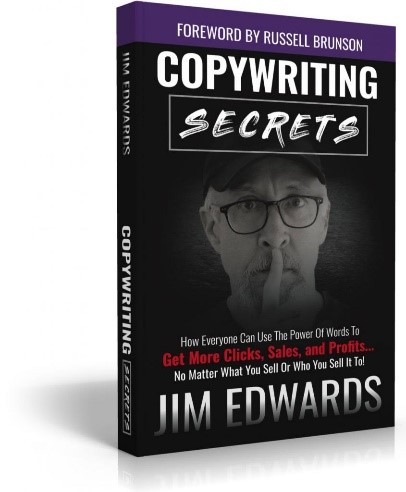 How Everyone Can Use the Power of Words to Get More Clicks, Sales, and Profits…No Matter What You Sell or Who You Sell It To!
Nobody is born knowing how to sell. But the truth is, you can learn how to sell more . . . a LOT more . . . when you discover the right words that make people buy.
This book teaches you street-smart copywriting, which means how to get results right away. Bottom Line: If you want to make a lot more money, have a lot more time off, and enjoy a lot more freedom, then this book is for you!
Sign up Here to get YOUR FREE copy!
---
Did You Miss This?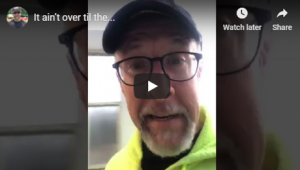 Are you done for the year? Does it seem pointless to try to get anything meaningful done in the last few working days we have left?
You might be making a HUGE mistake!
This quick video (less than 5 minutes) teaches you a very profitable lesson that you can literally take to the bank!
Go to the blog now to find out
---
The Jim Edwards Method Premium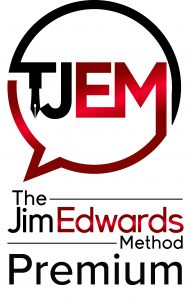 It's the best kept secret on the web! (Doors Are OPEN!)
The Jim Edwards Method Premium:
Get Instant Access to ALL My Personal Software, All My Personal Wizards, Over a Decade of Online Business Training AND Monthly Live Training with Q&A!
Right now you can get ALL my stuff for just $97 a month… or $997 per year.
Get all the details about how you can access my entire vault, all my wizards, and get a NEW, LIVE training from me every month for less per day than the cost of a latte at Starbucks.
---
Letting the Chickens Out with Jim
New links and titles below: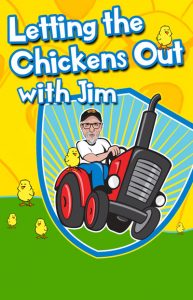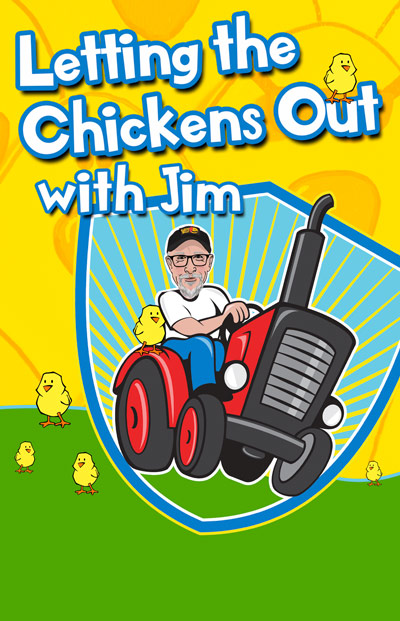 The one thing every author, speaker, and funnel hacker needs…
How to sell a lot more of whatever you sell…
Getting ready to get ready VS getting sh** done!!! 
Multi-tasking is a great big fat lie!!!
---
Sales Copywriting & Content Marketing Hacks Podcast Recap
We help entrepreneurs sell more with less effort and less stress… no matter what you sell! We cover topics on sales copy, content marketing, advertising, website sales letters, email marketing, headlines, ad writing and more.
WARNING: we are not here to teach copywriters the finer points of copywriting… we're here to make it easy for normal people to use words and pictures to make more sales and get results. And, we have a lot of fun doing it!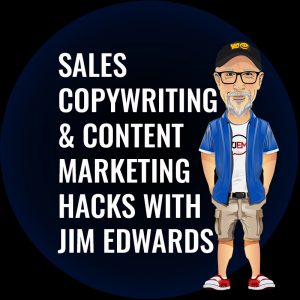 Webinar / Seminar Promotion Ideas – SCCMH [Podcast 50]
Where to Start? Welcome to TJEM – SCCMH [Podcast 49]
Facebook Live – Preparing for Black Friday and Other Big Holiday / Seasonal Sales – SCCMH [Podcast 48]
---
Cuteness Overload – The Puppy Update