A Note From Jim
My favorite quote this week (because I've been a bit overwhelmed with 4 webinars in 30 hours) comes from one of my heroes, Winston Churchill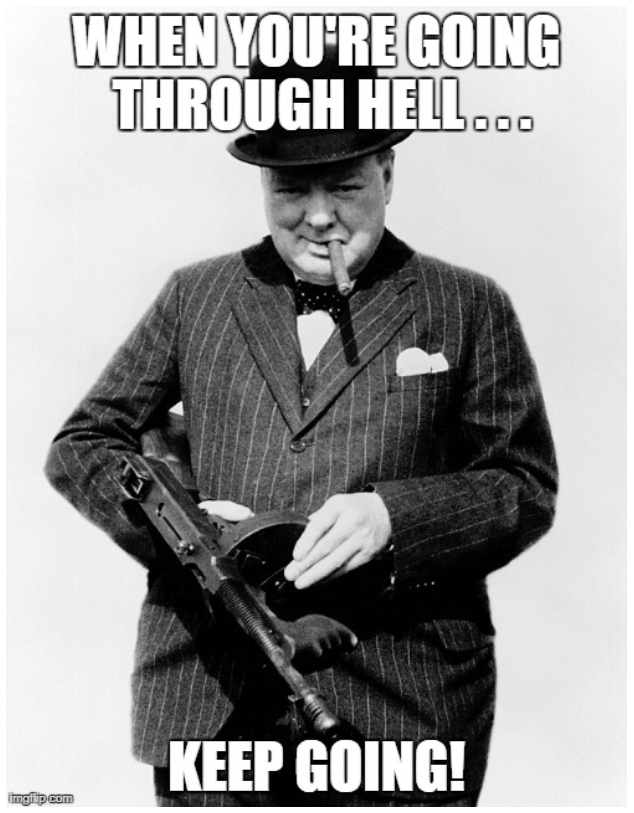 What Happened?
In my new Funnel Scripts Tips show (#2), I did a fast, crash course in using a Quiz Funnel and Headlines. If you missed it, you can catch this 17-minute training here:
https://www.facebook.com/funnelscripts/videos/1538904979512610/
What Now?
Speaking of the Funnel Scripts Tips show, you can get these valuable quick marketing tips for free on Facebook every week (including TODAY!)
See what I mean here:
https://www.facebook.com/funnelscripts/
What Next?
We have another kick-butt continuing training nugget coming on Thursday in the private DIY Media Marketing Academy.  This one is about "social bridge content" and it's what's working RIGHT NOW on Facebook!
The membership in DIY Media Marketing is now closed, but you can take advantage of the free resources from our blog, or get the DIY Media Marketing book at a crazy low price.
Learn more here:
Spotlight
This week's spotlight is on the 3 Hour Kindle Book Wizard. If you're a non-fiction author and you want create Kindle books FAST, this is the must-have tool for you!
Click Here to learn more about 3 Hour Kindle Book Wizard and grab your copy today!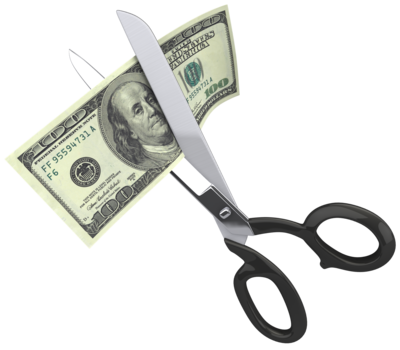 Coupon!
On the order page, click on "Have a Coupon? Click Here".  Once you have entered the coupon, click on get discount and watch the price drop $100!
This code expires January 23, 2018.
Don't delay!
Coupon Code: updateJan17
Fun Meme of the Week!