A Note From Jim
How Long Does It Take To Succeed With A Funnel?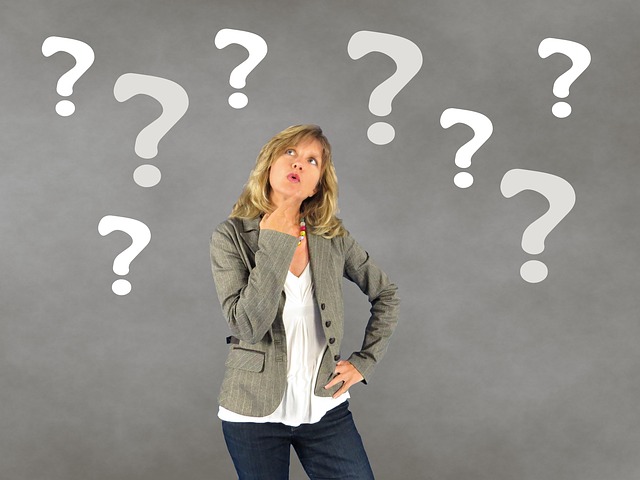 That's the question on everybody's mind when they're first starting out… "How long will it take to succeed with my funnel?"
Here are some other questions people ask:
Will it work at all?
How fast will it work?
How much will it cost to promote?
And…
Will this make me rich?
The problem with all of those questions is they put the source of success OUTSIDE of yourself.
The better question is "What do I need to do to create a successful funnel that makes my dreams come true?"
Now THAT is a great question because it leads you to look not at the funnel, but at the steps you need to take to create the funnel.
Subtle difference in focus, but HUGE difference in the results you'll experience.
So, if you want to succeed with your funnel(s) focus on the actions you 'll take to conceive it, set it up, and promote it.
That's where you'll find success!
Jim
PS – If you're serious about succeeding with Funnels, check out the amazing "OFA Copy Hacks" companion training we've created to go with the One Funnel Away Challenge… we've literally changed hundreds of lives of people who want to learn how to write sales copy that creates successful funnels!
---
Spotlight on OFA Copy Hacks
Tired of struggling to build a funnel that works?
Want the secret to a massively successful funnel instead?
Then joining the next One Funnel Away Challenge might be just what the doctor ordered, and it's coming up fast on August 5th…
Or
If you've already done the One Funnel Away Challenge, but want to pour on rocket fuel to explode your funnel sales…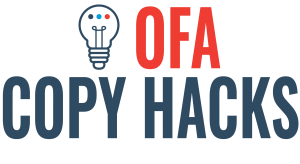 …then this is for you!
Now you can get your funnel set up (or turbo-boost your existing funnel) by adding the secret sauce to virtually guaranteeing your success, one simple step at a time.
How can you do that, you ask?
OFA Copy Hacks, of course!
Go here to watch a quick video that explains it all
---
OFA Copy Hacks Success Stories
Here are just a couple of the comments we've seen from those who wanted more from their One Funnel Away Challenge experience…


Will you be the next one to crack the funnel code with killer sales copy? Get in now while you still can! (It starts August 5th)
---
Did You See This?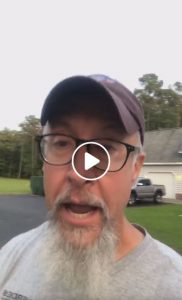 Do you know what a Bridge Page is, and more importantly, why do you need one to make more sales? (By the way, this works even if you don't have a product to sell yet. It's pretty slick!)
I explain all in this quick video I did for you this morning.
Check it out on Facebook here!
---
Have You Watched The Funnel Scripts Live Podcast?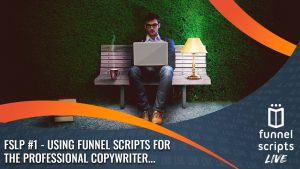 Using Funnel Scripts for the Professional Copywriter… [podcast #1]
"Using Funnel Scripts for the Professional Copywriter"
Stew and Jim answer a question from a FS subscriber who wants to use Funnel Scripts professionally as a copywriter.
Watch the full episode here!
If you don't have Funnel Scripts, what are you waiting for 🙂 https://funnelscripts.com/

---