A Note From Jim
Never Forget The Real Purpose Of An Ad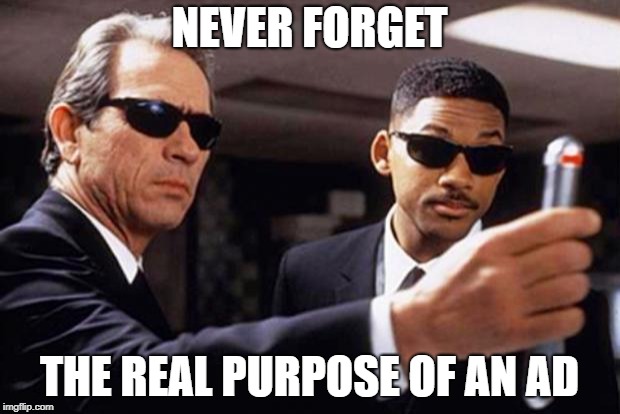 This is important to understand because if you look at most people's ads, they forget this very simple purpose. Doesn't matter if it's Facebook ads, whether it is ads on AdWords or on your own website or somebody else's website. Doesn't matter if it's digital, print, graphical, etc..
Here's the thing. The purpose of an ad is real simple.
It's to get the right person to stop what they're doing and read your ad or watch your video.
That's it. That's the purpose of your ad, to move them from where they are, one step further down your funnel (which is mostly likely to see your landing page, watch your webinar, etc.). Ninety-nine times out of a hundred, the purpose of any ad that you're ever going to run is to get the right people to go see your landing page. Everything else is extra, and it doesn't make you money. In fact, it probably just costs you money.
What Happened?
#1 Content Marketing Mistake
Do you want more traffic to your offers? Then you'll want to read the article you missed that I posted on Facebook a little while ago. It's about the #1 Content Marketing Mistake a whole bunch of people are making. Get this right and everything changes for the better!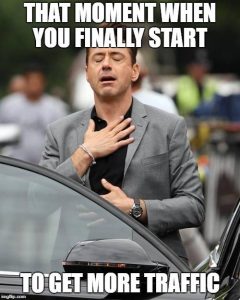 What Now?
Instant Results Strategies
Got 90 seconds? Great! That's all the time you need to learn how to use two Instant Results Strategies that you can use right now to get the traffic and exposure you deserve both on social media and on your own website.
Take a break and watch it here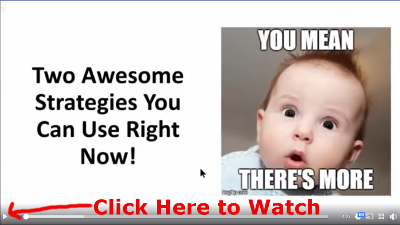 Spotlight
New Free Class on Facebook – Webinar Replay!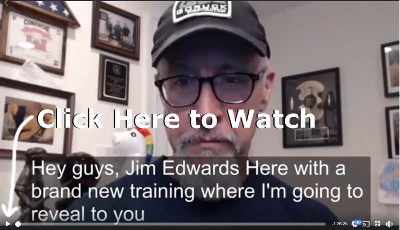 Yesterday I did a brand new free class on Facebook that shows you how to create more ORIGINAL content to build your list and drive more sales in just 30 minutes. You can use what we covered right away. Did I mention that it's free?
What's Coming?
"Facebook Live Video"
How to go from idea to live in under 15 minutes using the new wizard and training class
This exciting new live webinar training is coming up next month for Jim Edwards Method Premium members ONLY!
DATE: Wednesday, April 18, 2018
TIME: 1:00 PM Eastern Time
Not a member of my EXCLUSIVE inner circle yet? It's not too late to join us. It's a sweet deal, so join us while the doors are still open (this won't last forever – last time it was only open for 3 weeks)