A Note From Jim
Short-Term VS Long-Term Income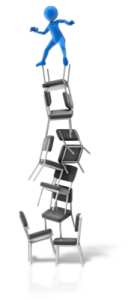 Some people only think about today. Others only think far into the future.
Doing only one or the other will cause big-time problems with cash flow and savings.
If you only look at your short-term income needs, you'll never get beyond that level.
If you strictly concentrate on building future opportunities, you'll constantly struggle with short-term cash issues.
Balancing the two represents a key to success!
Focus on keeping short-term cash moving through your business while keeping an eye on the horizon for changes and building new opportunities.
This short AND long view of the world through the spyglass of your finances will help keep your daily actions on a steady, solid course… and keep you from suffering the "feast or famine" financial crisis so many suffer needlessly!
🙂
Jim
---
This Small Bit of Advice Makes a BIG Difference!
One of the best tips I ever got was unsolicited. In fact, I almost didn't listen to it.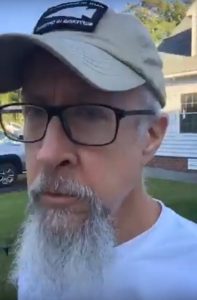 Take a quick 4.5 minutes right now and learn the quick story of how I stumbled across this little gem, and how you can use it to make a BIG difference in your bottom line too.
---
How do You React to Change?
If there's anything that's constant, it's change. And this week we've been going through some changes (including the big webinar we did yesterday for Funnel Scripts… more on that in a minute).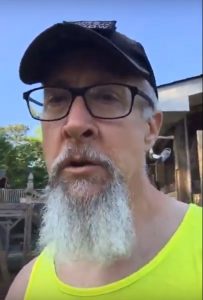 In this quick video you'll see how the chickens actually help me tell the story of how you can face change in your business and come out on top in the end every time.
Watch this entertaining video here
By the way, if you missed the webinar for the new Funnel Scripts Class (free), you can catch the encore over the weekend so you don't miss out.
---
Spotlight on The Jim Boat
Time is running out!
The Jim Boat will be here sooner than you think.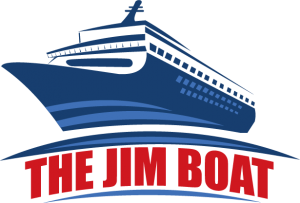 Join us on the Make More Sales Millionaire Mastermind Cruise so you can…
Hang out with Jim and his friends on vacation
Learn the "insider methods" to making more sales in your business
Have the MOST FUN you've ever had!
Don't wait to grab one of the VERY limited spots on this exclusive event of a lifetime! Act fast or you'll literally miss The Boat!
---
Join Jim's Private Facebook Group Here