A Note From Jim
The Truth About Email Subject Lines
If you're a funnel hacker who wants to know how to make more money from your funnels, then this tip holds the keys you need to succeed.
The Big Idea is this…
If You Want To Make More Sales, It All Starts With Better Email Subject Lines
Here's the big thing funnel hackers must understand about this tip: you need to get more people to open your email messages because that is where the whole follow up sequence process starts.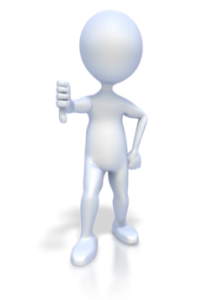 The most important thing to understand with this is that if your subject lines suck, your messages don't get opened.
This is important because if your messages don't get opened, your emails don't get read…
If your emails don't get read, your links don't get clicked…
If your links don't get clicked, your follow up funnels don't generate any traffic…
If your follow up funnels don't get traffic, you don't make any money.
So literally, your follow up profits depend on your subject lines more than anything else!
The thing for you to do here is to start split testing your email subject lines immediately.
Keep your email subject lines short.
Use verbs to create action and mental pictures of a payoff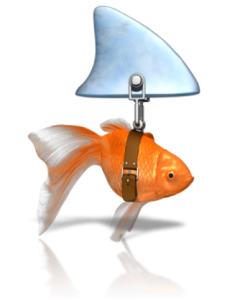 Ex: Create your book in 3 days.
Ex: Write your sales letter in 1 hour.
Ex: Clone your funnel in 30 seconds.
Use curiosity without manipulating or "tricking" people.
Use a familiar sender name so they know it's from you (someone they know).
Know your list – only send emails related to why they signed up with you in the first place.
Ask a question in your subject line.
Ex: Are You Fed Up With Chronic Tennis Elbow? (watch this)
Ex: Worried About Shrinking Profit Margins? (open up)
Ex: Ever Wished For More Speaking Gigs? (new training)
Bottom line: you need to get specific, personalized, and stay targeted with your subject lines if you want people to open up!
What Happened?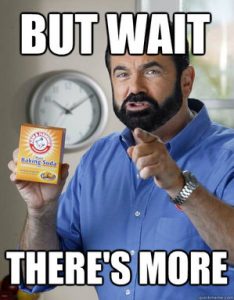 If You Wanna Make More Sales… Make An Enemy!
If you want to sell a lot more of whatever you sell, here are 3 quick tips to help you do just that. 
Click Here to see the 3 Quick Tips
Spotlight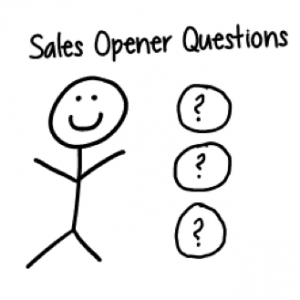 By the way, did you know, if you really want to make more money from your follow-up funnels, this NEW script makes it super easy for you!
Check it out here
https://members.funnelscripts.com/sales-opener-questions/
Not a member yet? Check out https://FunnelScripts.com for more 🙂
What Now?
Use these tools to get the most out of your funnels!