A Note From Jim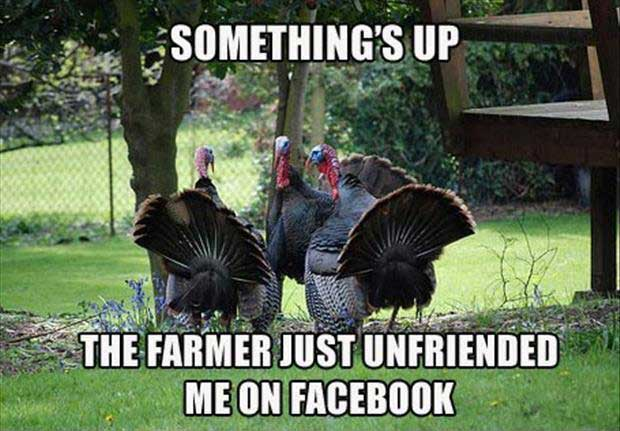 Wishing you and your families a Happy Thanksgiving!
Jim
P.S. Stew Smith and I will have a special "Black Friday" offer for you starting Friday that expires Monday for DIY Media Marketing Academy.
DIY Media Marketing Academy shows you the step-by-step nitty gritty of how to use online media to promote and grow your business AND shows you exactly what we do in our businesses to get results.
Watch your inbox for this awesome offer starting on Friday!
---
Latest Post in The Jim Edwards Method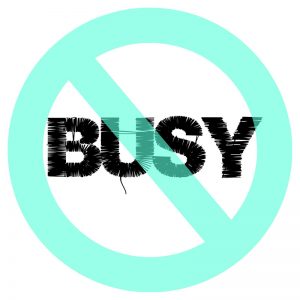 Does It Really Matter Anyway?
As adults, we find it very easy to keep busy.
In fact, call up 10 friends and ask, "How's it going? How have you been?"
At least 1/2 will say something like….
---
Spotlight
Reserve your spot NOW on The Jim Boat!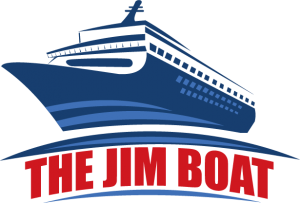 "Make More Sales Millionaire Mastermind" Cruise
What exactly is the Jim Boat?
In short, the Jim Boat is an amazing experience at sea where you come together with dozens and dozens of your soon-to-be best friends to discover life changing and business changing secrets, tips, and tools…
Get all the details here and snag the Early Bird deal before it's gone!
https://thejimboat.com/early-bird-offer/
I'd love to meet and hang out with you in person… and the Jim Boat is by far the best, most fun way to do just that!  Get onboard now.
---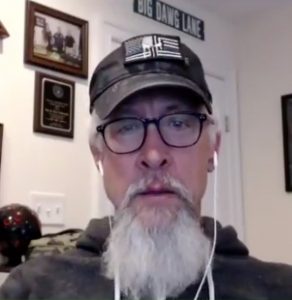 Funnel Scripts In Action Episode #3: 
Dry Bag Funnel Is Under Water!
This funnel owner has all the parts in place but can't seem to kickstart sales.
It's Funnel Scripts to the rescue to help make the sales start to flow helping backpackers, campers, survivalists and hunters keep their powder (and socks) dry!
Check out the video on Facebook here.
---