A Note From Jim
You're One Idea Away…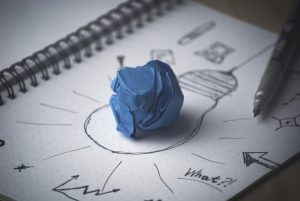 You're one idea away from massively changing your life!
One idea I got from a casual conversation increased my conversion rate on my website 250%!
One idea I got from a book led me to a joint venture that has produced MILLIONS of dollars in sales over the last 2 ½ years.
One idea I got from a mastermind partner helped me tweak my software to make it do something incredible I never thought it could do (and started me in a whole new direction).
You get ideas from 2 places:
Your own experience. This is the slowest way.
Other people. This is the fastest way.
A mastermind is, in my opinion, the best way to get new ideas consistently that can have an immediate impact on your business. Groups of two or more people working together with a common purpose (to help each other in a specific area of life, business, health, etc.) positively CRACKLE with new ideas.
If you want to find that one idea, get yourself into a mastermind group ASAP!
By the way, the next Jim Boat cruise is set up as a mastermind at sea… and it will be one of THE most powerful business building experiences you will ever have. Check it out if you get a chance.
Jim
---
Did You Miss This?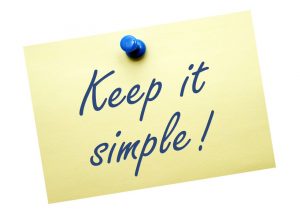 Do you want to know the secret to providing high value with less effort (and expense) so you can build your online business faster than you ever expected? Then here's the "keep it simple" solution you need to start using right now!
This quick-read blog post cuts to the chase to show you the (surprising) key question you need to ask yourself to get customers buying YOUR products and services like crazy.
Click here to get the full scoop
---
Spotlight
Reserve your spot NOW on The Jim Boat!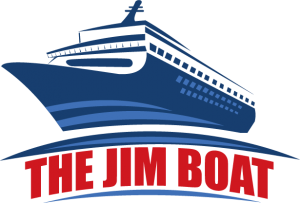 "Make More Sales Millionaire Mastermind" Cruise
What exactly is the Jim Boat?
In short, the Jim Boat is an amazing experience at sea where you come together with dozens and dozens of your soon-to-be best friends to discover life changing and business changing secrets, tips, and tools…
Get all the details here and snag the Early Bird deal before it's gone!
https://thejimboat.com/early-bird-offer/
I'd love to meet and hang out with you in person… and the Jim Boat is by far the best, most fun way to do just that!  Get onboard now.
---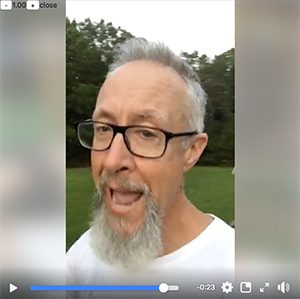 Are you facing a motivational crisis? Has your motivation completely deflated? Then this is the video for you!
Jim shared his 3-step solution to become more motivated.
Watch the video here 🙂
---