A Note From Jim
Nothing Like A Book Launch to Build Excitement!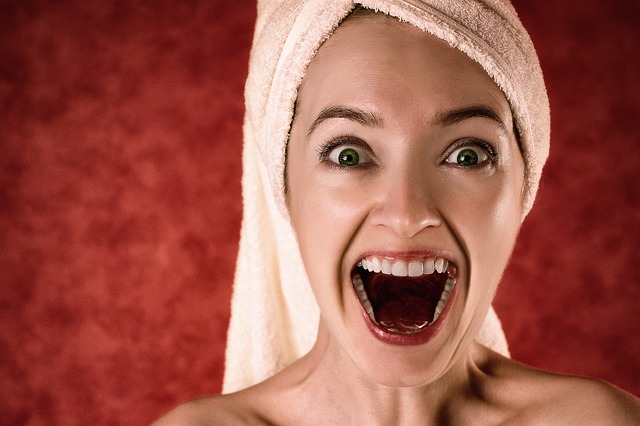 It's been awhile since I've launched a book or an ebook.
I've been doing video and software for so long, it felt good to get back to my roots with a real live book!
Our team has learned some great lessons from releasing my new book "Copywriting Secrets":
Build excitement before you ever release the book
Be prepared for anything
Have your funnel DONE before you release the book (not "I'll figure it out later if the book sells well.")
There's always that ONE technical detail at the end to cause a delay
Be open to creative marketing ideas and opportunities
Be patient (with yourself and with customers)
But I think the biggest lesson I learned is that books are still a GREAT way to build your list, build your name, and increase sales!
If you've never done a book, you should!
By the way, if you haven't picked up a copy of "Copywriting Secrets" yet, you should!
I bought you a copy of the book!  All you have to do is pay the shipping!
Have a great week!
Jim
---
Did You Miss This?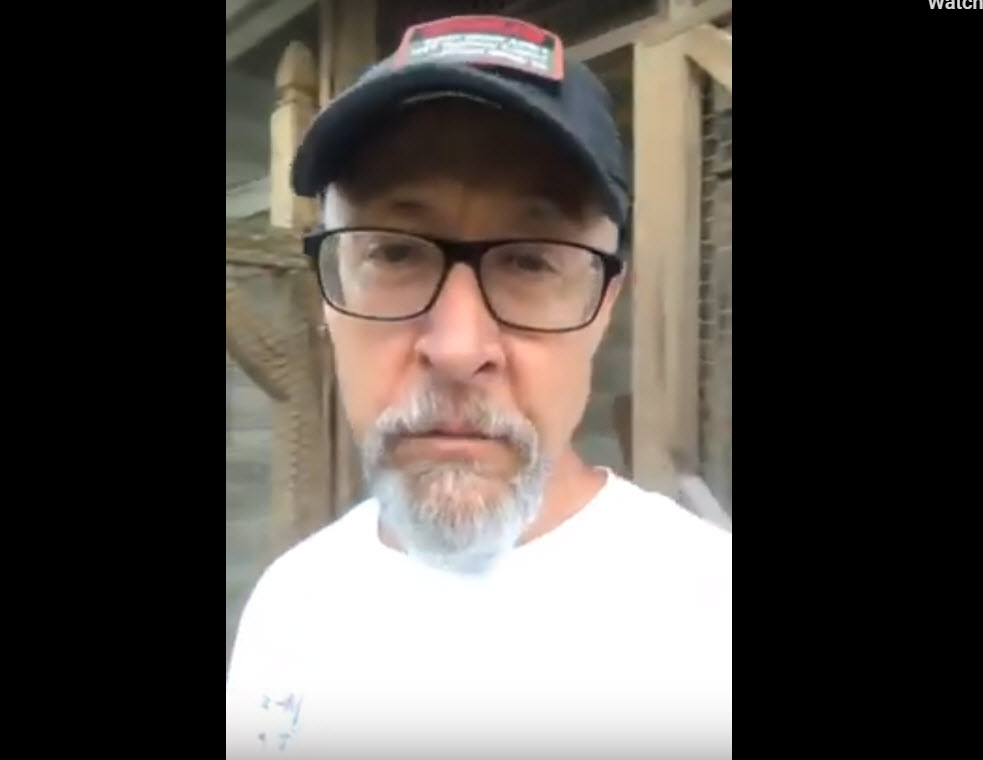 Do you know where the REAL money is made? It's not where you might think it is…
In just 6 minutes you'll learn the "insider" secret I've discovered first hand that no one tells you that's where the REAL money comes from in an online business!
---
Spotlight on Copywriting Secrets
We've sold over 8,000 books and they're still selling like hot cakes. 
Get Your Copy NOW! 
Copywriting Secrets:
How Everyone Can Use the Power of Words to Get More Clicks, Sales, and Profits…No Matter What You Sell or Who You Sell It To!
Nobody is born knowing how to sell. But the truth is, you can learn how to sell more . . . a LOT more . . . when you discover the right words that make people buy.
This book teaches you street-smart copywriting, which means how to get results right away. Bottom Line: If you want to make a lot more money, have a lot more time off, and enjoy a lot more freedom, then this book is for you!
Sign up Here to get YOUR copy!

---