A Note From Jim
The Jim Edwards Method Premium is open for a limited time…
We just opened the membership for my premium level where you get virtually all my software included … plus an amazing new training every single month.
We only open it up a couple times a year and this is one of them.
Doors close Friday… don't miss out 🙂
---
Did You Miss This?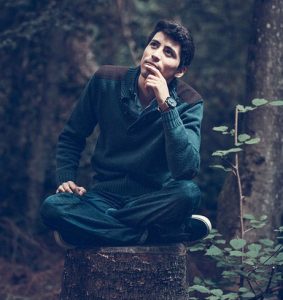 Do you come up with ideas that you want to use in your business on a regular basis? Do you scramble to capture them and get excited to start running with them ASAP? Yeah, me too.
In this eye-opening blog post you'll learn how ideas are like sunshine and logs, and how you can set yours on fire for FAST results!
Click here to get the full scoop
Or This One?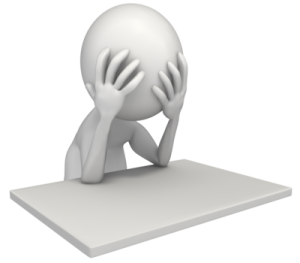 Does your mind go blank whenever you need to write sales copy? Or worse, do you spend a bunch of time writing your sales message only to have it bring in dismal results?
This post (that you might have missed) gives you a cool tool that's free to help you start writing highly profitable sales copy just like the pros.
You're welcome.
---
Spotlight
Reserve your spot NOW on The Jim Boat!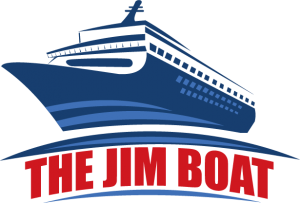 "Make More Sales Millionaire Mastermind" Cruise
What exactly is the Jim Boat?
In short, the Jim Boat is an amazing experience at sea where you come together with dozens and dozens of your soon-to-be best friends to discover life changing and business changing secrets, tips, and tools…
Get all the details here and snag the Early Bird deal before it's gone!
https://thejimboat.com/early-bird-offer/
I'd love to meet and hang out with you in person… and the Jim Boat is by far the best, most fun way to do just that!  Get onboard now.
---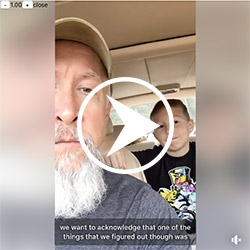 Do what you can… with what you have… where you are… right now!
In this video, I'll explain the lessons we learned over the weekend while being limited in resources and how I didn't let it keep me from moving forward.
Watch the video on Facebook here or Youtube here.
---