A Note From Jim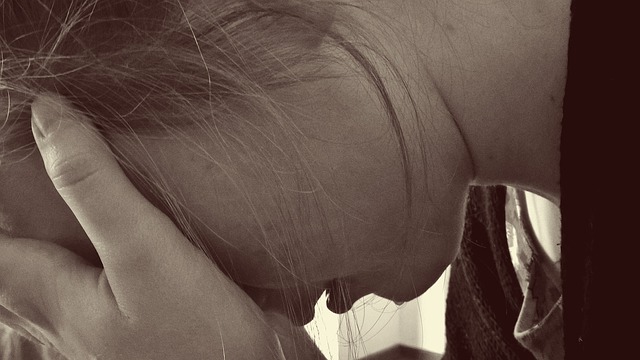 Too Busy? Overloaded? Stressed? Here's what I do…
Feeling overloaded?
Feeling stressed?
Too much to do and not enough time to do it in?
To-do list growing and nothing getting crossed off?
Here's what I do…
It's pretty simple really. I start planning in 15-minute increments.
Everything gets broken down into 15-minute segments.
How far can I get in 15 minutes?
Outline a video. Outline an article.
Make the video PPTX file.
Write the first paragraph of the article.
Write the next paragraph… and the next.
Write the conclusion before the 15 minutes is up? YEAH!
Record the video and edit it in Camtasia within 15 minutes?
You bet!
Write that email teaser in 15 minutes using a wizard?
No sweat!
Creating 15-minute micro-deadlines is how I get it done… and never worrying about more than one thing at a time.
Total focus for 15 minutes gets it done.
Give it a try… I guaranteed it'll help if you're stuck!
Jim
PS – Here's an idea…. You could order YOUR copy of my brand new book in less than 15 minutes, before they're gone! 😉
---
Time is SHORT!
In this 4-minute video you'll get a quick lesson and the skinny on the launch of my new book… catch it here on Facebook!
---
Spotlight on Copywriting Secrets
We are NOW SHIPPING out the VERY LIMITED SUPPLY of pre-release copies… and a third of our inventory is already gone!
Get Your Copy NOW! We'll be sold out before midnight tonight.
Copywriting Secrets:
How Everyone Can Use the Power of Words to Get More Clicks, Sales, and Profits…No Matter What You Sell or Who You Sell It To!
Nobody is born knowing how to sell. But the truth is, you can learn how to sell more . . . a LOT more . . . when you discover the right words that make people buy.
This book teaches you street-smart copywriting, which means how to get results right away. Bottom Line: If you want to make a lot more money, have a lot more time off, and enjoy a lot more freedom, then this book is for you!
Sign up Here to get YOUR copy!
(Hurry! We have less than 300 copies left and they'll go FAST!)

---