A Note From Jim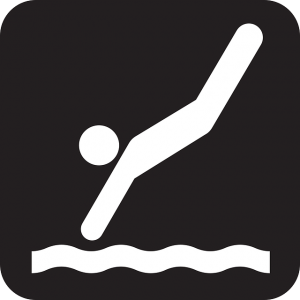 Dive in and DO it!

In the last week, I did 51 (FIFTY ONE) demo videos for my software "Funnel Scripts!"
Between the prep, the reworking of the scripts, the production, etc. it came out to about 60 hours of work.
But a few super cool things came out of it that you can learn from:
Do something enough and you'll get good at it.
Do something enough and you may just start to like it.
Do something enough and people will start to pay attention.
Do something enough and you'll get new ideas.
Out of this, I got an idea for a new weekly show (Funnel Scripts In Action) where we'll deep dive on a new script every week.
I got an idea for a show for my Jim Edwards Method Premium that we can do 2-3 times a month.
I also got totally re-energized from the experience… so if there's something you need to get done, dive in and do it… and look for the hidden benefits!
---
Did You Miss This?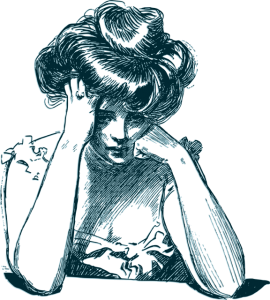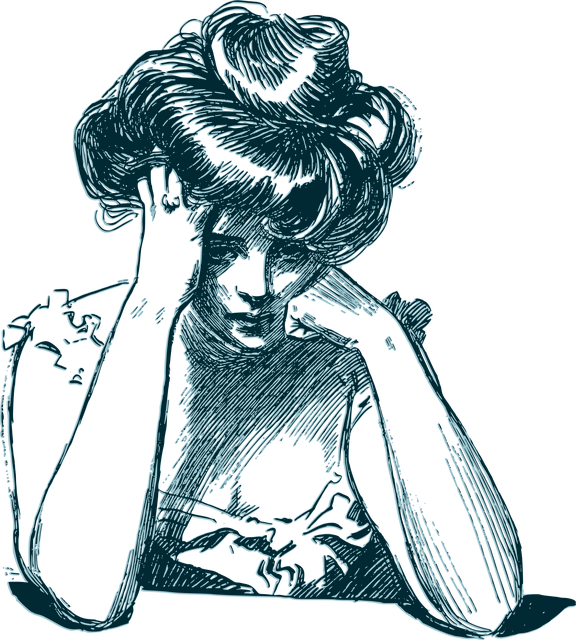 There's something that can get in the way of your progress and it's nearly a complete waste of time! I used to have this problem too. And it sucked!

But I found 3 simple solutions you can use that really work. And the best part is 2 of the 3 doesn't cost a thing!
Click here to get the full scoop
Or This One?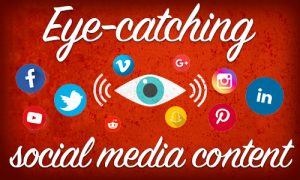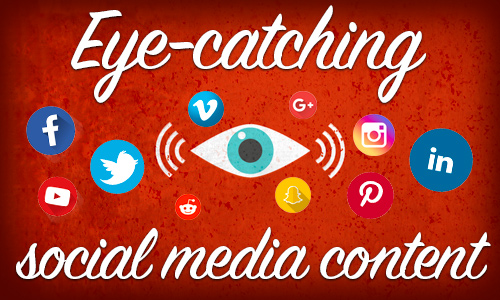 Need an easy way to create eye-catching social media content FAST? Then don't skip over this blog post where I reveal the simple yet powerful FREE software tool that's crazy easy to use!

This little software "secret" is something hardly anyone knows about, and you already have it available to you! Read this quick post to learn the exact 3-step process I use to create quick content for social media and beyond.
---
Spotlight
Reserve your spot NOW on The Jim Boat!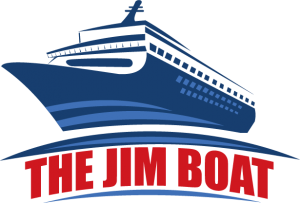 "Make More Sales Millionaire Mastermind" Cruise
What exactly is the Jim Boat?
In short, the Jim Boat is an amazing experience at sea where you come together with dozens and dozens of your soon-to-be best friends to discover life changing and business changing secrets, tips, and tools…
Get all the details here and snag the Early Bird deal before it's gone!
https://thejimboat.com/early-bird-offer/
I'd love to meet and hang out with you in person… and the Jim Boat is by far the best, most fun way to do just that!  Get onboard now.
---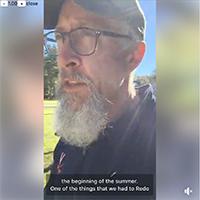 Are you forcing it?
Are you an entrepreneur who needs to get things done without having to force it, and risk getting crappy results?
Watch this short video to see how I get things done without forcing it.
You can view the post on Facebook or YouTube.
---