A Note From Jim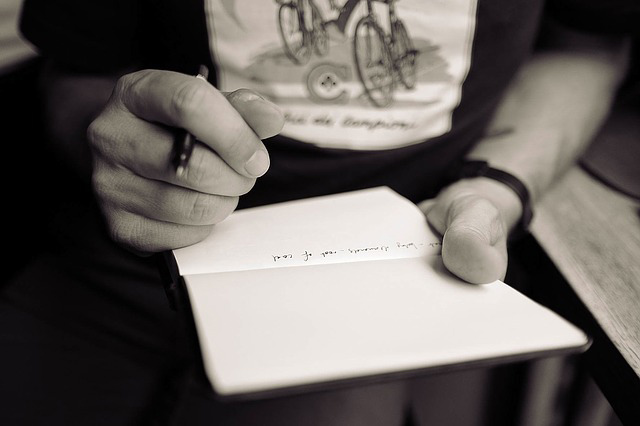 The Amazing Planning And Execution Tool Every Entrepreneur Should Use
If you want to get your most mission-critical tasks done fast, then pay very close attention to what I'm about to share with you about a proven creative tool you may not have heard of or had much experience with lately.
The bottom line here is that this creative tool makes it simple to get your stuff done fast by making it easy to get your thoughts out of your head and into tangible form.
Everyone should definitely check out this amazing invention! Why?
Because it never runs out of power and works in any environment.
You can use it legally anywhere and you don't have to pull it out of your bag when you go through airport security.
Plus, you NEVER have to wait for it to boot up… it turns on instantly! (I know right, amazing to think that's even possible!)
Here's why you should check out this proven creative tool…
You can use this tool to help you not only plan your goals and action steps, but also keep track of what you need to get next time you go to the grocery store.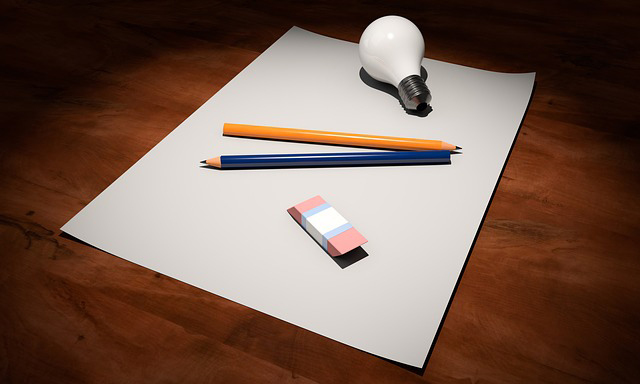 Think about the power of being able to instantly capture your thoughts in words, pictures, mind maps, and diagrams without having to buy or update another app or software package (let alone be connected to the internet).
This tool instantly adapts to any situation without programming, jamming or locking up.
If you need a quick way to capture your thoughts, write a novel, or do a mind map, you owe it to yourself to check out the power of this tool today!
Here's how you can put this to work fast:
Go buy a pen and paper today at Walmart. (You can find them in the school supply section.)
Open them up. (Make sure to smell the paper… mmmmm, almost better than smelling glue.)
Using the pen, practice making lines, letters and numbers on the paper to warm up the system and get it used to your style.
Next time you need to plan a party, brainstorm a product, remember to buy beer, outline an idea, or send a letter to your Aunt Mabel, make sure to give pen and paper a try.
Better yet, this incredible tool costs less than a penny a sheet and you can access pen and paper easily at your local Walmart.
Amazing!!
---
Did You Miss This?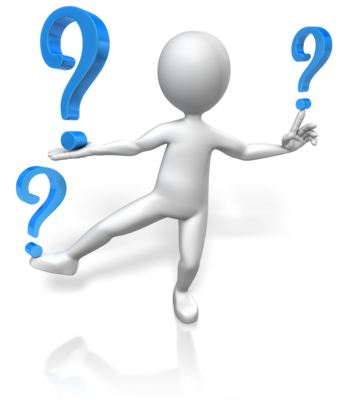 Are you struggling to get the most important stuff done? You know, the stuff that will move your business… and your life… forward to get what you want?
In this quick post you'll learn the deciding factor that makes all the difference whether you hit your goals or you just keep spinning your wheels.
Click here for this quick read advice
---
Spotlight
FREE – Training – Get It Now!
"Create Your Own Unique, Non-Fiction Amazon Kindle Books in 3 Hours Flat"
How to get your own unique, original Kindle books – along with Amazon Listing, Author Bio, Sales Page Copy and more – Created (in Under 3 Hours) WITHOUT sitting down to type a single word of it yourself
https://3hourkindlebookwizard.com/webinar/
---

BOOKING DETAILS TO BE RELEASED SOON
---